Apple
close
to
acquiring
'Pandora
for
talk
radio
app'
Swell
for
$30
million
July 28, 2014
After acquiring BookLamp, the so-called "Pandora for books," Apple is reportedly closing in on an acquisition of Swell Radio, a "Pandora for talk radio" application, according to a recent article.
The news comes from Re/code, which explains that Cupertino's Swell deal "is worth about $30 million." The application is designed to allow users to listen to personalized talk radio content on an iPhone handset, and it's so far met with positive reviews from users.
Over in the app's release notes, developer Concept.io, Inc. explains:
Swell Radio lets you listen to personalized audio news and information for free from your mobile device. Enjoy quick and easy access to unlimited streaming audio from iTunes, NPR, ABC, ESPN, BBC, CBC, TED and more! Content is programmed for the US and Canada at this time.
While the application is currently available to download on the App Store (it's free to install, and is optimized for the iPhone and iPod touch only), "the Swell app is to be shut down this week" as part of the deal, Re/code adds.
Apparently, "much of the Swell team is to join Apple," and Re/code hints that the acquisition could help Cupertino improve its own Podcasts application; as the publication rightly points out, the free app currently has a rating of 1.5 stars out of five.
Apple has reportedly acquired 29 companies since the start of 2014's fiscal year, and the biggest (and most publicized) purchase was Beats: maker of the popular line of headphones and the recently launched Beats Music app.
We'll keep you updated with further information on the Swell acquisition as we receive it.
See also: Apple Stores will soon offer carriers' early iPhone upgrade programs, Crossly is undoubtedly the best multiplayer crossword game for iPhone, and Today's apps gone free: Enpass, Zombie Gunship, MagicalPad and more.
Mentioned apps
Free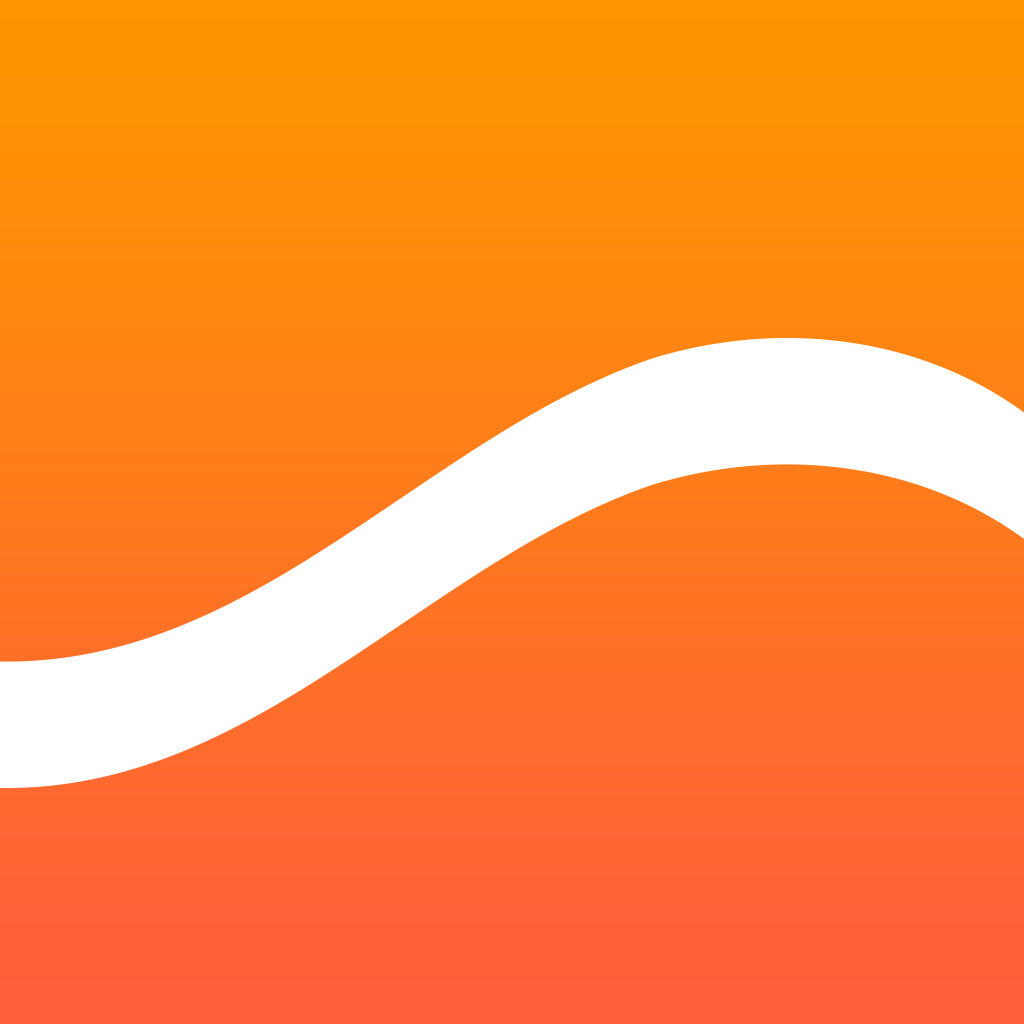 Swell Radio for News and Podcasts - Best Free Podcast Experience for Commuters
Concept.io, Inc.
Related articles