Belkin
Updates
Its
WeMo
iOS
App
Adding
Support
For
The
Upcoming
WeMo
Link
July 2, 2014
The folks at Belkin have sent out an update for their WeMo iPhone app making a number of bug fixes and adding support for WeMo Link. You can download the home-automating application free of charge on the App Store, and it's optimized for the iPhone and iPod touch.
WeMo Link is the small, rectangular device required to connect Belkin's upcoming Hue-competing WeMo LED lightbulbs with one another (pictured above).
Designed to challenge Philips' Internet-connected lighting while further expanding the WeMo product line, Belkin's WeMo LED Lighting Starter Set is listed as "coming soon" online. Once available, the product will retail for $99.99 – a price far below the $199.95 a Philips Hue Starter Pack costs.
Of course, there are differences between the two products: Philips' Hue Starter Pack ships with three bulbs, rather than two; at the same time, the Hue connected bulbs are also capable of producing colored light.
Nevertheless, the WeMo product line's positive reception has us excited to take a closer look at Belkin's own LED lighting product. Given that the WeMo app's recent update indeed brings support for WeMo Link, it could be the product is finally nearing its launch.
We'll keep you updated with further information as we receive it.
Besides support for WeMo Link, the WeMo app's most recent update also makes a series of bug fixes to the application, though native iPad support is unfortunately still missing.
Belkin's WeMo app can be downloaded free of charge on the App Store, and it's optimized for the iPhone and iPod touch.
See also: Multiplayer Racing Is Finally A Go In The New Version Of Rovio's Angry Birds Go!, Yo, The Single-Tap Zero Communication App, Gets Smart With IFTTT Support, and Apple's iPhone Trade-In Program Drops The Max Value Of Handsets To $225.
Mentioned apps
Free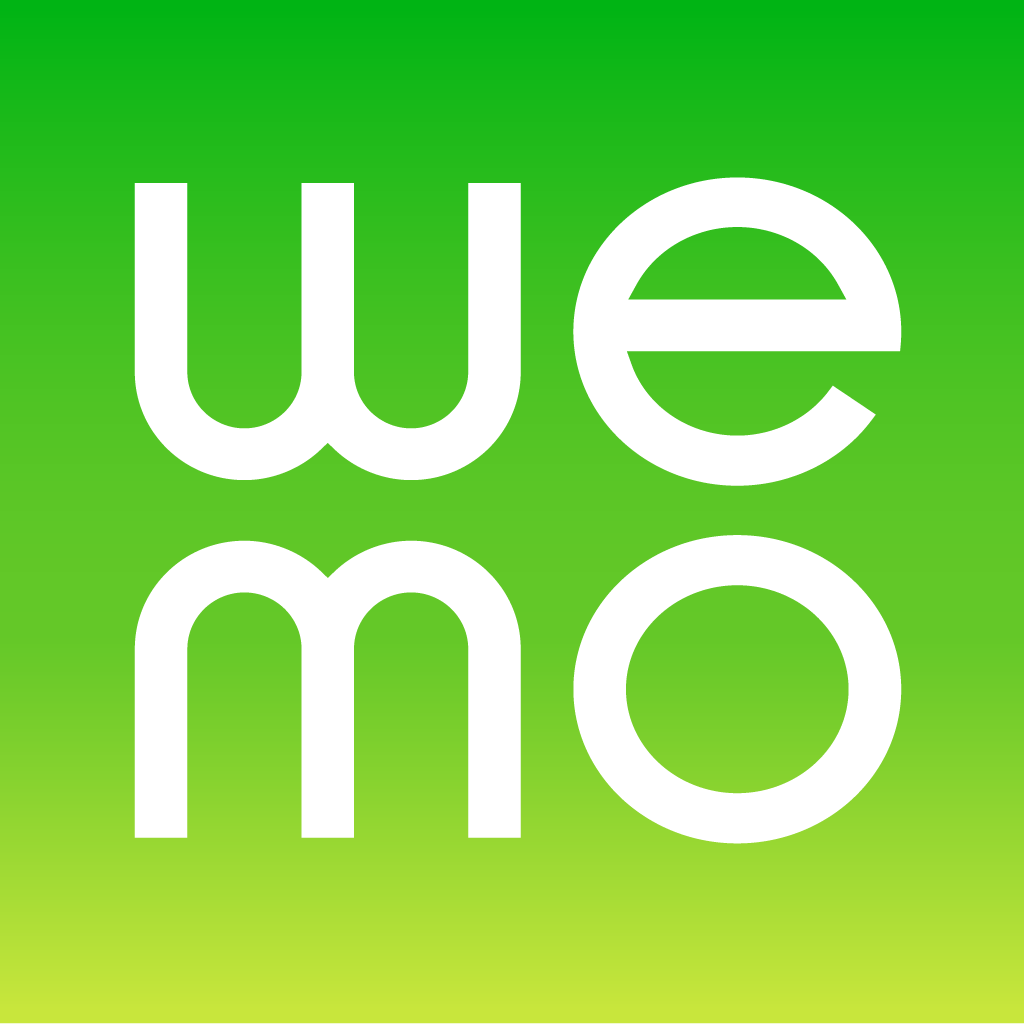 WeMo
Belkin International, Inc.