Multiplayer
Racing
Is
Finally
A
Go
In
The
New
Version
Of
Rovio's
Angry
Birds
Go!
July 2, 2014
Downhill racing on Piggy Island is about to get even more exciting and competitive as Rovio has just introduced multiplayer racing to Angry Birds Go!.
That's right: Angry Birds Go, the kart racing game featuring characters popularized in Rovio's hit Angry Birds series of physics-based puzzle games, has finally gained a multiplayer mode.
The addition of a multiplayer mode was first teased by Rovio back in December, just a couple of days after the game's release. "Who wants to see multiplayer in Angry Birds Go!?" the developer then said. "It's coming in spring!"
Well, as it turned out, Rovio barely made its spring deadline as it managed to launch multiplayer racing in Angry Birds Go just days into summer.
Presumably one of the most requested features in Angry Birds Go, multiplayer racing lets you, either as an angry bird or a bad piggy, race across Piggy Island against other players from around the world or against your friends on Facebook.
Multiplayer racing is featured in the newly updated version of Angry Birds Go, which also includes new challenges.
If you can't see the video embedded above, please
click here
.
The new multiplayer-enabled version of Angry Birds Go! is available now on the App Store for free.
Prior to this update, Angry Birds Go received only a couple of major updates. The first arrived last March with a new snowy theme, new karts and Telepods, a new kart starter pack, and new daily rewards. The second came in May, bringing with it new sub-zero tracks, new weekly tournaments, new action snapshots, new lucky boxes, and a new in-game mailbox.
For more Angry Birds news, see also: Rovio And Hasbro Introduce Autobirds And Deceptihogs In Angry Birds Transformers, Rovio Officially Releases Angry Birds Epic Fantasy RPG Worldwide In The App Store, and Angry Birds Stella Is Rovio's New Line Of Games, Cartoons, Toys, Books And More.
Mentioned apps
Free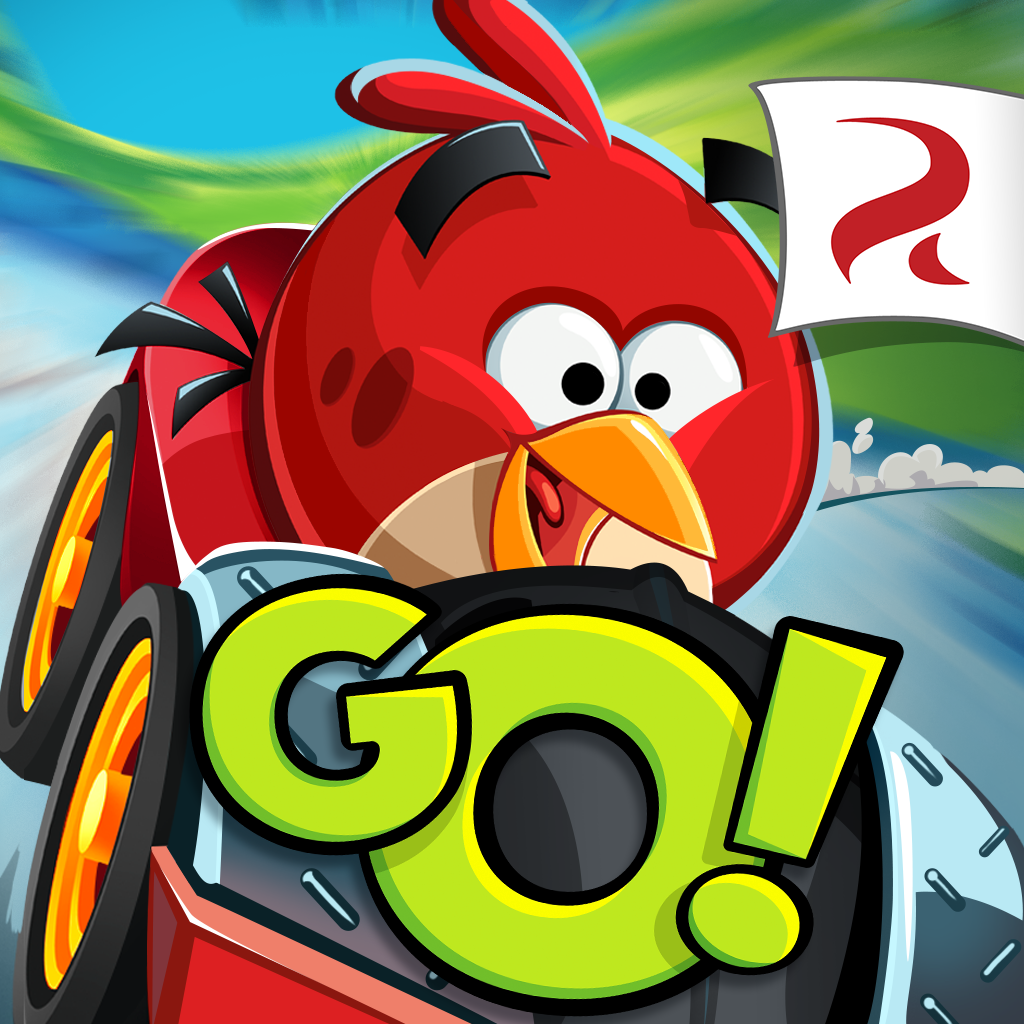 Angry Birds Go!
Rovio Entertainment Ltd
$0.99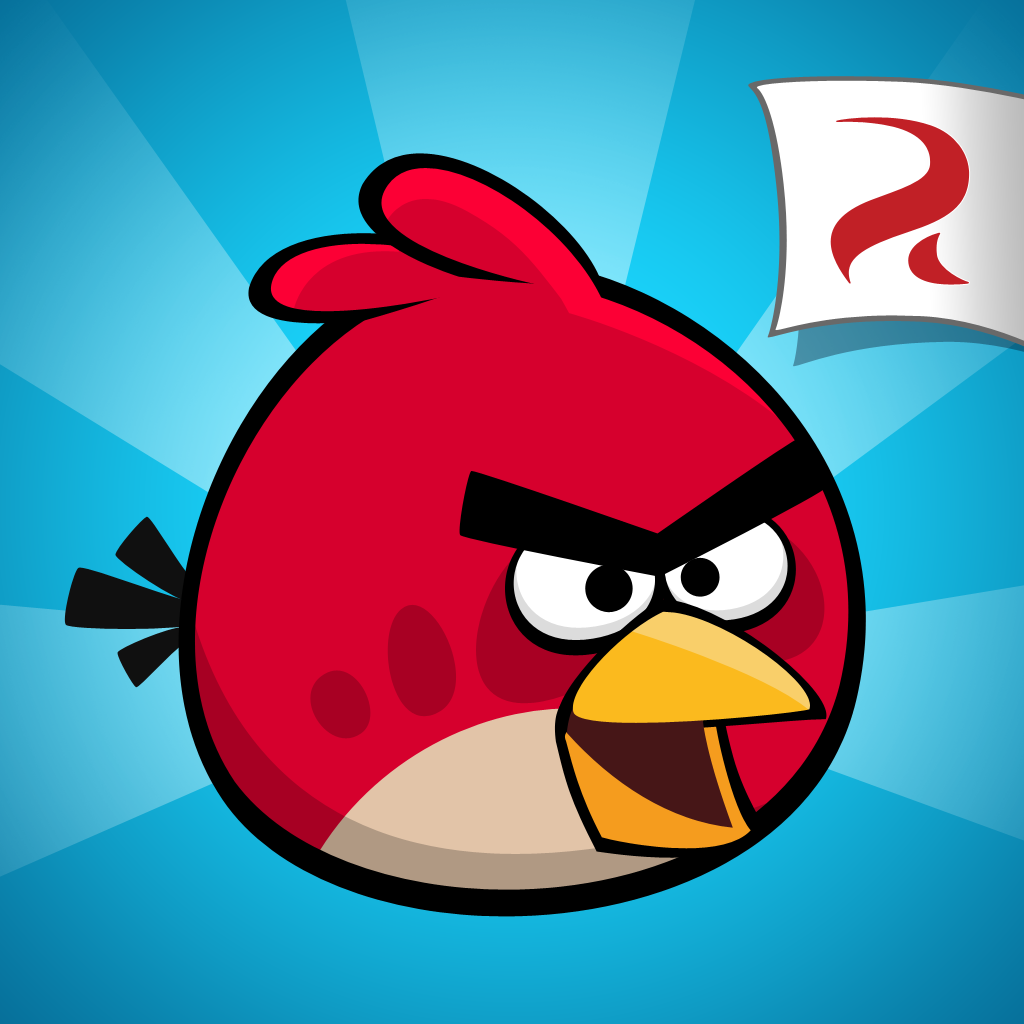 Angry Birds
Rovio Entertainment Ltd
Related articles