Breeze
and
RunKeeper
are
now
integrated
to
help
keep
better
track
of
your
activity
July 21, 2014
Popular fitness apps
RunKeeper
and
Breeze
are developing a closer relationship. Developer FitnessKeeper
has announced
that, with a recent Breeze update, users can easily share information between the two apps.
A blog post
details how users can take advantage of the integration:
Any profile or measurement info—weight, height, profile picture—will automatically sync between RunKeeper and Breeze. Breeze has smart activity detection for any activity you track in RunKeeper. So if you log a bike ride or a jog in RunKeeper, that activity is automatically brought into Breeze. Breeze will adjust your steps accordingly. Those long walks or runs you track in Breeze? You can send those over to RunKeeper!
To actually connect the two apps, open Breeze and then select the "Connect with RunKeeper" button. Designed for the iPhone/iPod touch, both
Breeze
and
RunKeeper
can be downloaded now on the App Store for free. While RunKeeper has been an App Store stalwart, Breeze is a relative newcomer, landing back in April. The app is made to use with the M7 motion coprocessor chip found in the iPhone 5s and can track your steps without sapping vital battery power.
In our original review
, Daniel Celeste offered high praise for the app:
Breeze has given me reason to care about my step count, and as a reward, it has earned a spot on the first page of my home screen. It shows me useful information that is worth checking out besides the basic numbers, and the few notifications that the app sends throughout the day are good updates and sources of motivation. If you own an iPhone 5s and use the M7 chip to track your steps, then it would be best to take a look at Breeze on the App Store for free.
For other app news and reviews today, see:
The new 2048 Pro is the be-all, end-all of its kind
,
GoodReader 4 gets an update making useful auto-sync changes
, and
Can you jump all the way up to the moon? Find out in Ninja UP!
Mentioned apps
Free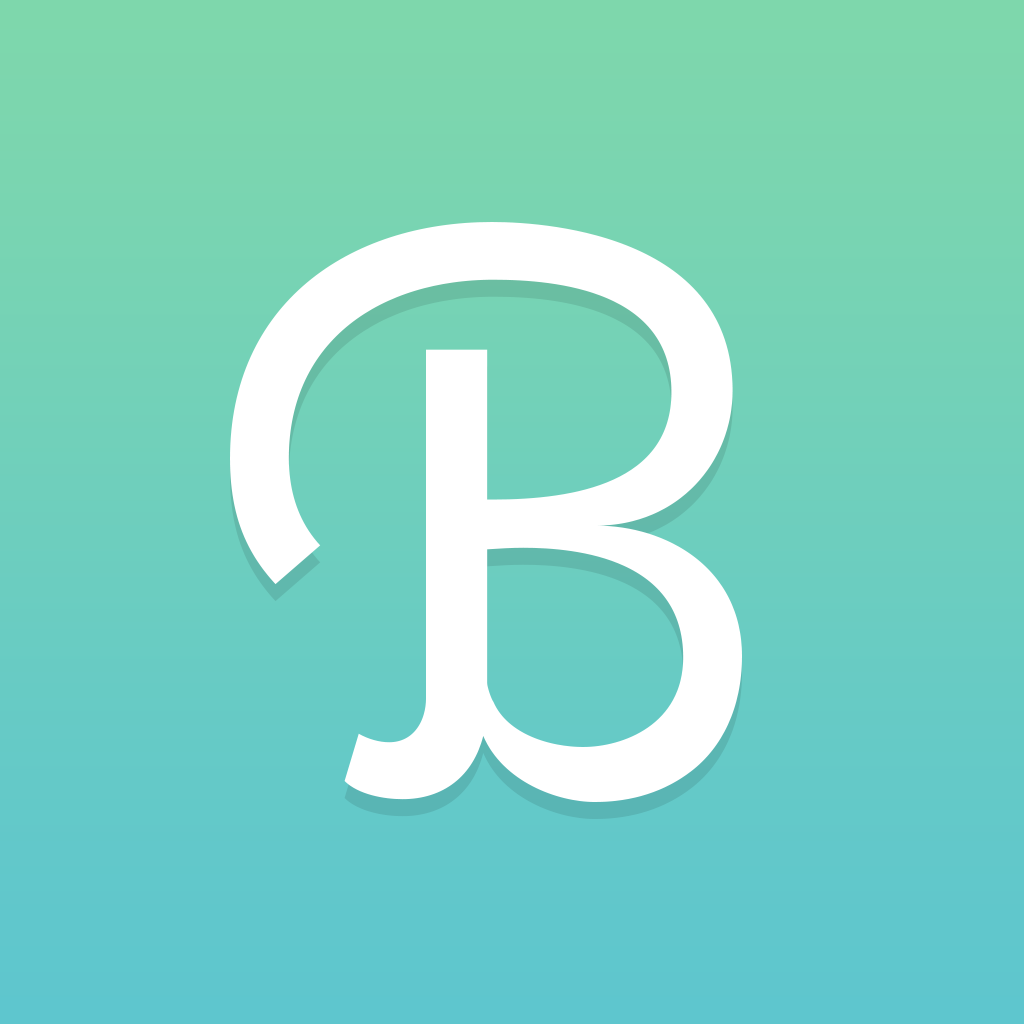 Breeze - Pedometer, walk tracker, activity log and movement coach made simple
FitnessKeeper, Inc.
Free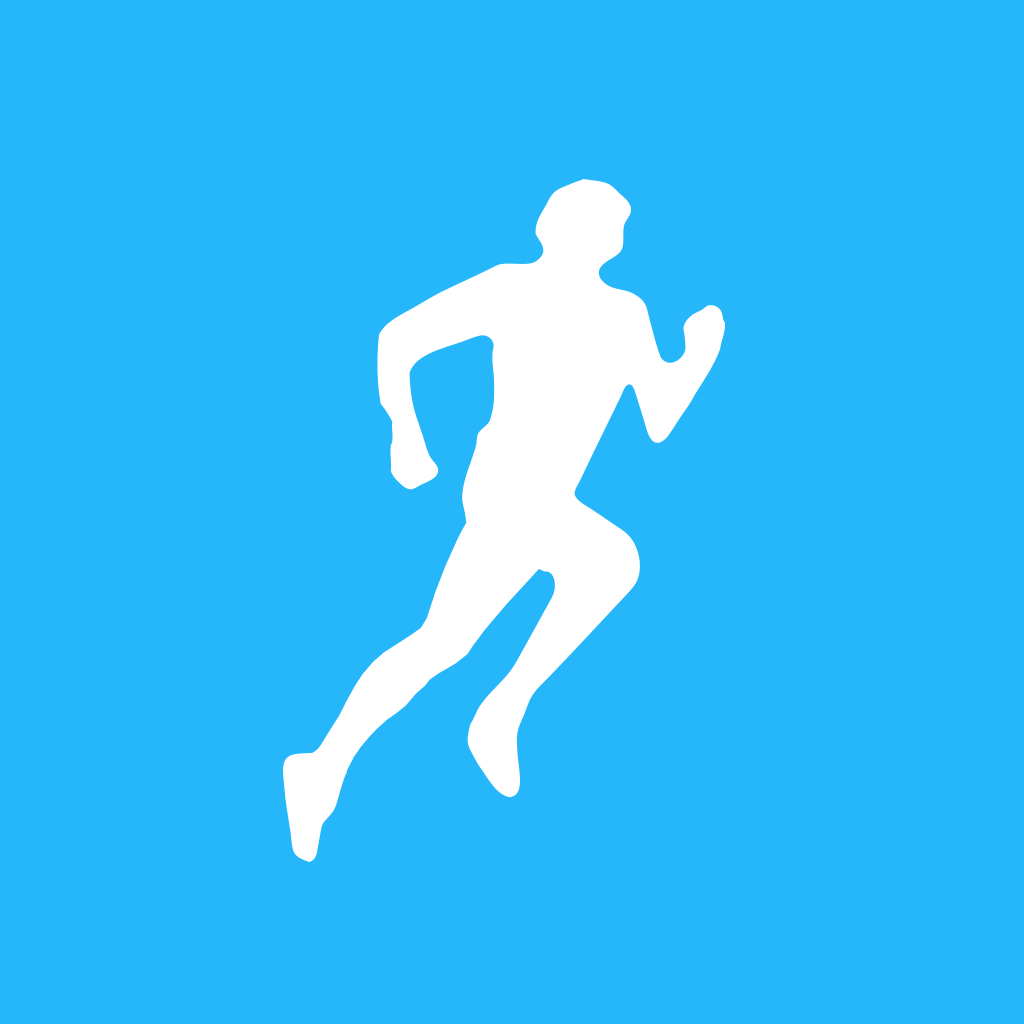 RunKeeper - GPS Running, Walk, Cycling, Workout and Weight Tracker
FitnessKeeper, Inc.
Related articles