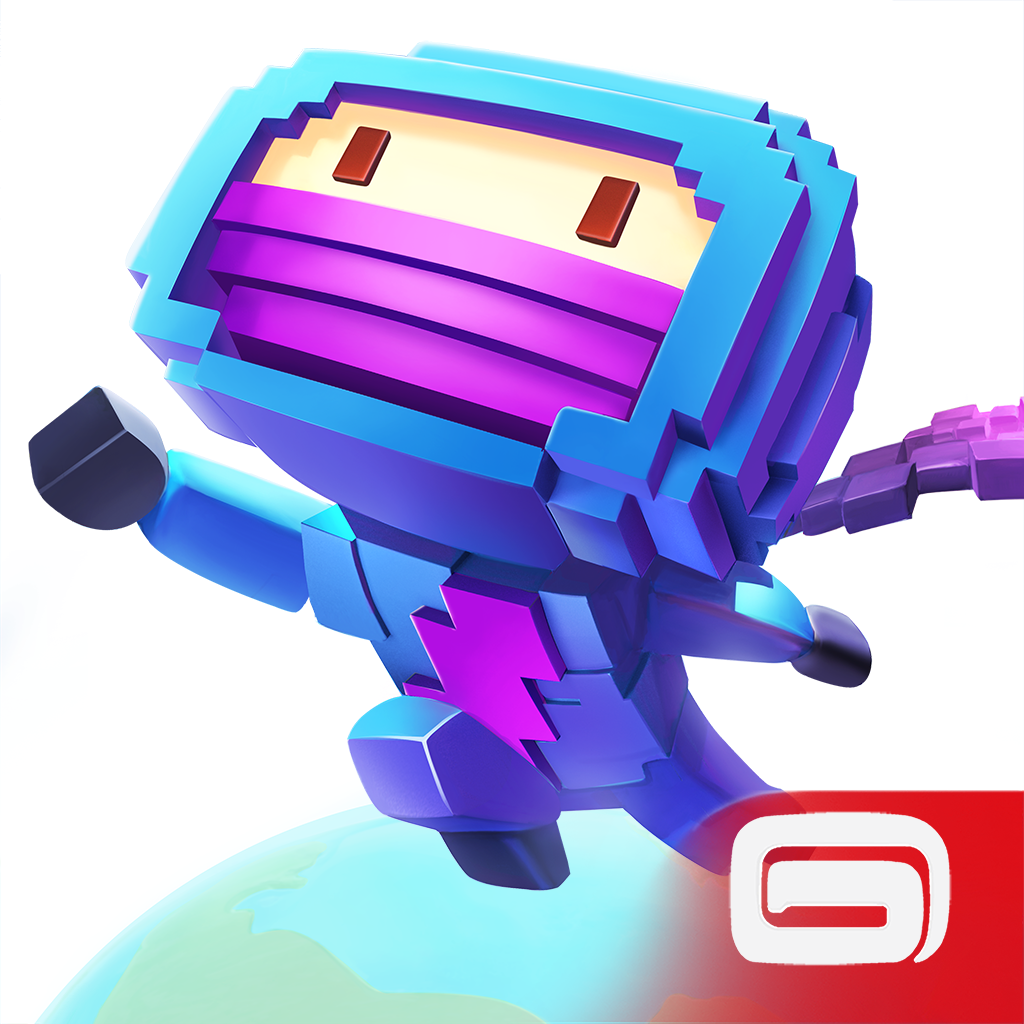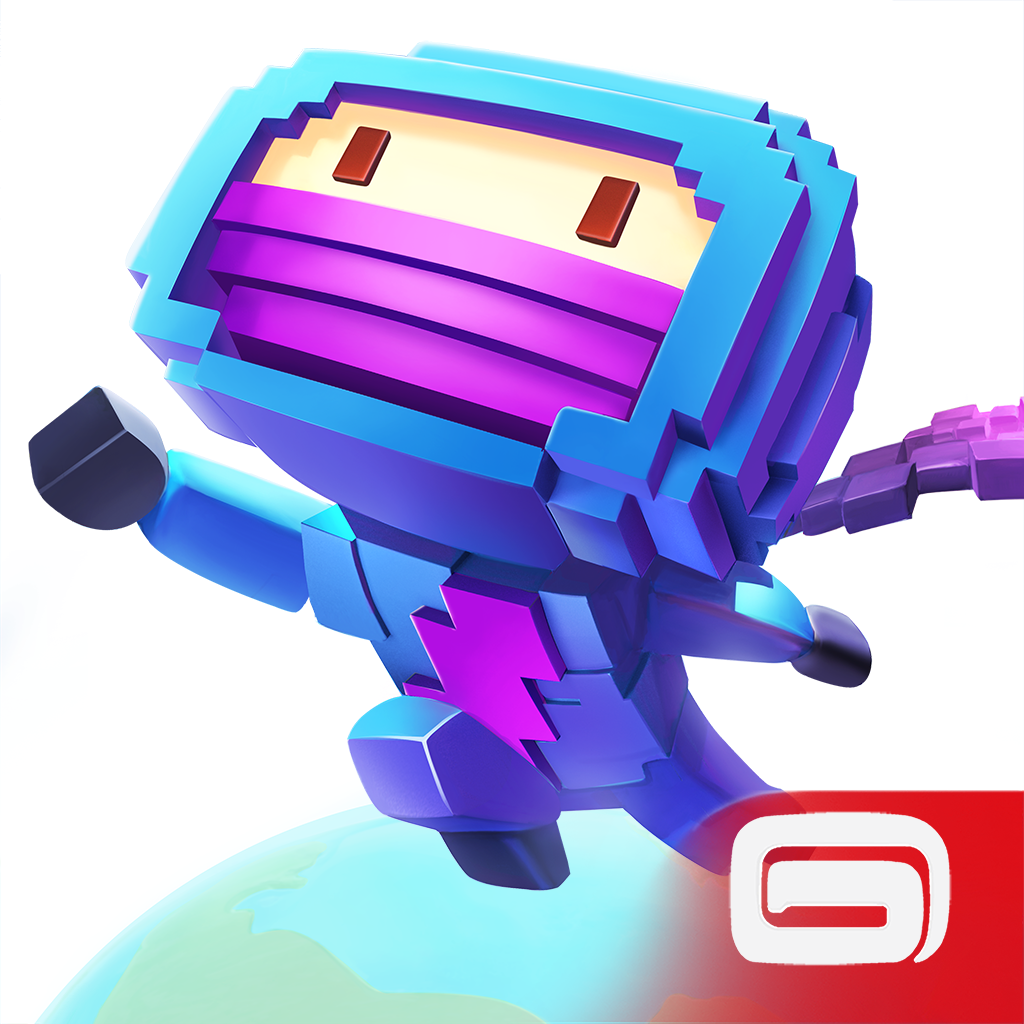 Can
you
jump
all
the
way
up
to
the
moon?
Find
out
in
Ninja
UP!
July 21, 2014
Ninja UP! (Free) by Gameloft is an endless jumper that is quite addictive. If you enjoy simple pick-up-and-play games that will help you pass some time, then Ninja UP! is worth a look.
When it comes to iOS games, while I love a good and lengthy adventure, sometimes I just want something quick and easy. That's why I have been enjoying games like Beyond Gravity, dEXTRIS, and Timberman lately — they are easy to learn, difficult to master, and just a great way to pass the time. That's why when I stumbled upon Ninja UP! in the App Store, I was definitely intrigued.
The visuals of Ninja UP! are initially what drew me in to the game in the first place. I absolutely love the retro 16-bit graphics with a touch of 3-D rendering. When you take the old-school game aesthetic and modernize it, the results are quite beautiful and stunning. The world of Ninja UP! is also bright, colorful, and quite detailed, even if it is just a simple little game. The character sprites of your ninja, as well as various enemies you'll come across, are quite adorable and charming. Animations are incredibly smooth and fluid, which is great, considering that this game will need your fast reflexes to be successful. The game's soundtrack is also quite soothing, and sound effects are quirky and fun.
There's only one game mode in Ninja UP!, but that's all you need for a game like this. Basically, you need to get your ninja up as high as you can, while avoiding dangerous cranes and enemy ninjas. If you hit an enemy from the side or bottom, you may have a chance of recovering, but if you land on them, well, then it's game over. If you fall off the screen and plummet to your doom, it's also game over.
So how do you play Ninja UP!? You basically just draw ropes on the screen with your finger that your ninja will jump off of. The shorter the rope, the higher and faster your ninja will jump. While this is obviously the fastest way to get up high, it also has a lot of risks. You could play it safe and create longer ropes, but it will take longer to get higher.
While the control scheme works quite well, I did have issues where a line did not get drawn if I passed by a Game Center friend's height marker and tried drawing a line from there. And sometimes a rope did not get drawn even if it was on an open space, resulting in my death. I'm not sure why this was the case — the game seems to have a few glitches every now and then, so I hope that it gets optimized more in an update.
Like other simple arcade games, there is full Game Center integration with Ninja UP! for leaderboards, but there are no achievements. Considering how simple and addictive this game is, it is perfect for a little competition among friends.
Since Ninja UP! is a free download, there will be some ads that will appear between games. I wasn't too bothered with these, as they don't show up after every single game and they're easy to close. However, there's no way to get rid of ads if they bother you that much.
So far, I'm quite pleased with Ninja UP!, aside from the small glitches with the controls at times. I just wish that there were upgrades or some kind of sign of progression, as it is basically the same each game. I think it would be cool to see different ninjas or power-up items to give you boosts throughout the game. Hopefully more stuff can be added in future updates.
Still, I recommend checking out Ninja UP! if you are in the mood for a quick little pick-up-and-play arcade game to pass the time with. You can get it on the App Store as a universal download for free.
Mentioned apps
Free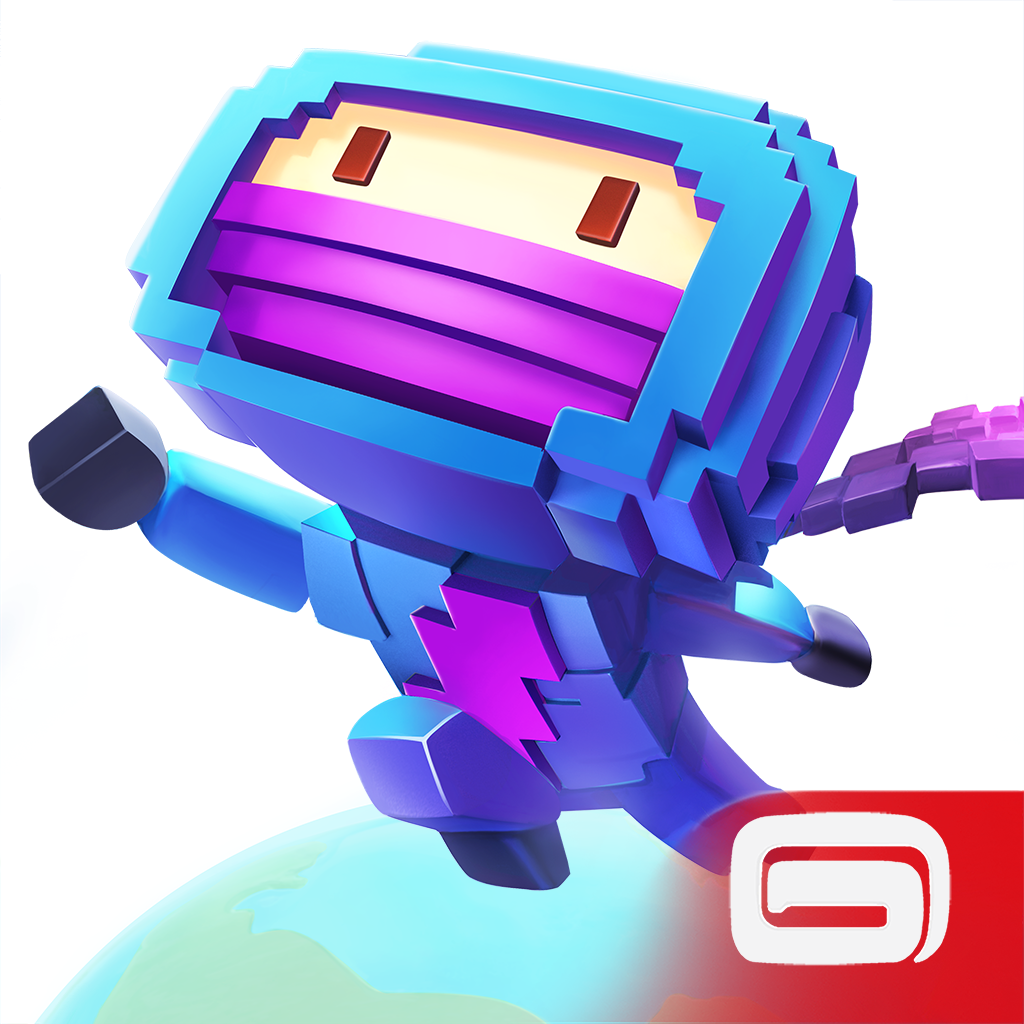 Ninja UP!
Gameloft
$0.99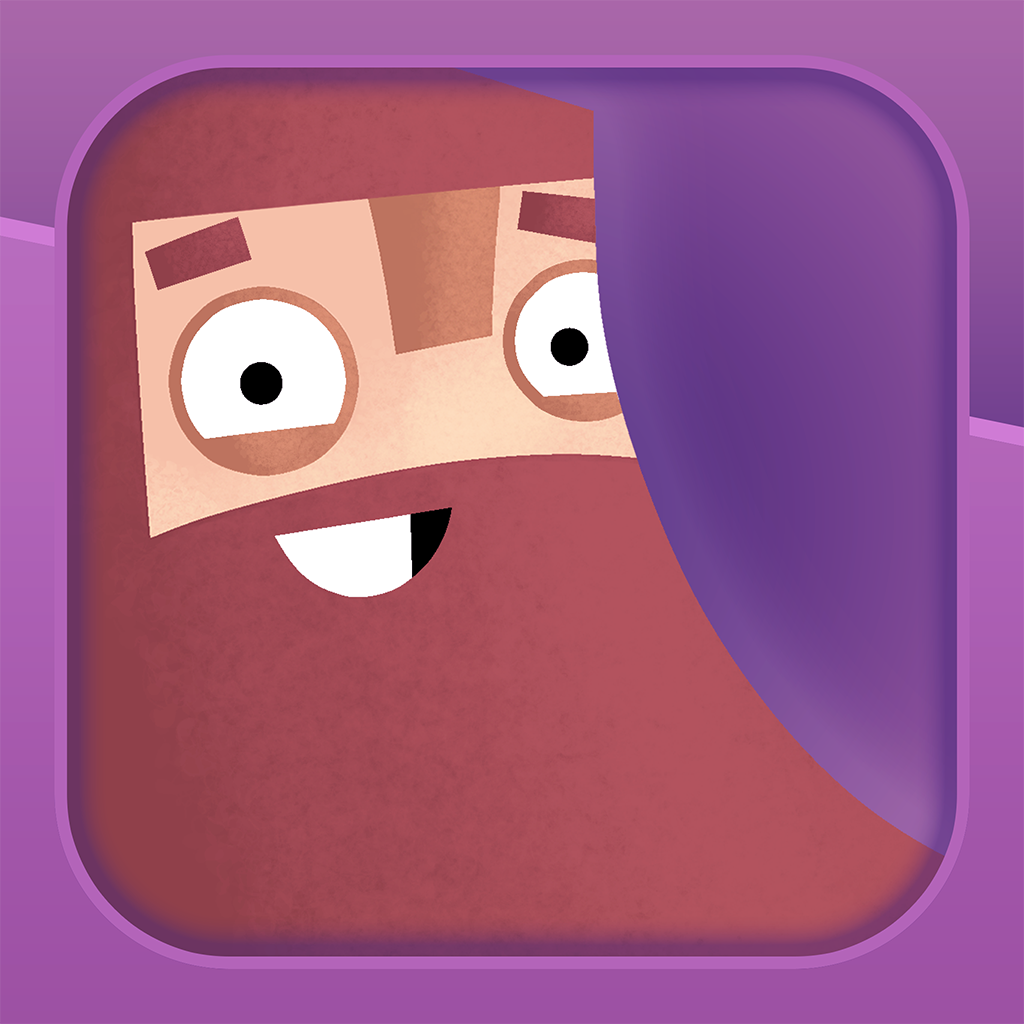 Beyond Gravity
Qwiboo Ltd
Free
dEXTRIS
Chaotic Box
Free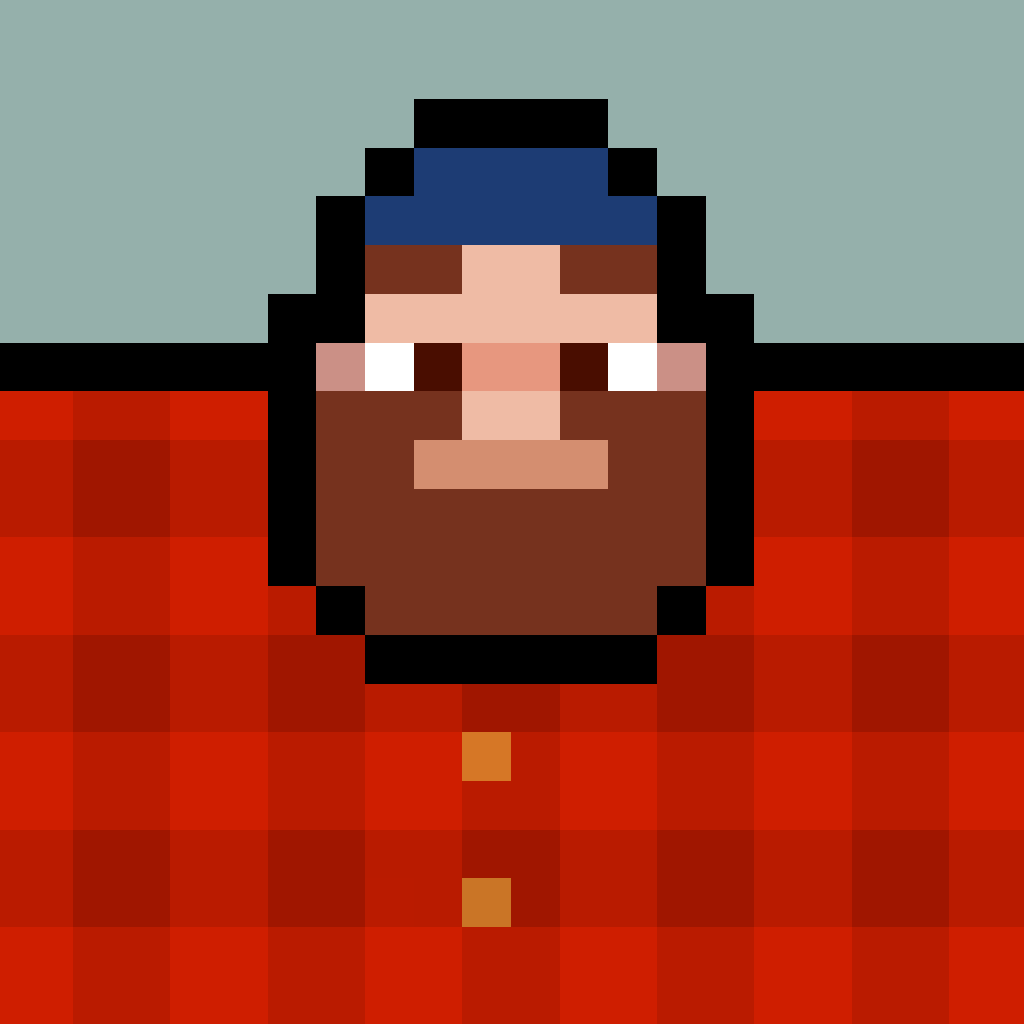 Timberman
Pawel Jedrysiak
Related articles