Canabalt
goes
2.0
with
8
new
game
modes,
local
multiplayer
support
and
more
July 23, 2014
Canabalt
, the pioneering
endless running game
developed by
Semi Secret Software
, has just run into another surprise update. A month ago, Canabalt received
an unexpected update
— its first update in two and a half years, as a matter of fact — that brought widescreen support, four new runners, a new music track, and other improvements. Now, surprisingly as well, Canabalt has received a new update — arguably its biggest update yet. The update pushes Canabalt to version 2.0 with new features that, as noted by
Touch Arcade
, are taken from the game's Android and Ouya editions. These include eight additional game modes and local multiplayer support. Each of the additional modes, accessible on the map pictured above, is based on Canabalt's classic mode, now called Origin, but offers a unique gameplay mechanic variation:
Bombardment - falling obstacles
Purity - no obstacles at all
Fractured - lots of crumbling buildings
Box Tripper - lots of boxes
Panic - faster than normal
Leap of Faith - invisible buildings
Invasion - death spikes
Defenestration - lots of glass windows
Each game mode comes equipped with two-player functionality and enhanced with a leaderboard and achievements (one single-player and one two-player). Canabalt's new two-player mode, by the way, lets you and another gamer play on the same device, with you controlling a runner using one half of the screen and your opponent controlling the other runner with the other half. The new version of Canabalt also includes miscellaneous bug fixes.
Compatible with iPhone, iPod touch, and iPad running iOS 5.0 or later, Canabalt 2.0 is available now on the App Store as a free update or as a new $2.99 download.
Mentioned apps
$2.99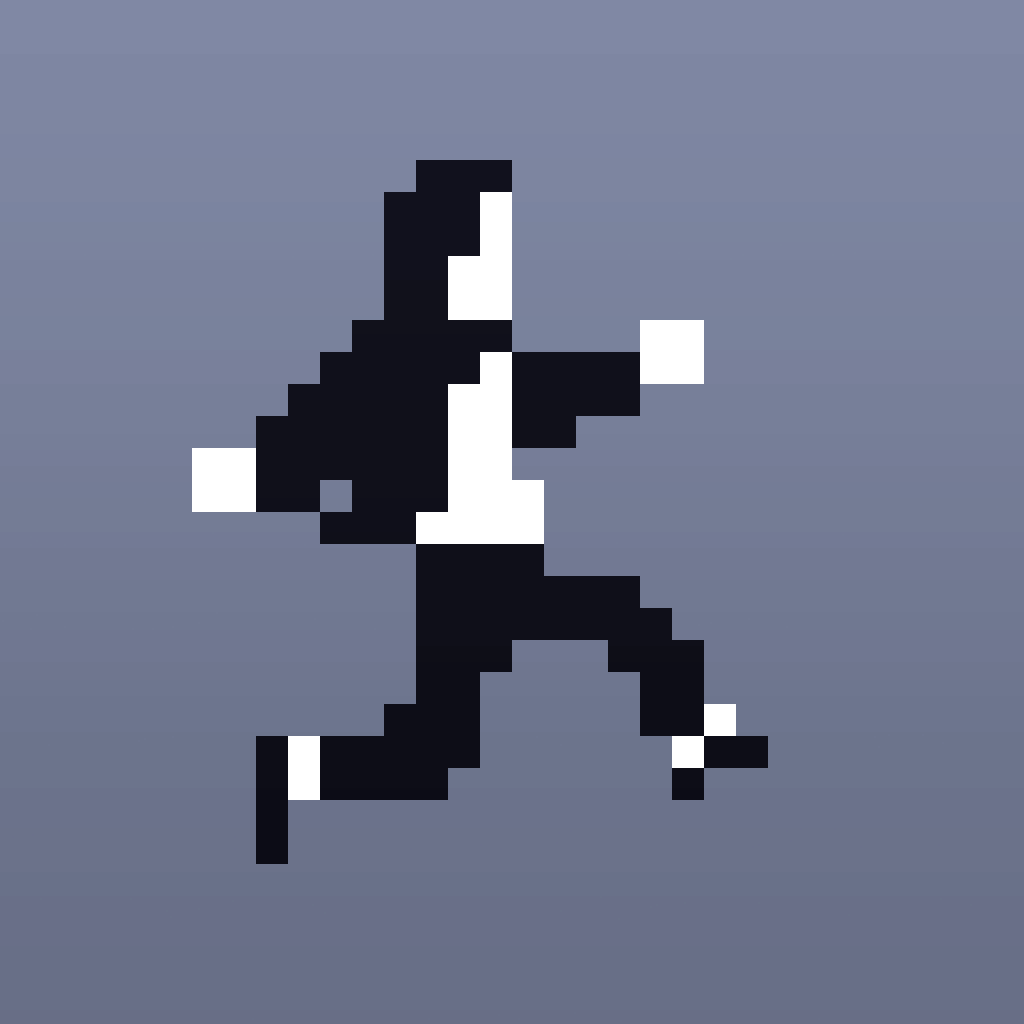 Canabalt
Semi Secret Software, LLC
Related articles