Cartoon
Network
brings
on
The
Great
Prank
War
in
new
iOS
game
based
on
'Regular
Show'
July 24, 2014
Cartoon Network has just unleashed another iOS game based on its popular anything-but-regular animated show, "Regular Show." The new game is none other than The Great Prank War.
As shown in the trailer below, The Great Prank War begins with East Pines manager Gene wanting to win the prank war and take over the "Regular Show" protagonists' park after he takes possession of a time machine. Now, the future of the besieged park lies in the pranks of Mordecai, Rigby, Muscle Man, and Skips.
The Great Prank War lets you play as any of the "Regular Show" heroes and pull pranks on Gene and his minions in order to reclaim the local park.
"In an action-packed hybrid of tower defense, you'll assault enemy towers and take them out so you can build defensive towers of your own, all while battling Gene's endless army of park rangers, animatronic bears, feral hot dogs, dancing cassette tapes, and more!" Cartoon Network teases. "Choose to play as Mordecai, Rigby, Muscle Man or Skips. Each one of them has trained in a specialized pranking art and developed unique powers to put the hurt on the bad guys. Even the towers are prank-themed, using eggs, glue, fart cushions and other gimmicks to defend your turf."
If you can't see the video embedded above, please
click here
.
The Great Prank War spans four seasons of prank-pulling fun, with each season — from fall all the way to summer — featuring unique level designs, challenges, and an epic boss battle.
Compatible with iPhone, iPod touch, and iPad running iOS 6.0 or later, The Great Prank War is available now on the App Store for $2.99.
The Great Prank War is already the fifth official iOS game based on "Regular Show." It joins on the App Store the beat 'em up Best Park in the Universe, the platform shooter Ghost Toasters, the endless runner Ride 'Em Rigby, and the lane defense game Nightmare-athon.
Mentioned apps
$2.99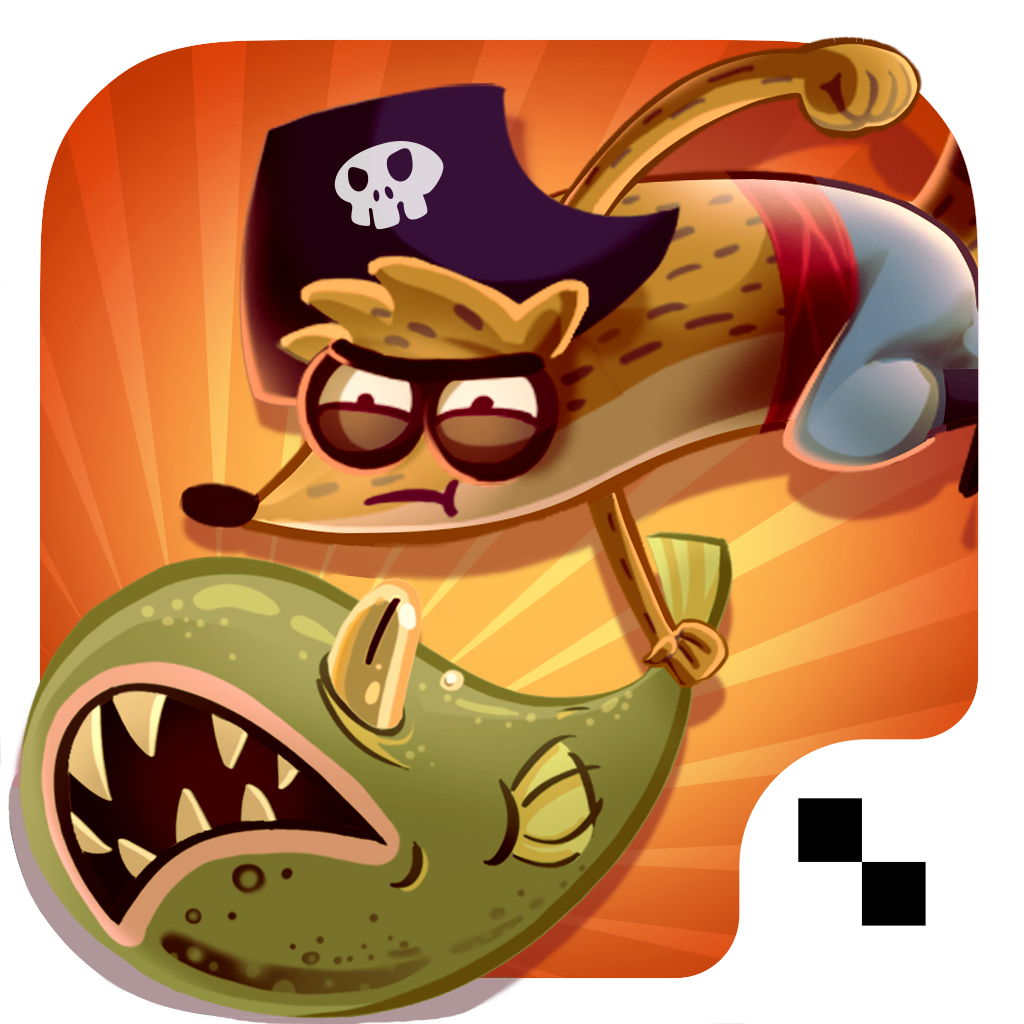 The Great Prank War
Cartoon Network
$2.99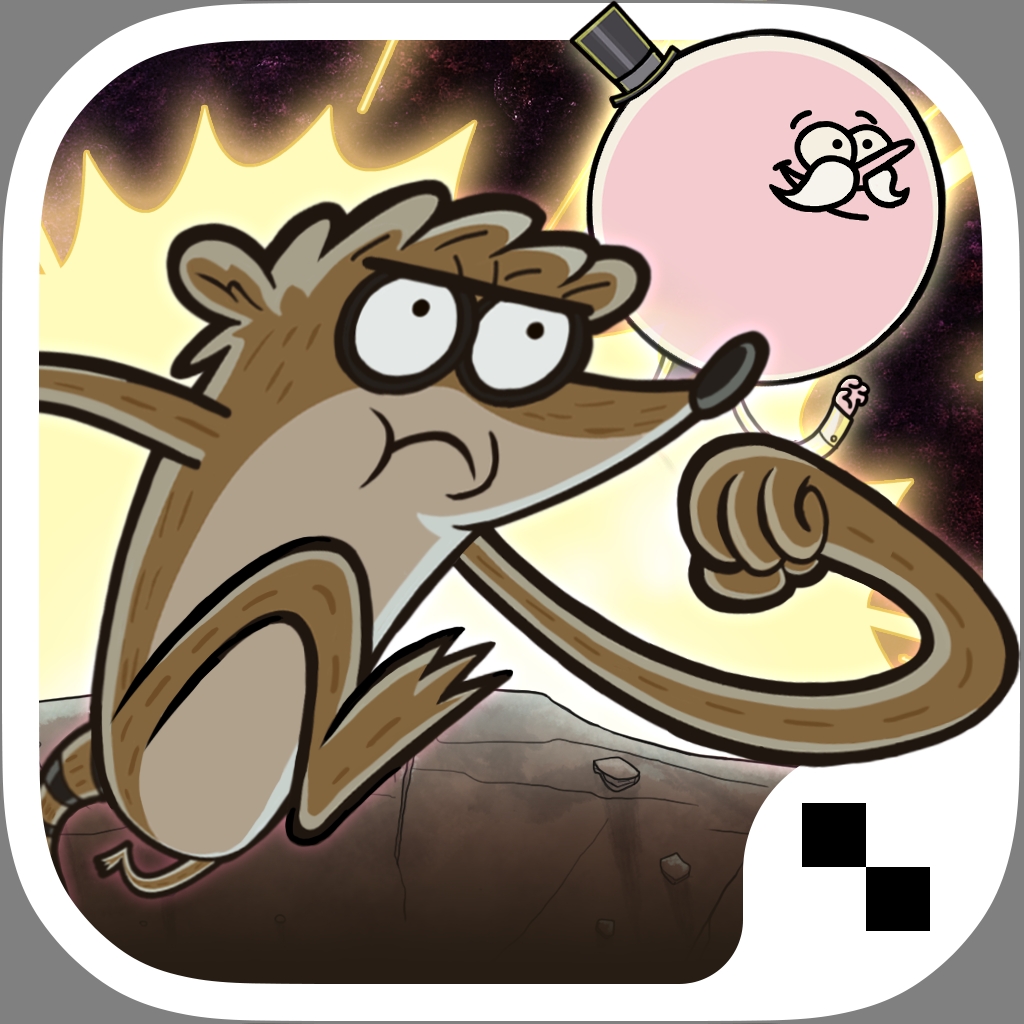 Best Park In the Universe - Regular Show
Cartoon Network
$2.99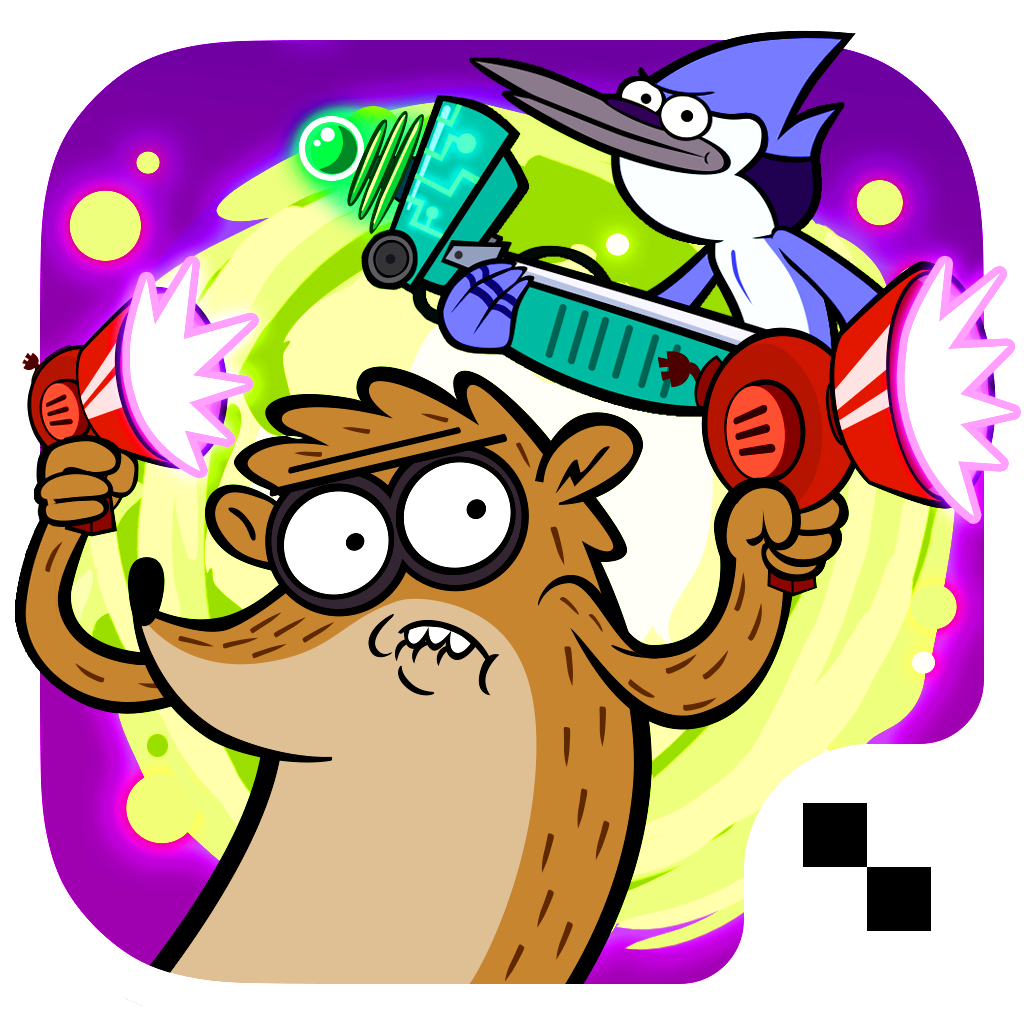 Ghost Toasters - Regular Show
Cartoon Network
$0.99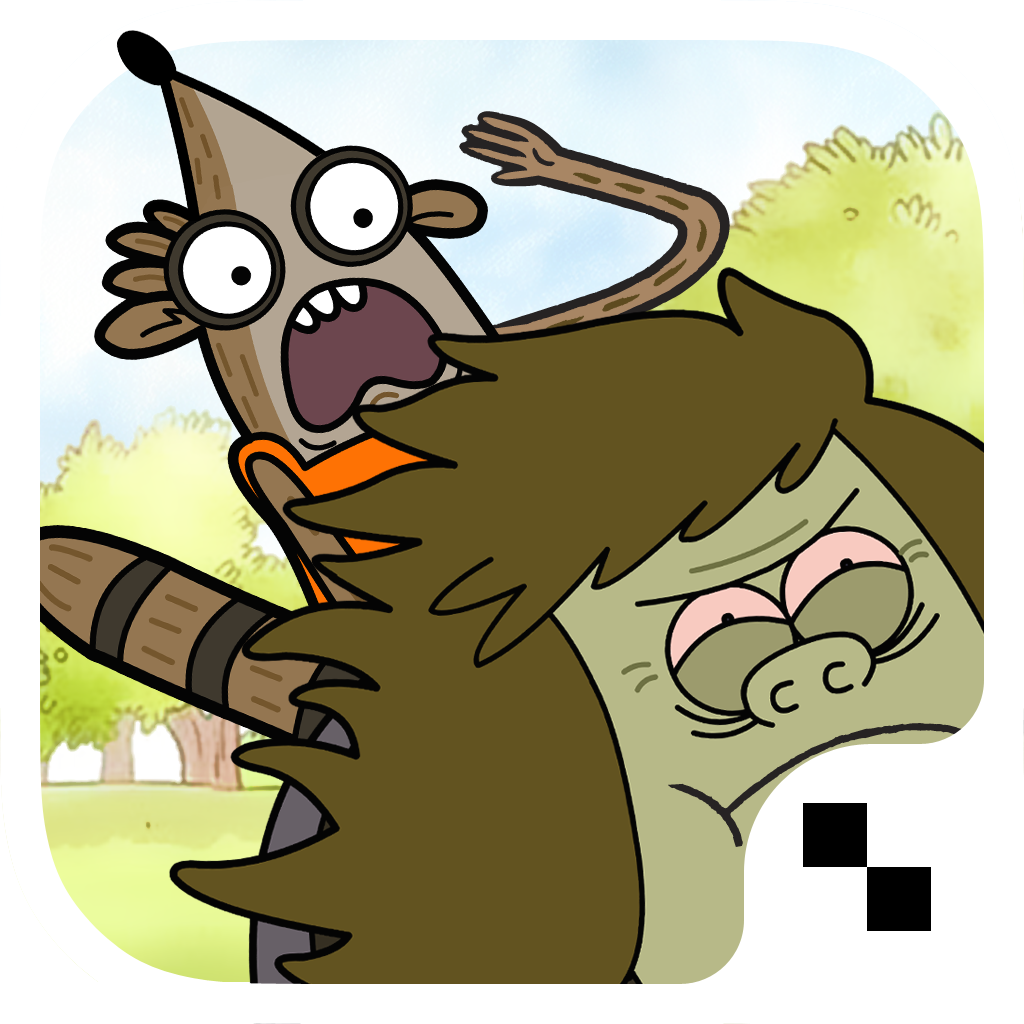 Ride 'Em Rigby - Regular Show
Cartoon Network
$0.99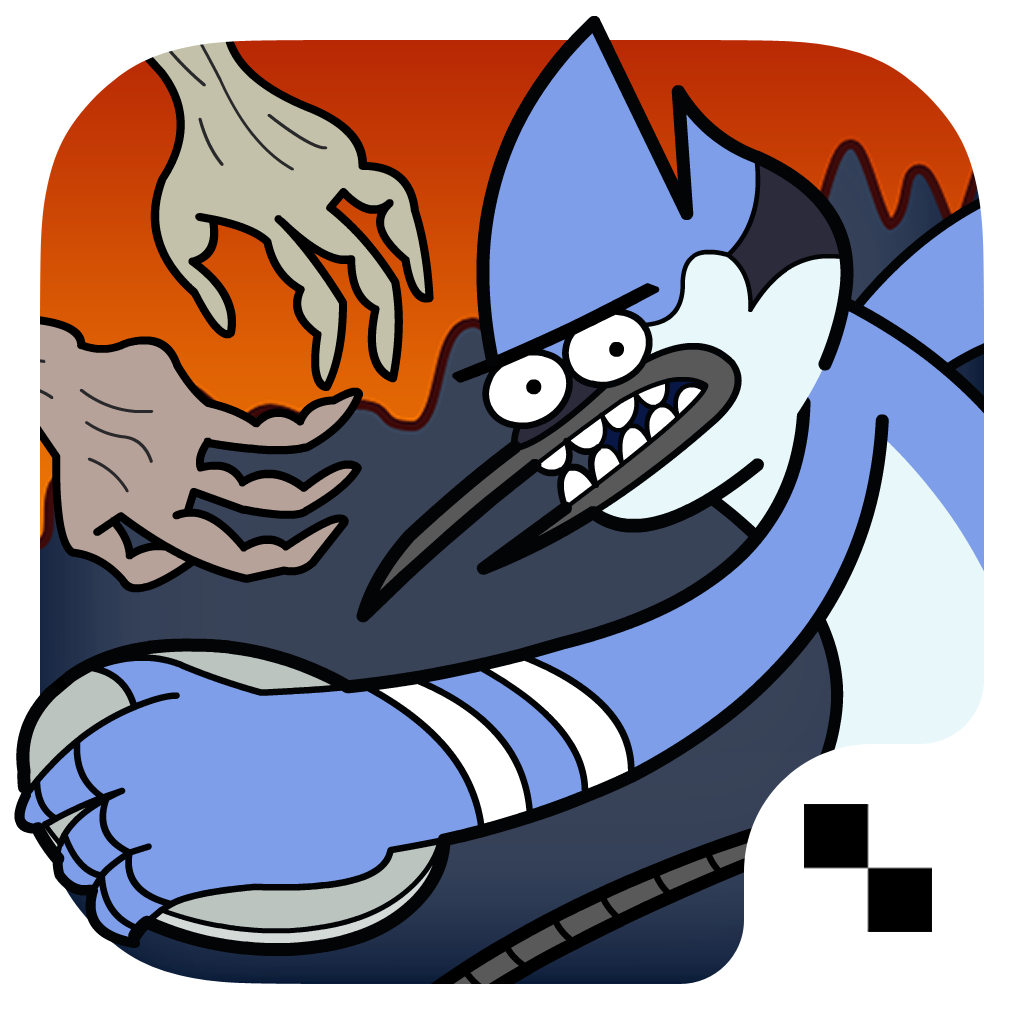 Regular Show - Nightmare-athon
Cartoon Network
Related articles