Cool!
Gameloft
updates
Ice
Age
Village
and
teases
upcoming
Ice
Age
Adventures
July 30, 2014
Gameloft
has just updated
the popular simulation game
Ice Age Village
with new content and features. In addition, it has teased Ice Age Adventures, another mobile game based on the "Ice Age" computer-animated film franchise. The latest update to Ice Age Village happens to be a summer-themed one, even as the game is essentially set in a really cold environment. It encourages you to give a warm welcome to new animals, including the narwhal, the seal, and the dolphin, and keep your village cool with new decorations, including the Ice Statue of Liberty, the Fallen Ice Cream, and the Coconut. There's also a new summer project featuring a new special building in the form of the Sand Castle. The new version of Ice Age Village also features new social events with big rewards and, perhaps most notably, support for cloud saving for game progress. It also includes the usual bug fixes and minor improvements. Check out the original launch trailer for Ice Age Village: If you can't see the video embedded above, please
click here
.
Compatible with iPhone, iPod touch, and iPad, Ice Age Village is available on the App Store as a freemium title.
As mentioned, Gameloft has also begun teasing Ice Age Adventures. It has done so with the following reveal trailer: If you can't see the video embedded above, please
click here
. Gameloft further teases the game with the trailer's accompanying description:
Scrat's nutty pursuit of the cursed acorn has world-changing consequences. Manny, Diego, and the rest of the herd are suddenly FLOATING OUT TO SEA at the edge of a continental cataclysm. Left all alone, Sid needs your help to rescue his friends and save the entire herd.
Gameloft hasn't announced an exact release date for Ice Age Adventures. But as indicated in the trailer, the game is "coming soon." See also:
Zynga's NaturalMotion updates Clumsy Ninja with new summer-themed content
and
Junk Jack X's new update kicks off summertime sandbox gaming madness
.
Mentioned apps
Free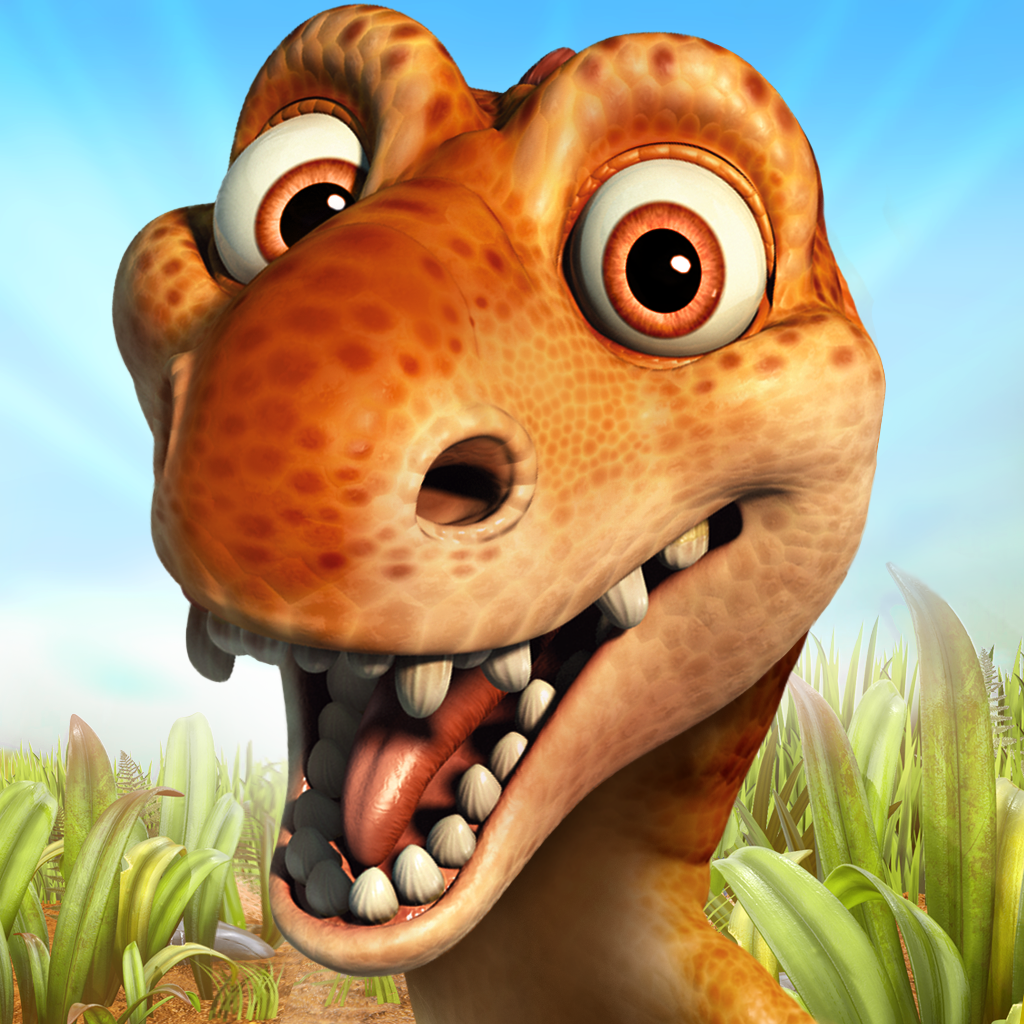 Ice Age Village
Gameloft
Related articles