Junk
Jack
X's
new
update
kicks
off
summertime
sandbox
gaming
madness
July 23, 2014
Junk Jack X
,
the popular sequel
to the original
Junk Jack
sandbox game created by Pixbits, has just received another massive update. And I do mean "massive." Just take a look at the long list below of the new features brought by the update, which happens to be Junk Jack X's summer update. Several of these features warrant special mention, as noted by Pixbits. There's a new summer-themed biome, a new Mayan-themed planet called Yuca, and a new activity in the form of fishing. The update also adds support for multiple players, enabling you to create and switch between as many players as you want. If you can't see the video embedded above, please
click here
. Take a deep breath and dive into the refreshing pool of new features brought by Junk Jack X's summer update:
New Yuca planet, explore a whole new Mayan themed planet reachable from Alba!
15 new mob types ranging from tribal rippers to huge swamp skulls and demon monkeys!
New mob loots used to craft new weapons and armors
3 new Yuca rare equip set pieces and weapons
New Summer themed biome all over Terra! Search for dresses or sunglasses while playing with water balloons!
Summer themed objects can be found in the summer chest
New rare Soccer Ball toy!
Many new placeable blocks and objects
3 new fishing themed IAPs, including the terrible Fish Lord pocket pet
20 new plant types can be found in yuca planet, collect them and grow new exotic fruits in your farm!
3 new gems: Citrine, Tanzanite and Tourmaline, with new powers, can be found!
Fishing has been implemented! Now you will be able to fish in any liquid on any planet of Junk Jack X!
More than 120 different fishes, with different depths and themes, can be fished!
9 unique fishing Lures
6 fishing Poles, ranging from wood to a rare master fishing pole
3 new rare special fishing pets
Some special useful or playful fishes to help you in your adventure (for example Lava Fish, Bombfish, Mithril Fish, etc)!
Fish Tanks to place your fishes! Look at them swimming around!
Multiple players support! Now you can create how many characters you want!
A new option to reset statistics in player editor
New statistics of items consumed/crafted/etc have been implemented
New statistics of blocks/destroyed placed have been implemented
New statistics of mob slains have been implemented
New statistics of player deaths have been implemented
New statistics pane in extended statistics
Reintroduced the Enhanced Widget craft, used for a fishing pole at the moment
New Palm Thatch Wall and Half Palm Thatch Wall crafts
6 new rare monster statues, find them in Yuca!
New music tracks by Bright Primate!
In addition, the latest update to Junk Jack X brings a plethora of fixes and other minor enhancements.
Compatible with iPhone, iPod touch, and iPad running iOS 5.1 or later, the new version of Junk Jack X is available now on the App Store as a free update or as a new $4.99 download.
Junk Jack X received its previous massive update last April in celebration of
Easter
. See also:
The Sandbox updated with Sandmix Vol. 2 campaign featuring the best mini-games
,
Highly anticipated Minecraft - Pocket Edition update with infinite worlds out now on iOS
, and
Join The Supernauts As They Rebuild Earth In This New Social Sandbox Game
.
Mentioned apps
$4.99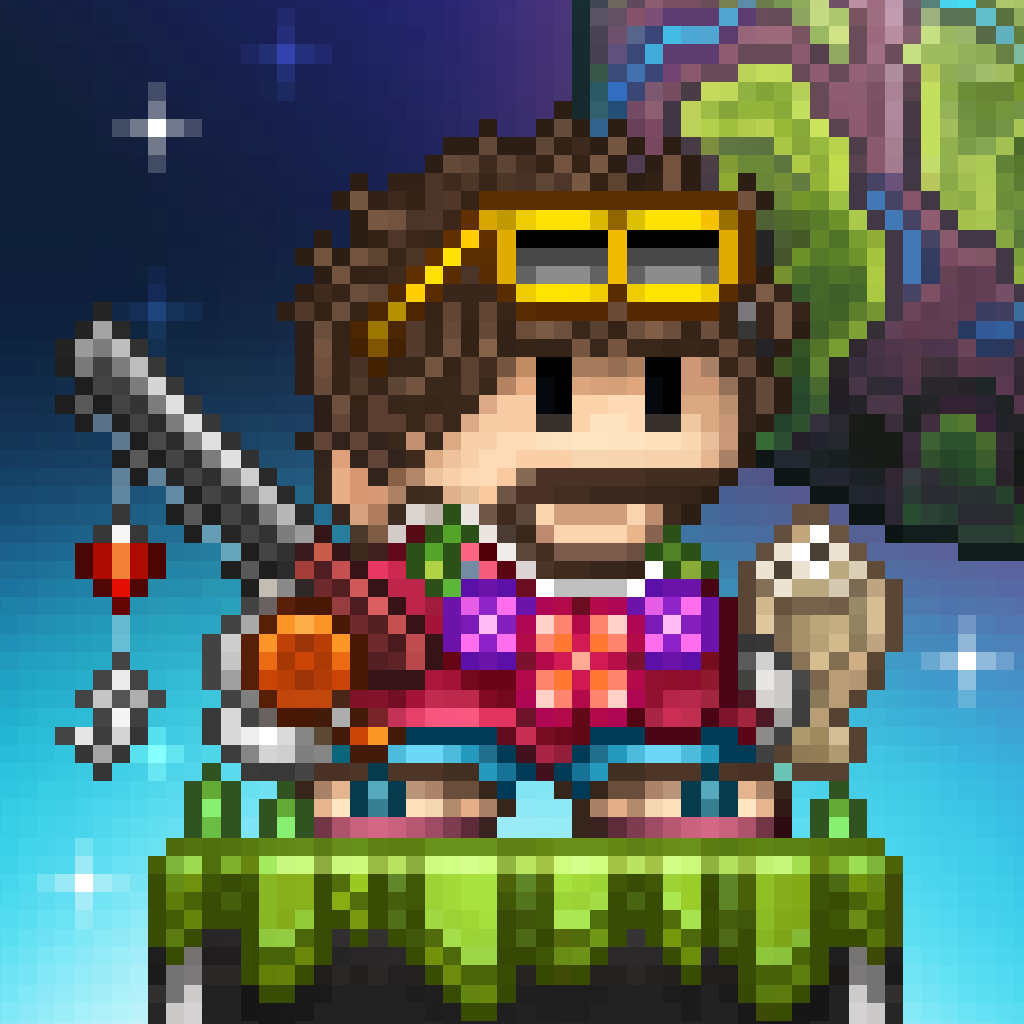 Junk Jack X
Pixbits SRL
$2.99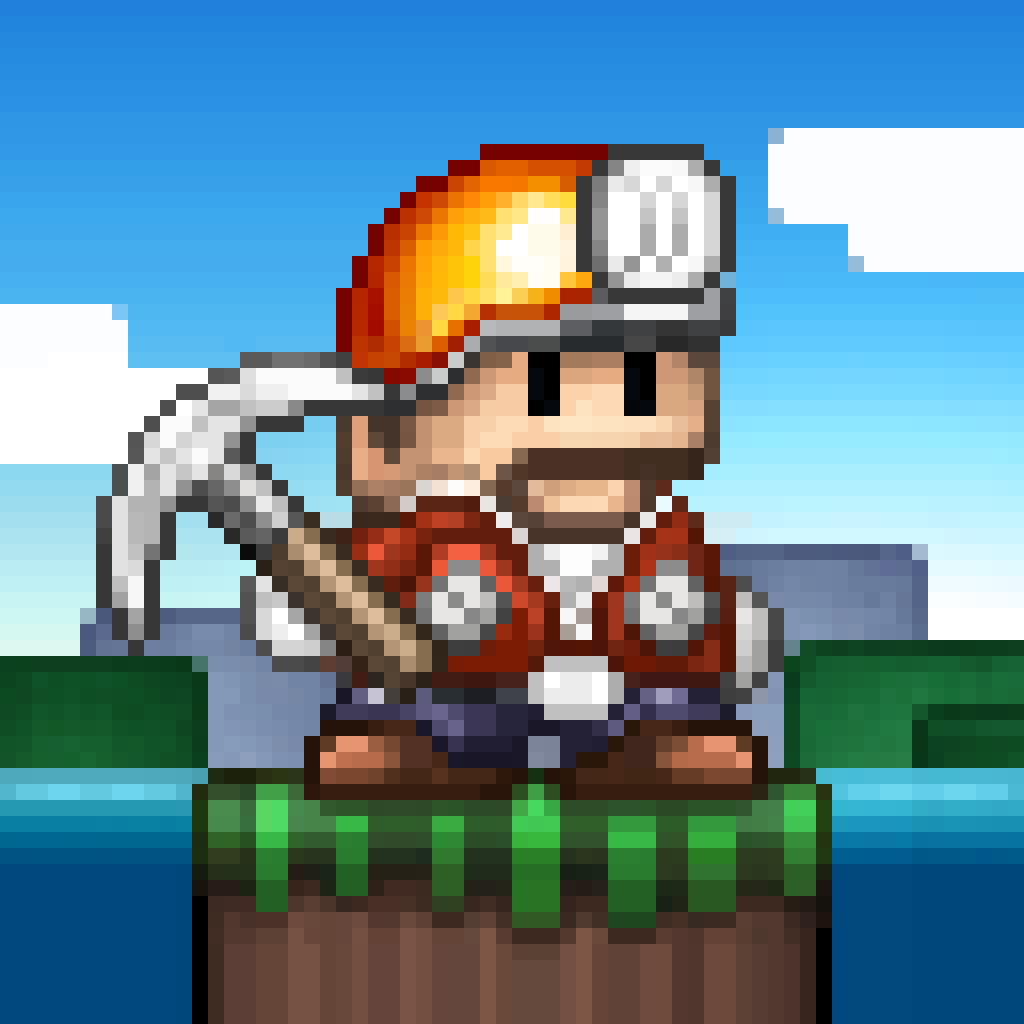 Junk Jack
Pixbits SRL
Related articles