Craneballs
Studios'
upcoming
Overkill
3
game
is
a
Unity-powered
cover-based
shooter
July 18, 2014
Craneballs Studios has just announced the upcoming release of the latest title in its popular Overkill series of shooter games.
The third entry in the series and the direct successor to Overkill 2, the new game is predictably called Overkill 3. But Overkill 3 is touted as a complete reboot of the franchise in that it constitutes the series' move from gallery shooter to cover-based shooter.
But even with the switch in game type, Overkill 3 remains true to the series' established control and gun upgrading schemes. However, its development has been focused on gameplay, with particular attention paid to improving variability and replayability with different environments, unique levels, epic boss fights, and various game modes.
Powered by the Unity game engine (the first in the series to be so, in fact), Overkill 3 also promises console-quality visuals complemented by cinematic music and audio effects.
Check out the teaser trailer for Overkill 3:
If you can't see the video embedded above, please
click here
.
Here are some of the key features that you can expect from Overkill 3:
Change to TPS to showcase the character and armor/gun upgrades directly in the game
Boss battles - against drones, robots, vehicles
Machine gun nest missions for pure "letting of steam"
Night missions - they look great thanks to Unity with its lighting possibilites
Plenty of guns and sophisticated gun upgrading (not entirely unexpected from an Overkill title)
Overkill 3 is scheduled to be released this fall on iOS. Like its two predecessors, the upcoming game is a free-to-play title for iPhone, iPod touch, and iPad.
Mentioned apps
Free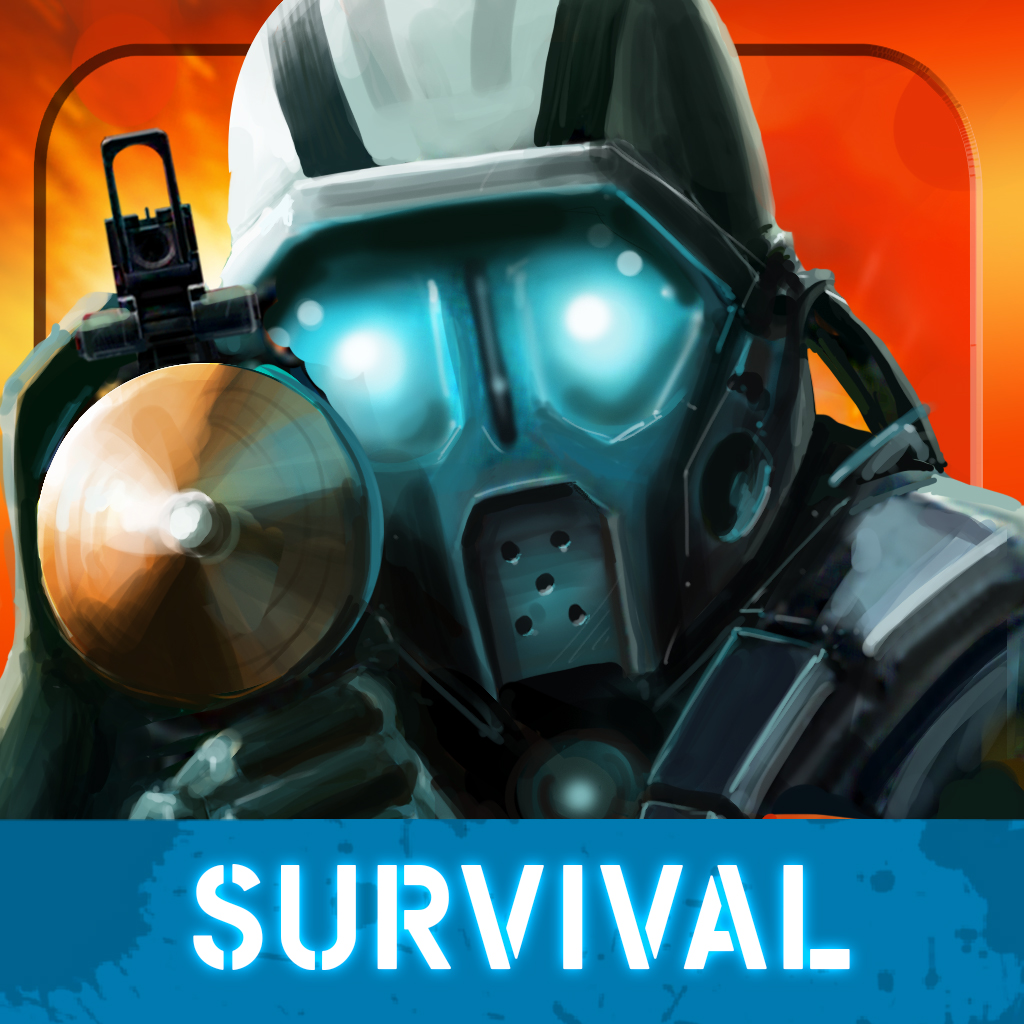 Overkill
Craneballs Studios LLC
Free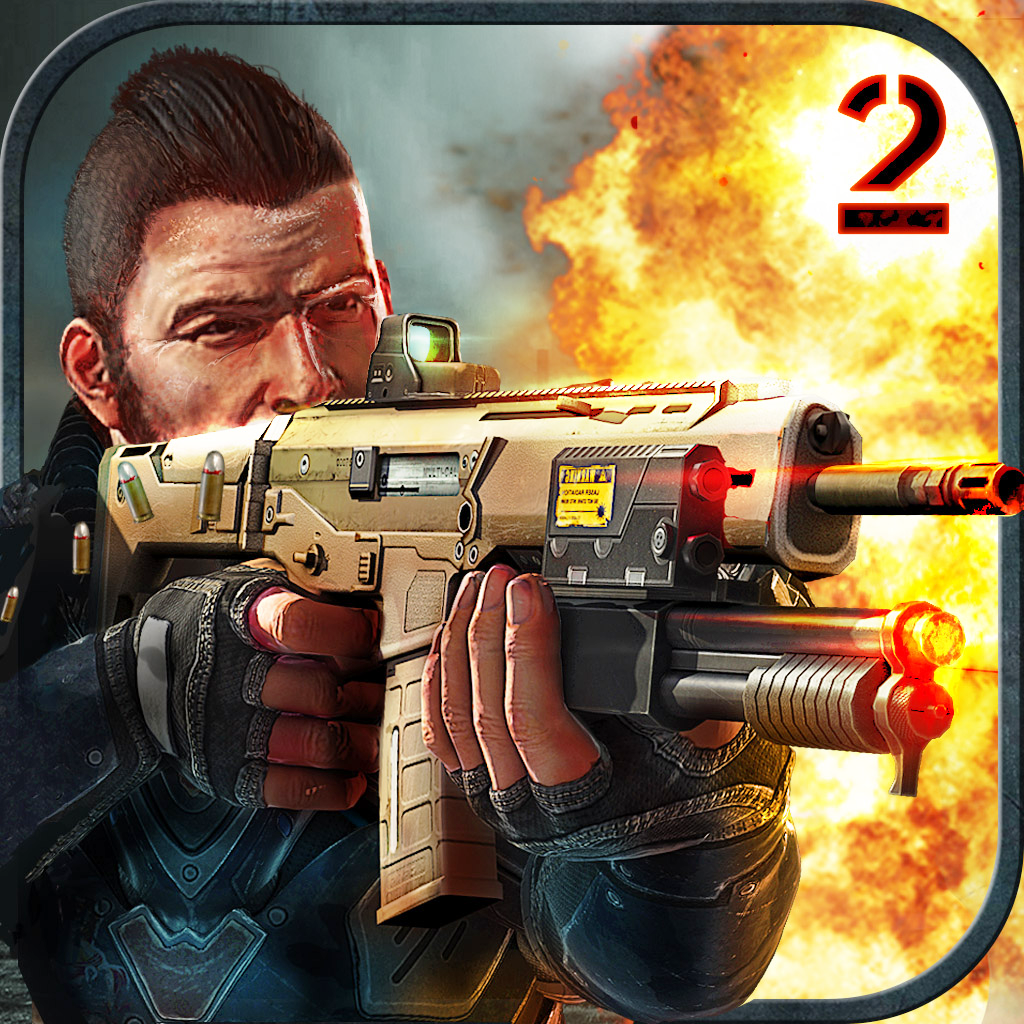 Overkill 2
Craneballs Studios LLC
Related articles