Cydia
tweak:
Get
on-demand
reminder
notifications
with
RemindMeAnywhere
July 18, 2014
There are plenty of to-do apps on iOS, ranging from Apple's own Reminders application to Evernote, Things, and more complex solutions like OmniFocus 2. RemindMeAnywhere is a new jailbreak tweak that uses Activator to offer jailbreakers an alternative solution.
RemindMeAnywhere is a simple enough package: once downloaded and installed, users can trigger a pop-up notification on-screen displaying your reminder from anywhere in Apple's iOS using a simple Activator action.
The jailbreak tweak must be configured from inside both the Settings application and the Activator app. First, in the Settings app, users can set their reminder. Then over in the Activator application, jailbreakers can assign an action to RemindMeAnywhere. Of course, Activator actions can range from gestures to connection statuses.
From here, whenever your preconfigured Activator action is performed, a pop-up notification will appear reminding users of their task. It's as simple as that.
The downside to RemindMeAnywhere is that it can handle only one reminder at a time. Users will also need to remember to perform the Activator action, which may defeat the object of using the jailbreak tweak in the first place. Though if you're the kind of person who often remembers that there's a task to be done, but just can't recall what, exactly, the task is, RemindMeAnywhere could be your new best friend.
You can download the jailbreak tweak free of charge on the Cydia Store, and it requires Activator (which is available for iOS 7.1.x devices in public beta).
Check out the new jailbreak tweak now, or see: Secret of Mana gets a big update adding Retina and MFi controller support, Lead a team against the undead and be a Zombie Commando in Bulkypix's newest iOS game, and Big Fish's Candy Crush Saga competitor Cascade offers a new spin on match–3 puzzles.
Mentioned apps
Free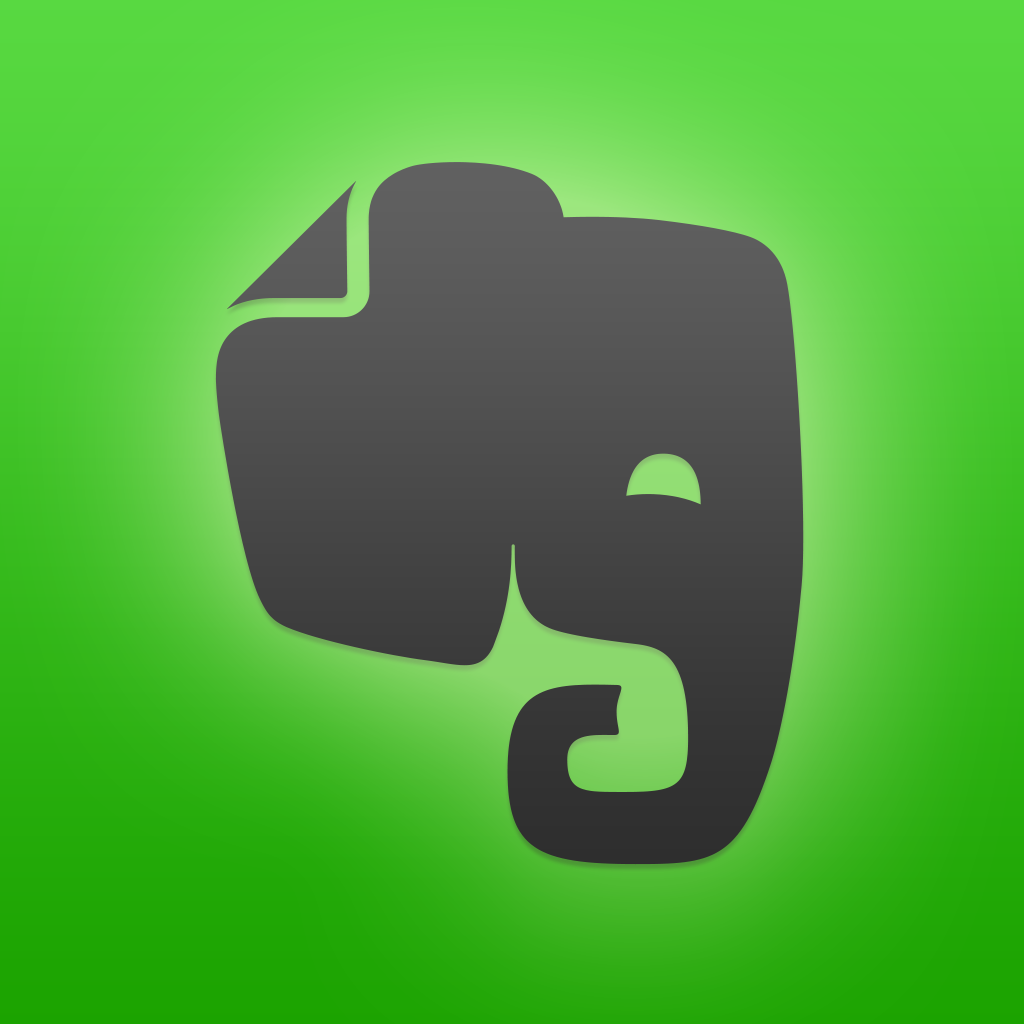 Evernote
Evernote
$9.99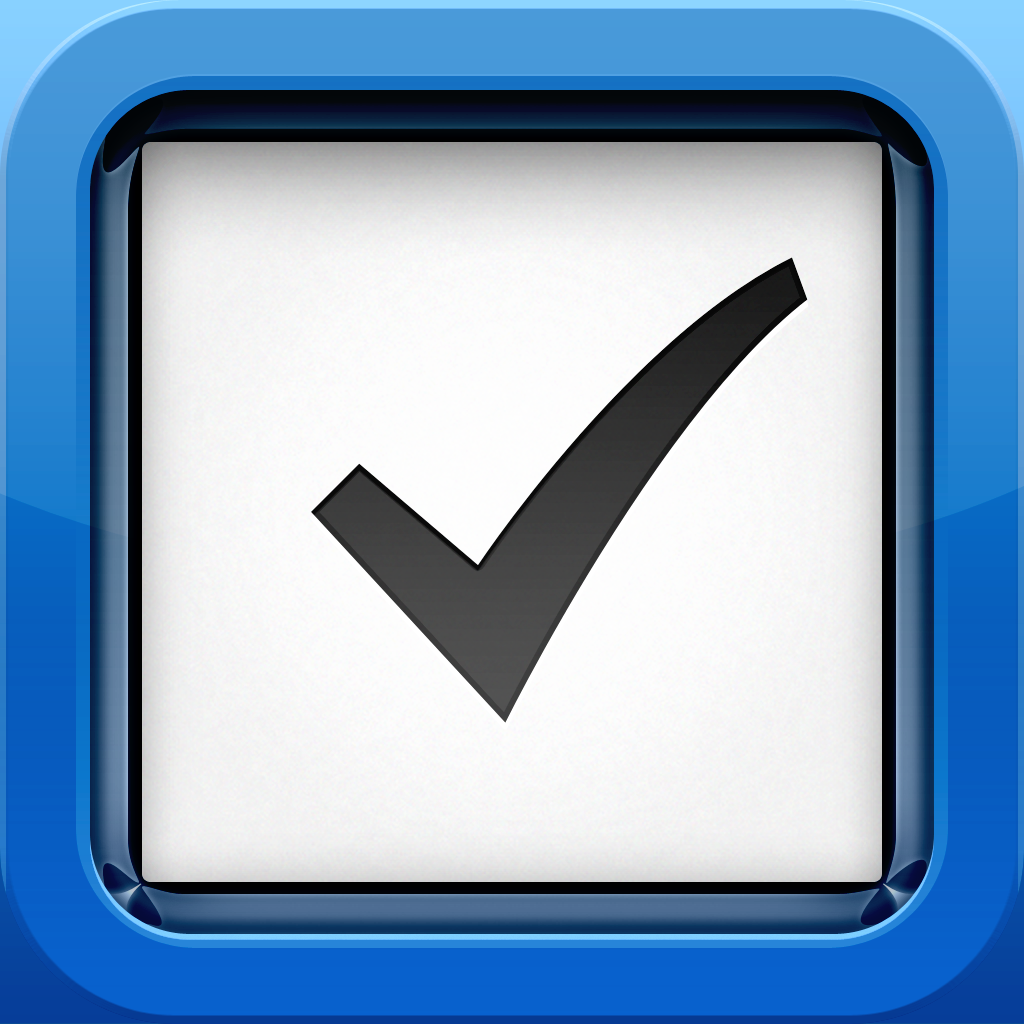 Things
Cultured Code GmbH & Co. KG
$19.99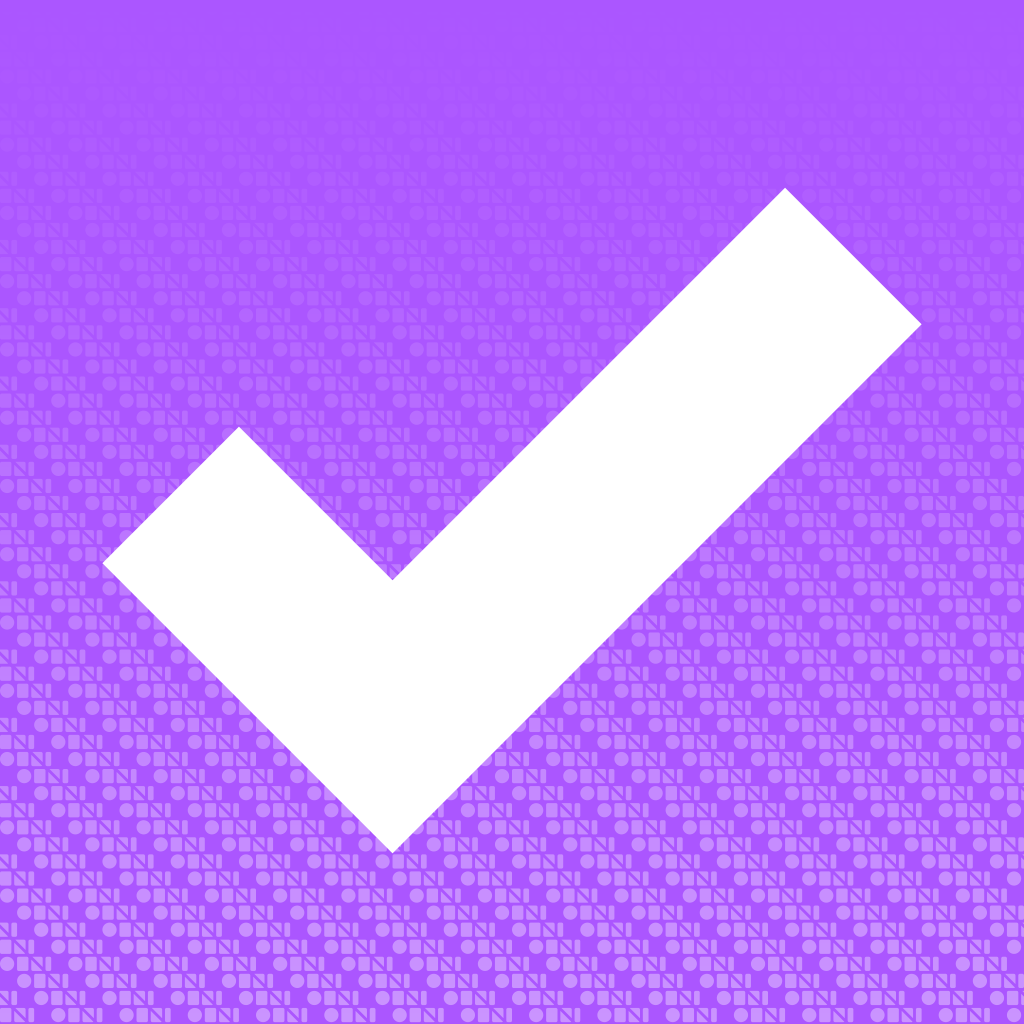 OmniFocus 2 for iPhone
The Omni Group
Related articles