Google
Search
Gets
Smarter
On
iOS,
Lets
Users
Quickly
Fix
Misinterpretations
July 9, 2014
Arguably the most annoying element of voice recognition is the occasional misinterpretation. However, Google's own Google Search iOS app, which features a Voice Search feature, has usefully activated an easy means for users to quickly fix such errors.
While a mishearing on the part of the Google Search app previously meant that iOS device owners would have to repeat the entire query or command in-full, users can now correct the software using a second command, according to 9to5mac.
In a recent article, the publication explains:
For instance, if you're trying to search for the nearest bars, you might say "find me the nearest bars." Whether it's your fault or a problem in Google's voice processing, there's a chance that the app might interpret your query as "find me the nearest cars." Using the command "no I said" in a new search will let you replace just that one word. To fix the search, say "no I said bars" and chances are that Google will fix it right up.
Rather than arriving with an update to the Google Search app, the change has instead taken place behind the scenes and can be utilized by iOS device owners right now.
Google Search for iOS has long offered iOS device owners a solid, reliable alternative to Siri, Apple's own on-board virtual personal assistant. Users have been so impressed with Google's Voice Search that some even chose to replace Siri with Google's own solution using a jailbreak tweak.
Back in May, the Google Search app received an update to 4.0.0, and this brought a slew of improvements to the free application. Soon after, the app received another update adding Google Now cards for the 2014 World Cup.
You can download Google Search free of charge on the App Store, and it's optimized for the iPhone, iPad, and iPod touch.
See also: Siri Offers Some Funny Quips Concerning iOS 8, WWDC, Apple Confirms Its New Retail Store In Basel, Switzerland Is Opening On July 12, and Acompli Email App Updated With Google Drive And Dropbox Integration.
Mentioned apps
Free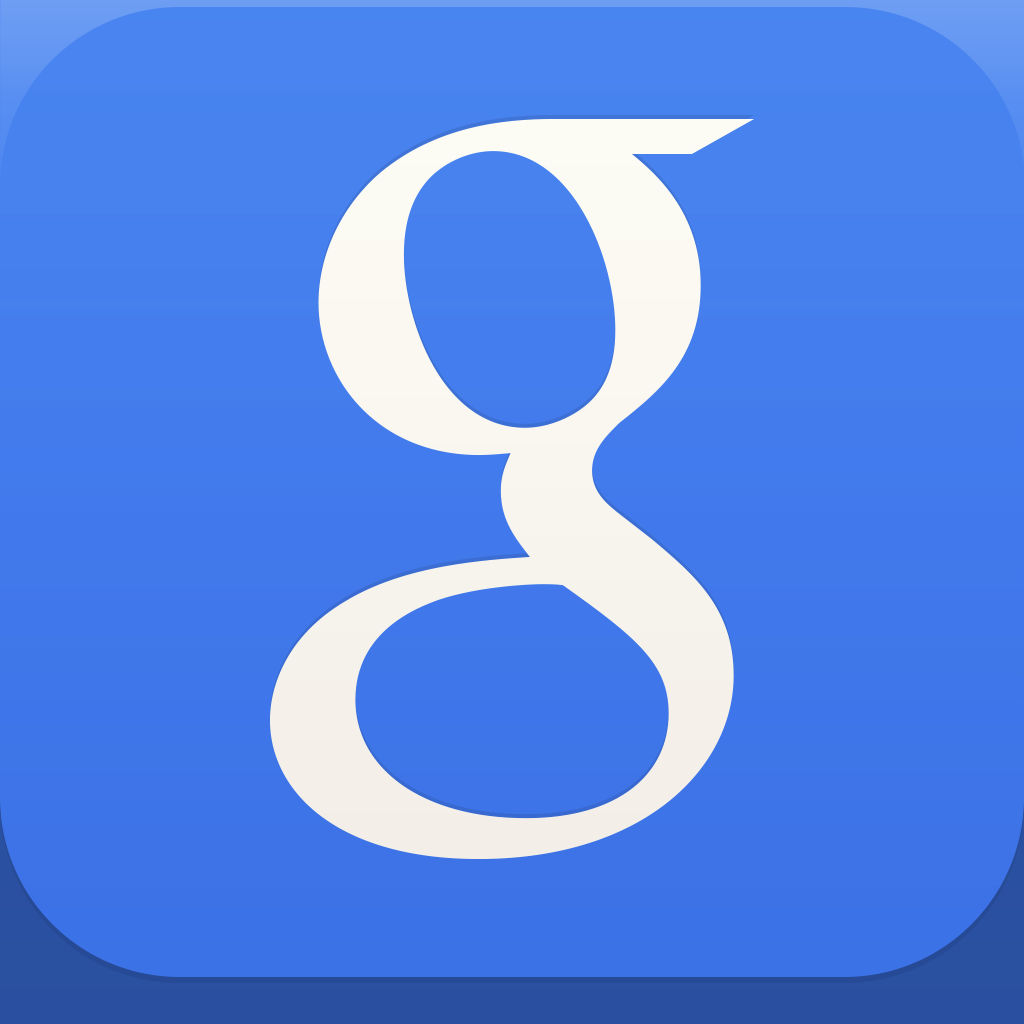 Google Search
Google, Inc.
Related articles