Help
Munin
Regain
Her
True
Form
In
This
Norse
Mythology-Inspired
Puzzle
Platformer
July 8, 2014
Odin's beard! Thor's hammer! Loki's scepter! A new Norse mythology-inspired puzzle platformer game has just appeared on the App Store in the form of
Munin
. Munin is a game centered on the story of the raven of the same name. The raven Munin is a loyal messenger of Odin, but she is transformed by Loki into a mortal girl. To regain her true form, Munin has to retrieve her feathers, which are scattered across the world of Yggdrasil. And this is where you, dear player, enter the picture. By solving puzzles and riddles through the game's 81 challenging levels, you can help Munin become the glorious raven that she truly is:
The 2D puzzle platformer Munin combines classic side-scrolling gameplay with screen elements which can be rotated 360°. By turning the different screen elements, players open blocked paths, overcome obstacles, and create new passages. Thus columns are converted into bridges, and the ceiling of the cave suddenly becomes a safe crossing.
Take a look at the game's trailer below, which also highlights the use of other physical objects in the game's environment in solving the puzzles: If you can't see the video embedded above, please
click here
.
Compatible with iPad and iPad mini, Munin is available now on the App Store for $2.99.
Munin is developed by Gojira and published by
Daedalic Entertainment
, the same studio behind
Edna & Harvey: The Breakout
and
Deponia - The Puzzle
.
Mentioned apps
$2.99
Munin
Daedalic Entertainment GmbH
$2.99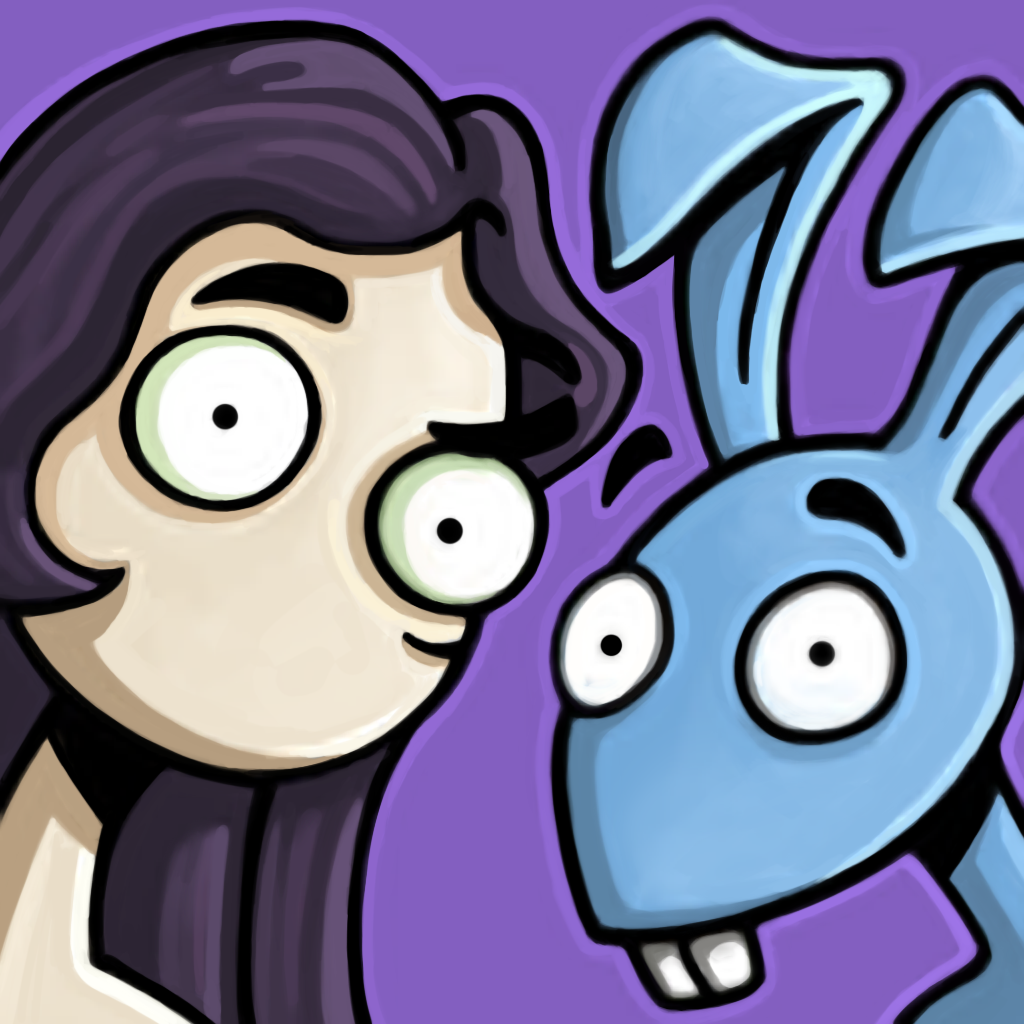 Edna & Harvey: The Breakout
Daedalic Entertainment GmbH
$1.99
Deponia - The Puzzle
Daedalic Entertainment GmbH
Related articles