Instagram
soft
launches
Snapchat
competitor
Bolt
July 29, 2014
After accidentally leaking existence of the app
last week
,
Instagram
has just soft-launched Bolt in three countries: New Zealand, Singapore, and South Africa. An Instagram spokesman discussed the small rollout with
The Verge
:
"We're going to other regions soon, but are starting with handful of countries to make sure we can scale the experience," an Instagram spokesman tells The Verge. "Instagram has 65 percent of its users overseas, so an international launch, while different, is actually not all that out of order with what we do."
And Bolt seems to be a direct competitor to popular messaging apps like
Snapchat
and
Taptalk
. Users can send a photo or video to their friends that disappears after it has been seen.
According to TechCrunch
, users sign up for Bolt with just their phone number. A Facebook or Instagram account isn't required:
It sucks in your phone's contacts and you can select to pull any of them into your Favorites list. You're then given the Bolt camera. Rather than a standard shutter button, the faces of all your friends in your Favorites list are shown as a scrollable row across the bottom of the screen. Tapping one of their ugly mugs instantly sends them the photo with a single touch, which is supposedly Bolt's big value proposition. Tap and hold to send someone a video. Taptalk offers a similar set of face-buttons for sending photos, though with a pane of boxes instead of overlayed circles. On Bolt can only share to one person at a time, and have to re-shoot to send to more. There's no uploading shots from your camera roll. A few buttons at the top let you switch the selfie mode, turn on your flash, or overlay big white text similar to Snapchat
We'll definitely let you know if we hear anything more about Bolt, including when it will arrive in the United States.
Mentioned apps
Free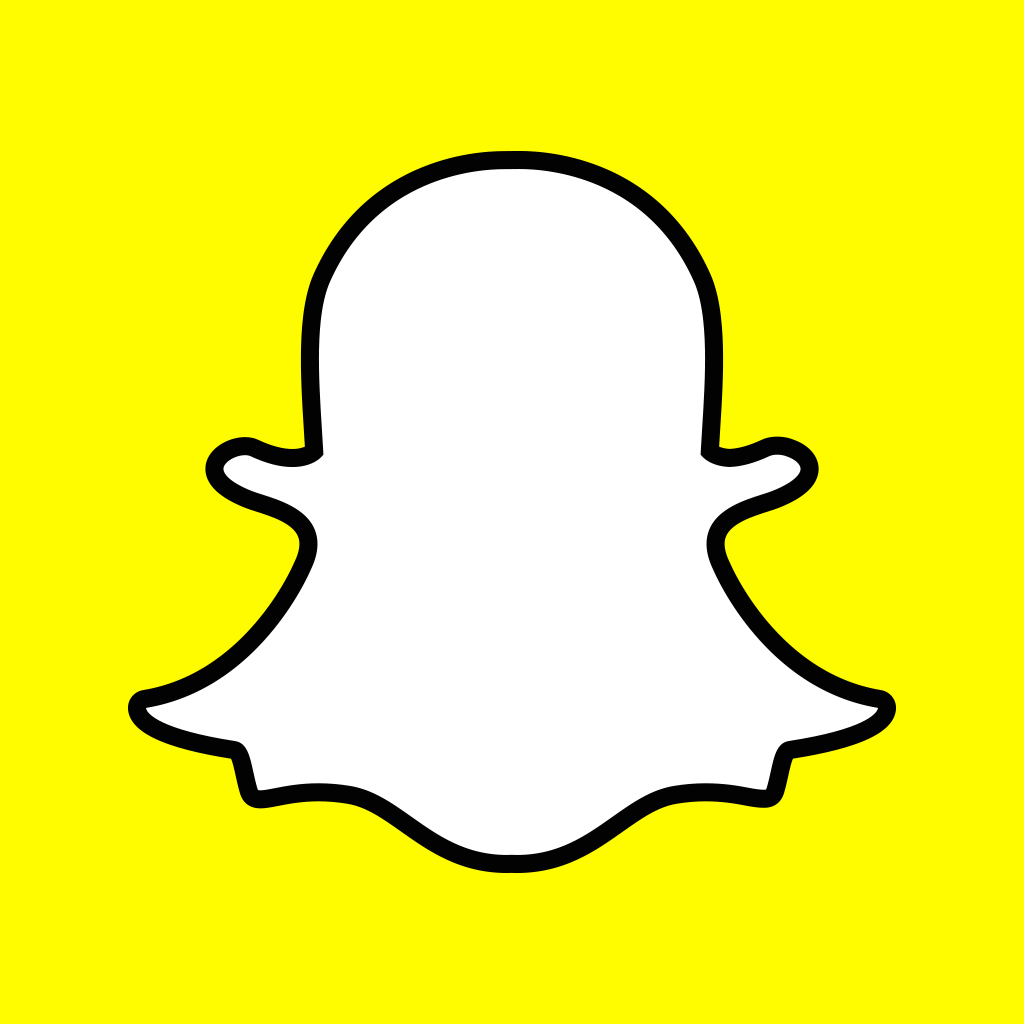 Snapchat
Snapchat, Inc.
Free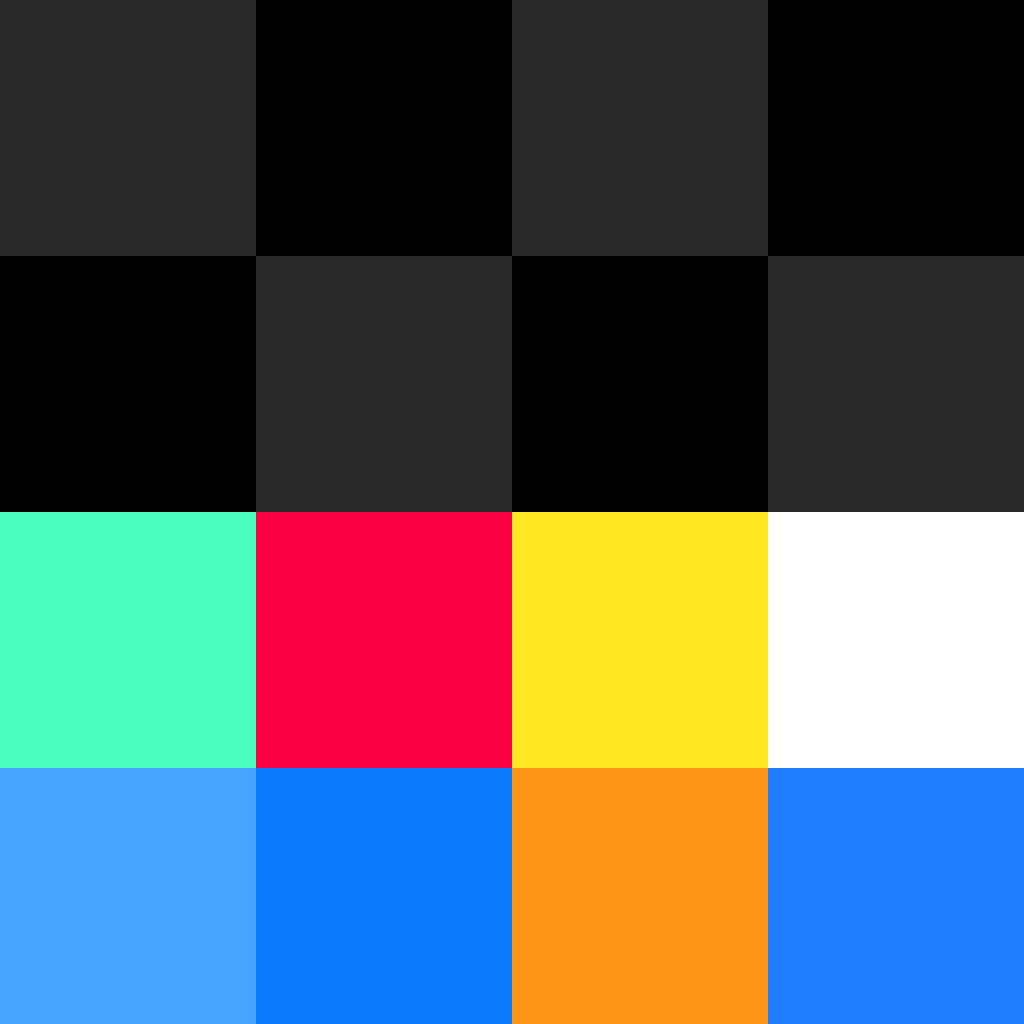 Taptalk: Photo & Video Messaging
Wit Dot Media Berlin GmbH
Free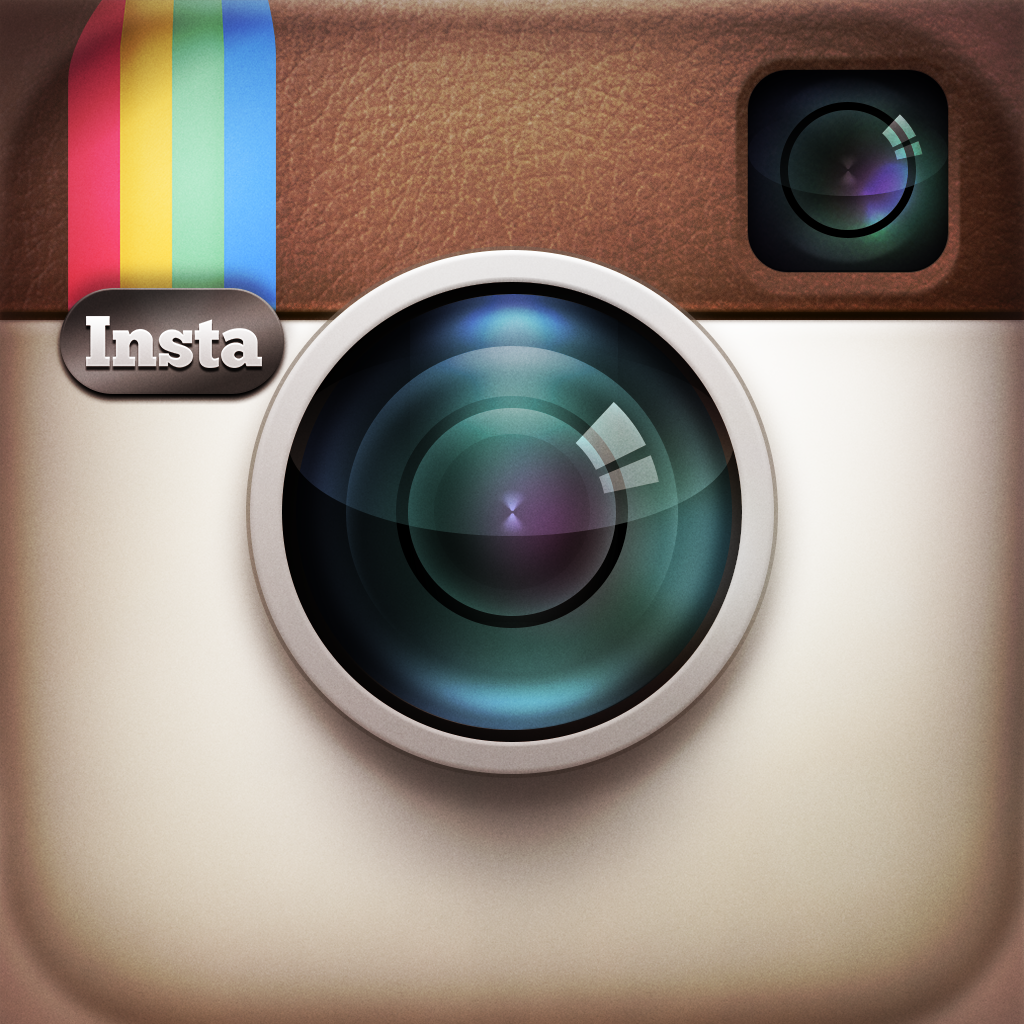 Instagram
Instagram, Inc.
Related articles