Keyboard
Maestro
Control
gets
a
big
update:
goes
universal
and
adds
4-inch
screen
support
July 15, 2014
Keyboard Maestro Control, the free iOS application used to fire off macros in the popular Mac app Keyboard Maestro, has received its biggest update yet.
Now, the free application is universal and runs natively on the iPhone, iPad, and iPod touch (before, it was limited to the iPhone only). Much like the iPhone version of the app, Keyboard Maestro Control for iPad offers a minimalistic user interface (UI) and provides a simple list of users' various macros. As before, you can edit connections as well as execute macros inside the iOS app.
The good news for iPhone owners, however, is that Keyboard Maestro Control is now optimized for 4-inch screens (as well as 3.5-inch screens). For a long time, users of the app have had to put up with compatibility mode when running Keyboard Maestro Control – fortunately, those black bars are no more.
Finally, Keyboard Maestro Control requires iOS 7.1. If you've been holding out, you'll need to update your iOS device before installing the revamped application.
After Hazel, Keyboard Maestro is my most-loved Mac app, and I use it every day in a number of different ways. The application allows users to quickly create and trigger macros using hotkeys or typed strings, the time, USB connections, and even Wi-Fi conncetions. AppleScript support means there's no limit to what users can achieve with the smart application.
Version 2.0 of Keyboard Maestro Control is available now on the App Store.
Of course, you'll need to be running Keyboard Maestro on your Mac, and new licenses can be purchased for $36.00 (though a free trial is available for would-be customers, too).
See also: Arrr! Chillingo teams up with Nitro Games for Gang of Pirates combat strategy game, Timbeeer! Rovio updates Angry Birds Rio with new Timber Tumble episode, and The New York Times Crossword updated with user-requested improvements.
[gallery ids="560379,560378,560377,560376,560375,560374,560373,560372,560371,560370"]
Mentioned apps
Free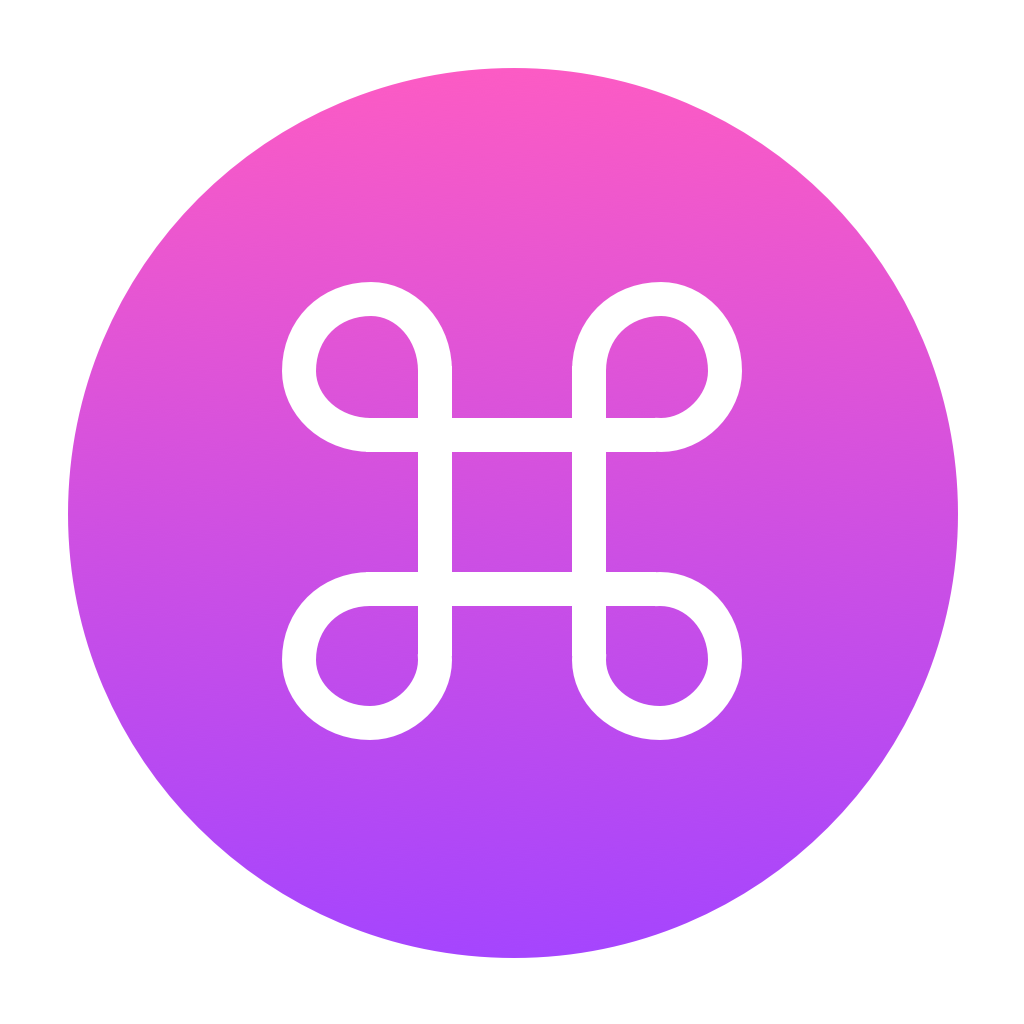 Keyboard Maestro Control
Stairways Software
Related articles