Kickstart
This
To
Life:
Coffin
Dodgers
Is
A
Death-Defying
Mobility
Scooter
Racing
Game
July 6, 2014
Life in the slow lane in a sleepy retirement village becomes a race to the death and a race with Death in Coffin Dodgers, an upcoming game that you can kickstart to life on Kickstarter.
Created by the Liverpool-based development studio Milky Tea, Coffin Dodgers is a mobility scooter racing game that challenges you to race for your soul against the Grim Reaper and his army of suburban zombies. Take a look at its wacky trailer:
If you can't see the video embedded above, please
click here
.
In Coffin Dodgers, you can play as one of seven retirement village residents, each of whom has his or her own modified (read: armed with homemade anti-undead weapons and gadgets) mobility scooter. "In each stage," Milky Tea explains, "you will face 3 challenges; A Death Chase, A Battle Race and a final miscellaneous challenge set by the Reaper himself, each will test the most skillful of racers. Your rank against other competitors will ensure your progress to the next stage; however finish bottom of the pile and the Reaper gets to take your soul."
Coffin Dodgers offers the following key features:
Race and battle against the Grim Reaper and his army of monstrous zombies.
Customize your mobility scooter with cool weapons and awesome modifications.
Battle your way through 21 exhilarating races and challenges set around the beautifully crafted 3D world.
Select one of the 7 quirky retirement village residents whom you want to save.
Stunning 3D open world gameplay environment.
Multi player gameplay experience.
The game also lets you pick up some in-game currency to be used in buying upgrades for your mobility scooter, including motor, wheel, suspension and weapon customizations.
Coffin Dodgers is planned for launch on iOS, Android, Mac, PC, Linux, and PS Vita.
As noted by Pocket Gamer, Milky Tea is seeking at least £65,000 in funding to kickstart the development of the game. Its Kickstarter campaign runs through the end of the month, but it has attracted just about £800 thus far. The game could then use all the help it could get at this point. So, head over to Coffin Dodgers' page on Kickstarter and enter your pledges. And may you race in peace.
See also: Gameloft Updates GT Racing 2 With New Cars, New Leagues And More, Multiplayer Racing Is Finally A Go In The New Version Of Rovio's Angry Birds Go!, and All-Star Kart Racing Gets The Disney XD Treatment In Disney XD Grand Prix.
Mentioned apps
Free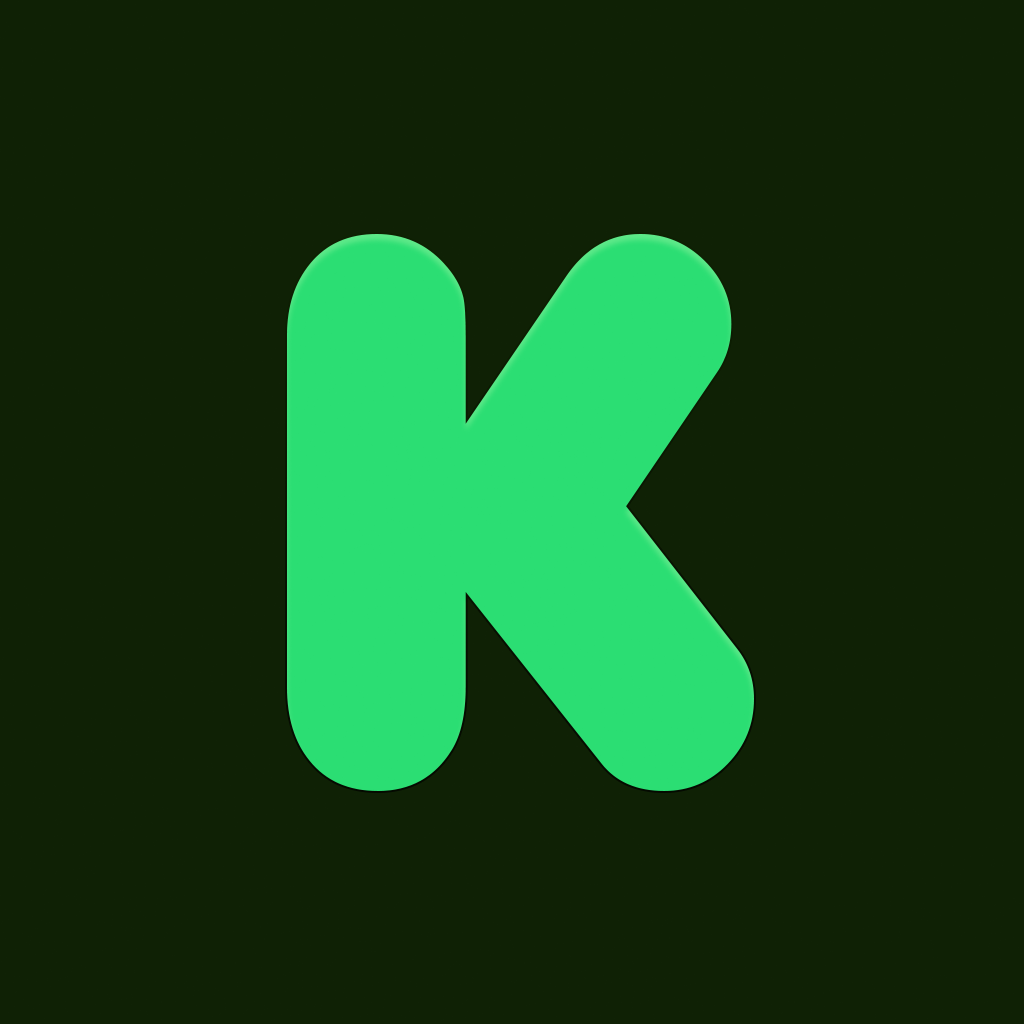 Kickstarter for iPhone
Kickstarter, Inc.