Misfit
app
gains
integration
with
Beddit
Sleep
Monitor
and
other
improvements
July 26, 2014
Misfit has just updated its official iOS app of the same name to introduce integration with the recently unveiled Beddit Sleep Monitor, in addition to the app's primary integration with the Misfit Shine wearable fitness tracker.
Unlike other sleep-tracking devices, the paper-thin Beddit Sleep Monitor is placed under the sheets, from which it's able to transmit sleep-related information to the Misfit companion app:
Use the Beddit Sleep Monitor to get detailed insights on your sleep cycles and quality. Using the world's thinnest sleep sensor, the Misft Beddit Sleep System seamlessly measures your sleep cycles and quality using heart rate, respiration, movement, snoring, and sound. The paper-thin device rests underneath your sheets, directly on your mattress.
Misfit's integration with the Beddit Sleep Monitor also provides soothing sleep sounds and an alarm function that sets off at the lightest stage of sleep.
The latest update to Misfit also delivers fixes to syncing issues with the Pebble smart watch, with which the app was first integrated through its update a month ago.
In addition, the update makes the app's Beddit and Pebble integration available on devices that don't support Bluetooth low energy, including iPad 2, fourth-generation iPod touch, and iPhone 4.
Performance improvements and stability enhancements are also included in the new version of Misfit.
Optimized for iPhone and iPod touch running iOS 6.0 or later, Misfit is available on the App Store for free.
The Beddit Sleep Monitor is available at Misfit's online store for $149.99.
Mentioned apps
Free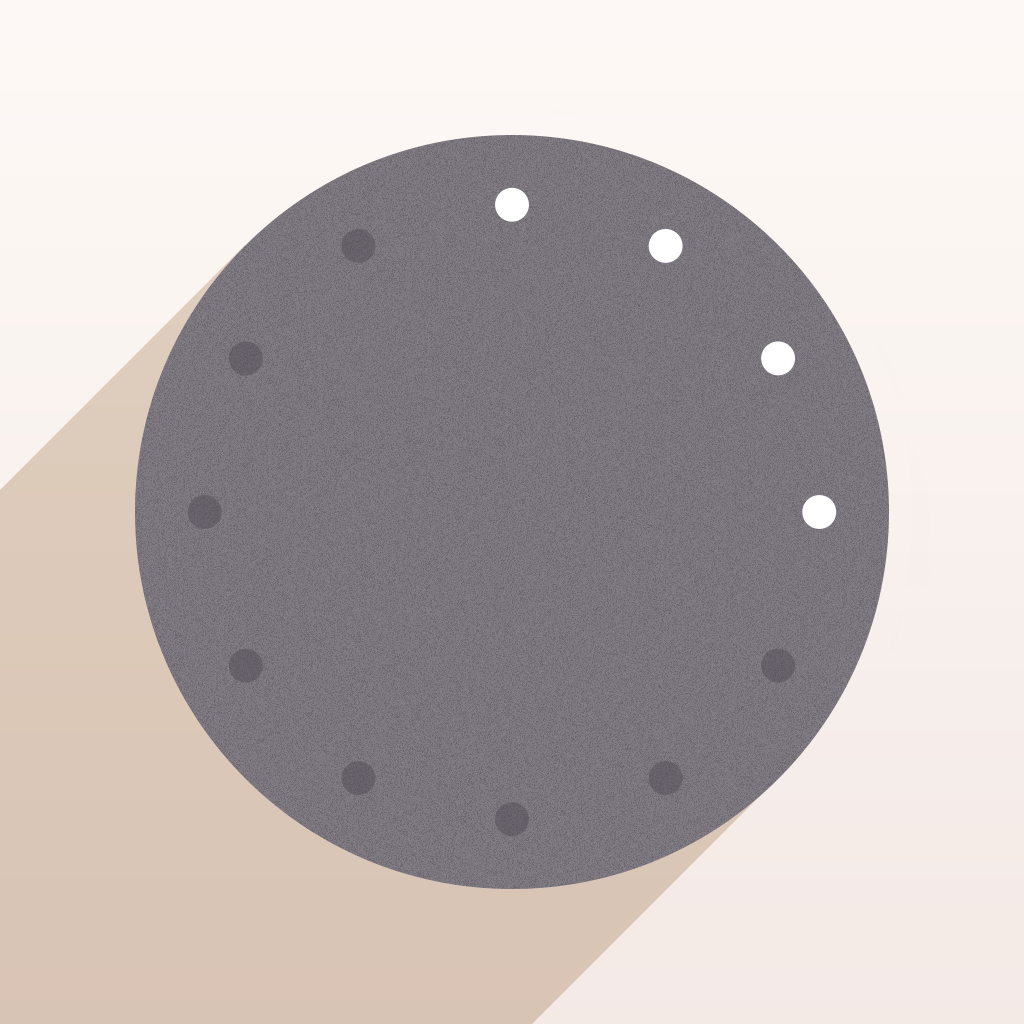 Misfit
MISFIT WEARABLES CORPORATION
Free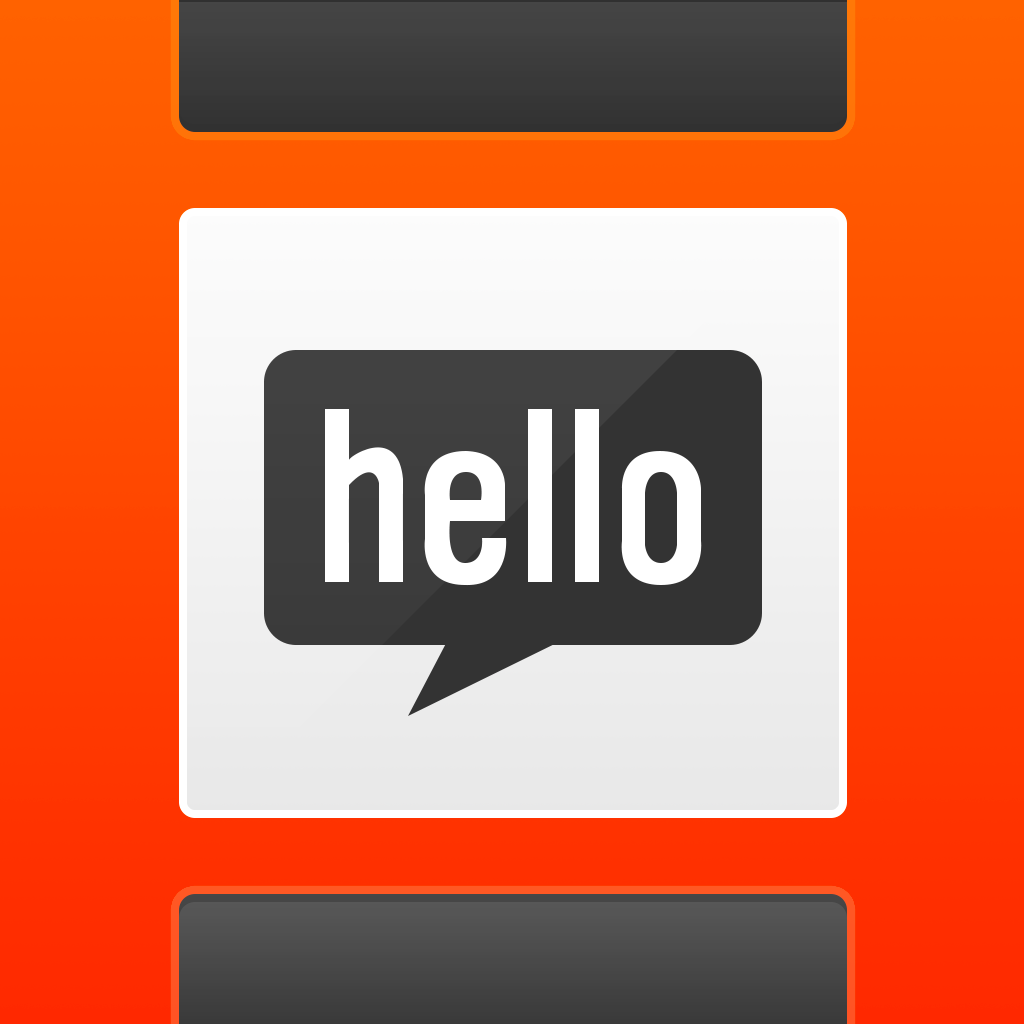 Pebble Smartwatch
Pebble Technology Corp.
Related articles