Rubicon
going
all
out
for
Great
Big
War
Game
sequel
Ultimate
War
Game
July 30, 2014
Rubicon has just announced that it's working on another War Game 3-D turn-based strategy title. Although technically a sequel to
Great Big War Game
(
released
in 2012), the new game is a follow-up to
Great Little War Game 2
(
released
just last month, trailer below), the sequel to the original
Great Little War Game
(
released
in 2011). Rubicon reveals that the upcoming game is the final installment in its War Game franchise. As such, the game has been given the rather ambitious name of
Ultimate War Game
. Ultimate War Game comes as a sort of "one last job" for Rubicon, which admits that Great Little War Game 2 hasn't been faring well among non-casual fans of the franchise:
We released Great Little War Game 2 recently, to a mixed response. We stripped the game down to basics and simplified everything to try and reach a more casual audience. This largely worked, but our regular fans were less impressed, which we should've seen coming. I think we simply should've called this one Casual Little War Game, but it's done now.
If you can't see the video embedded above, please
click here
. To make up for its shortcomings in Great Little War Game 2, Rubicon is promising bigger things in Ultimate War Game, including:
New campaign with more involved and longer objectives
Much improved AI
Base Building
Bigger maps
Tons of skirmish maps
Yes, base building
Random map generator + editor built in
1v1 and 2v2 async multiplayer with 5 minute or 24 hour turns
Tons more stuff
We'll let you know of any more information regarding Ultimate War Game as it becomes available. In the meantime, you can check out Rubicon's existing War Game titles on the App Store:
Great Big War Game for $2.99
,
Great Little War Game for $0.99
, and
Great Little War Game 2 for $2.99
.
Mentioned apps
$2.99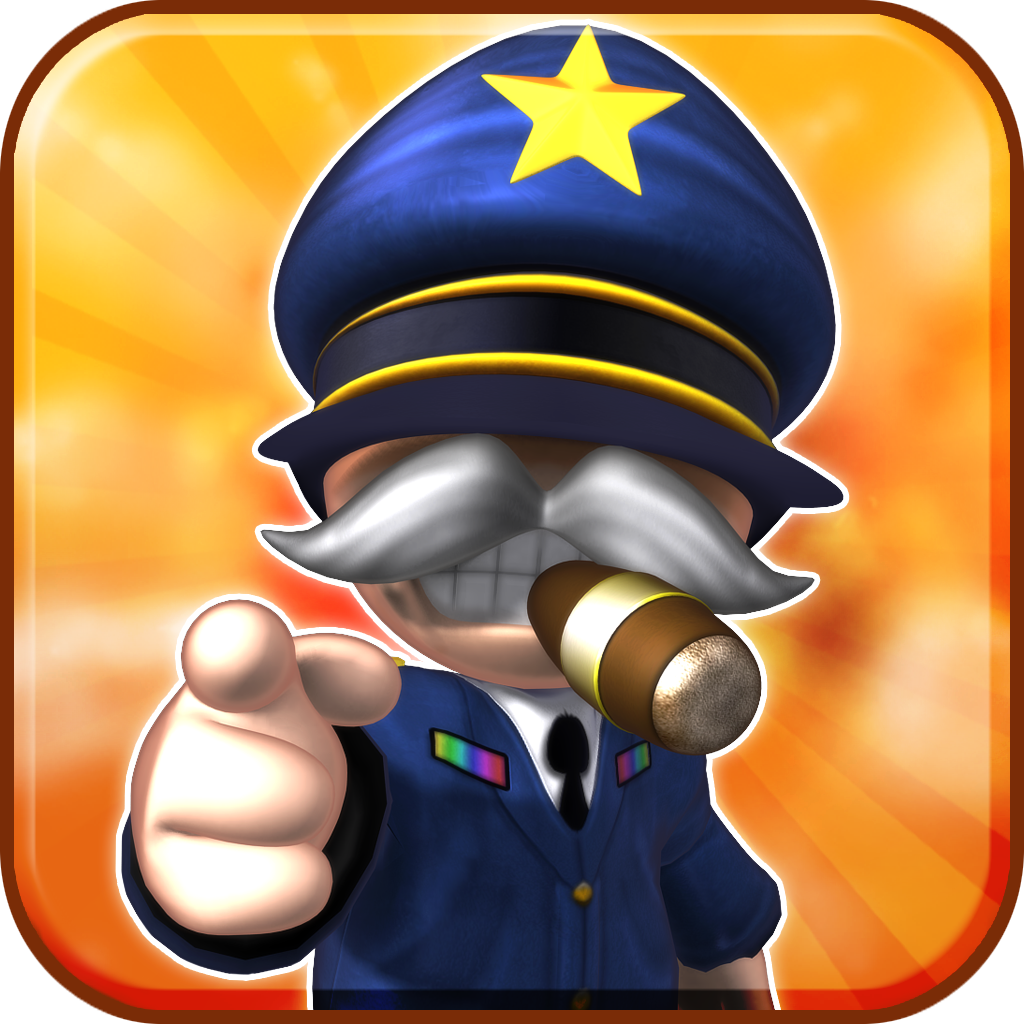 Great Big War Game
Rubicon
$0.99
Great Little War Game
Rubicon
$2.99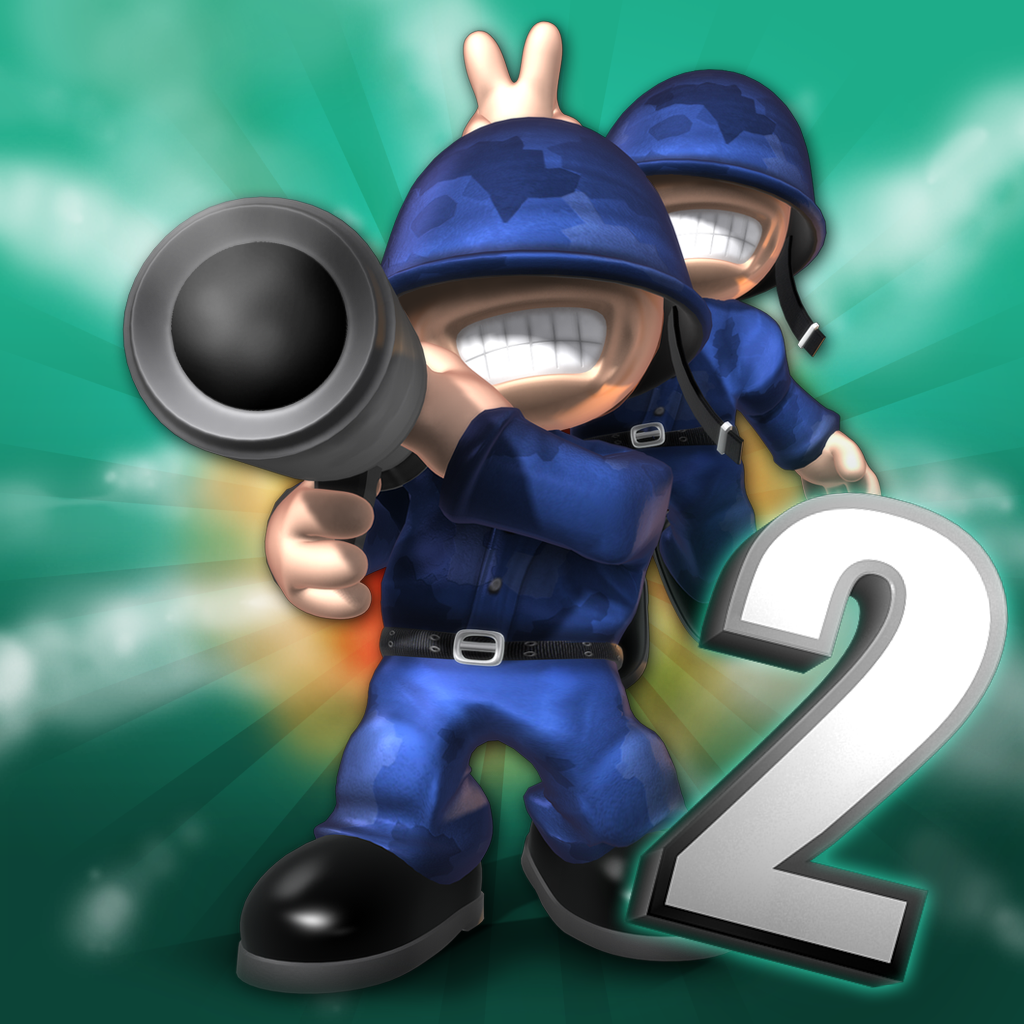 Great Little War Game 2
Rubicon
Related articles