SamKnows
home
broadband
utility
app
gains
iPad
support
and
device
selection
feature
July 20, 2014
SamKnows
— a company that provides a free broadband measurement service for consumers, academics, industries, and governments — has just updated its official iOS app with universal support. SamKnows for iOS lets you log in and view your home broadband statistics wherever you may be. Note, though, that in addition to an iOS device, the app requires an account created on
SamKnows.com
and a SamKnows
Whitebox
hardware or a home router with embedded SamKnows software. Released for iPhone and iPod touch back in November 2011, the SamKnows app has just been updated with universal support for iPad and iPad mini. The app's new iPad edition displays the same information as its original iPhone edition, but it does so in a manner that's natively optimized for the larger screens of Apple's tablets. Along with the usual bug fixes, the latest update to the app also adds the ability for users who have multiple measurement devices to select the specific device for which to display home broadband statistics.
Compatible with iPhone, iPod touch, and iPad running iOS 7.0 or later, the new universal version of the SamKnows app is available now on the App Store for free.
SamKnows is also the developer of
FCC Speed Test
.
Launched
last February, the app is part of an ongoing project by the Federal Communications Commission (FCC) to accurately measure mobile broadband performance in the U.S. It lets users test their mobile broadband performance (e.g. download and upload speeds, latency, and packet loss) and subsequently contribute data to be used in building the FCC's map of mobile broadband performance across the U.S.
Mentioned apps
Free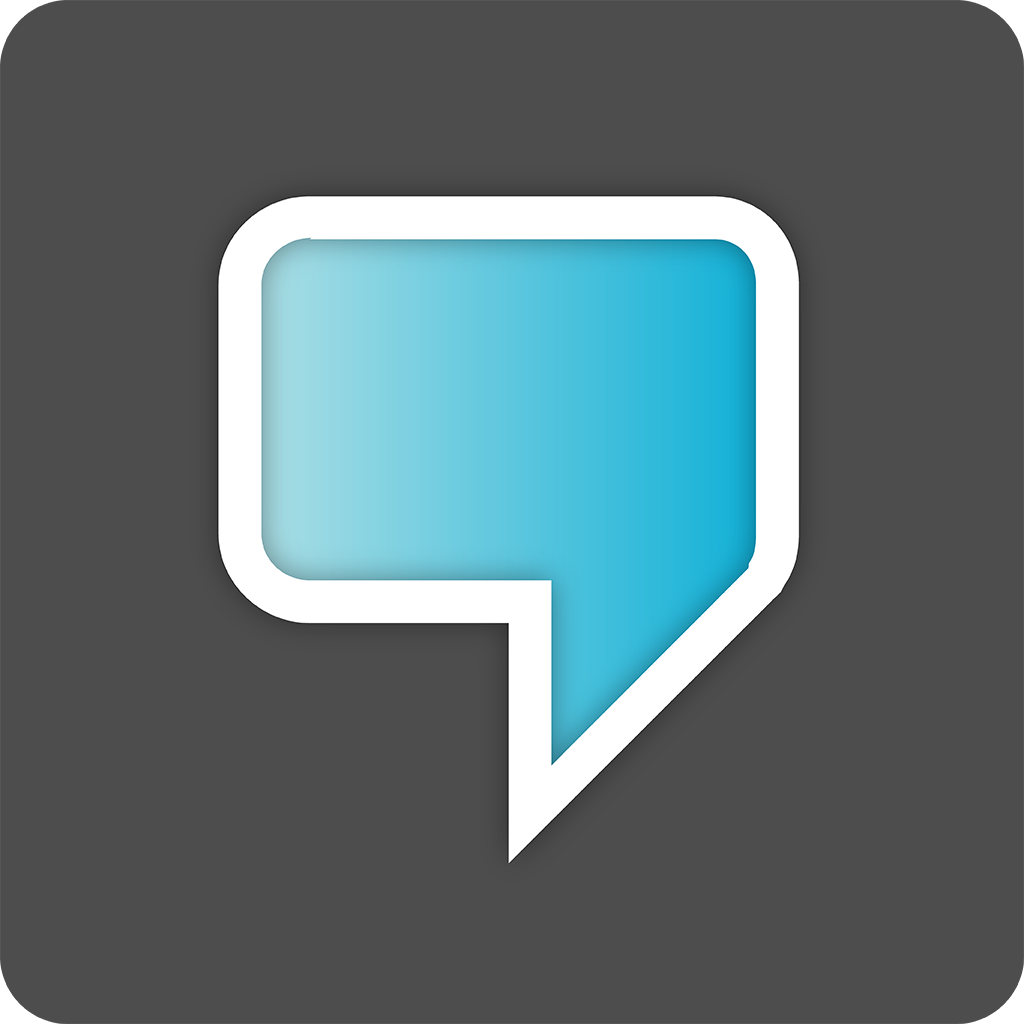 SamKnows
SamKnows
Free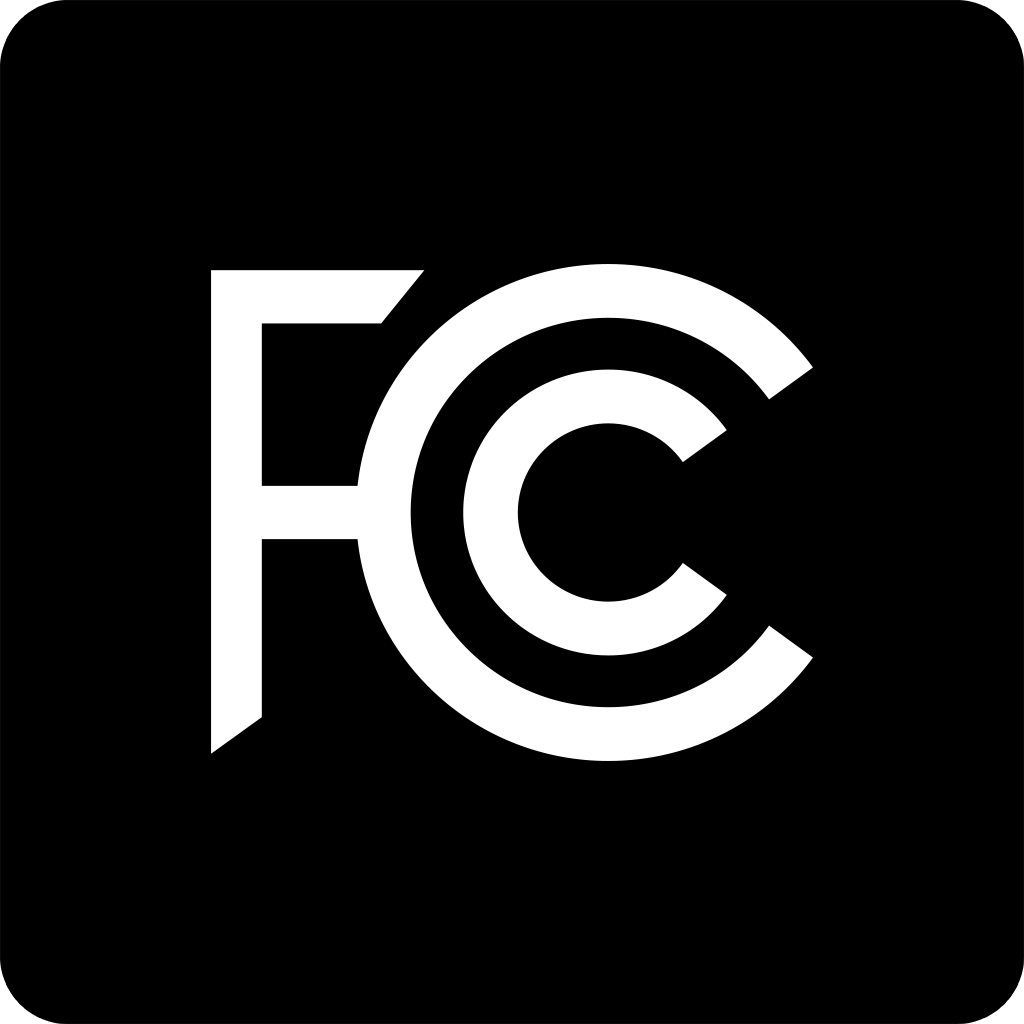 FCC Speed Test
SamKnows