Shelf
Control:
Kindle
Unlimited
meets
Readmill
in
the
e-reading
platform
Bookmate
July 21, 2014
Last week, Amazon officially
launched
Kindle
Unlimited, its $9.99-per-month e-book subscription service that competes with,
most
notably
,
Scribd
and
Oyster
. For this week's edition of
Shelf Control
, we'll be looking at another e-book subscription service, albeit a lesser-known one:
Bookmate
, which is available on iOS with its official app for iPhone, iPod touch, and iPad. Indeed, like Kindle Unlimited, Scribd, and Oyster, Bookmate offers unlimited access to a library of e-books for a fee. In Bookmate's case, the fee is $4.99 per month or $54.99 per year. Note, though, that Bookmate's subscription-based service has only a limited number of books in English. Most of the books in its subscribers-only catalog are in Russian, which is unsurprising in light of Bookmate's being based in Moscow. But in any case, Bookmate may be used even without a subscription. Under its free tier, you can download and read a variety of free e-books, most of which are classic titles in the public domain. What's more, akin to the now defunct
Readmill
, Bookmate lets you upload books in ePub or fb2 format to its unlimited cloud storage and read them on Bookmate's mobile apps on iOS, Android, and Windows Phone and on
Bookmate.com
. Uploading is currently supported on Bookmate.com, though, and it's not yet possible to add books on iOS via "Open In..." and iTunes File Sharing. Whether downloaded from Bookmate's library or uploaded from your own, books can be read on Bookmate's iOS app with various formatting and display customization options. The app also lets you highlight passages and add notes to e-books. Your books and reading activity, including highlights and notes, are synced to the cloud, most importantly enabling you to pick up where you left off on any device. Bookmate also lets you see what your friends are reading when you connect the service to Facebook, Twitter, or VK, which are also used as signup and login options in addition to email address or phone number.
Bookmate for iOS is available on the App Store for free
, with in-app purchases offered for monthly and yearly subscriptions. It's compatible with iPhone, iPod touch, and iPad running iOS 5.0 or later, although its design could use some tweaks for iOS 7. As always, if you have suggestions for
Shelf Control
, please feel free to email me at
aldrin@appadvice.com
or simply leave a comment below.
Mentioned apps
Free
Bookmate – social reading service and infinite digital library for book lovers
Bookmate, Ltd
Free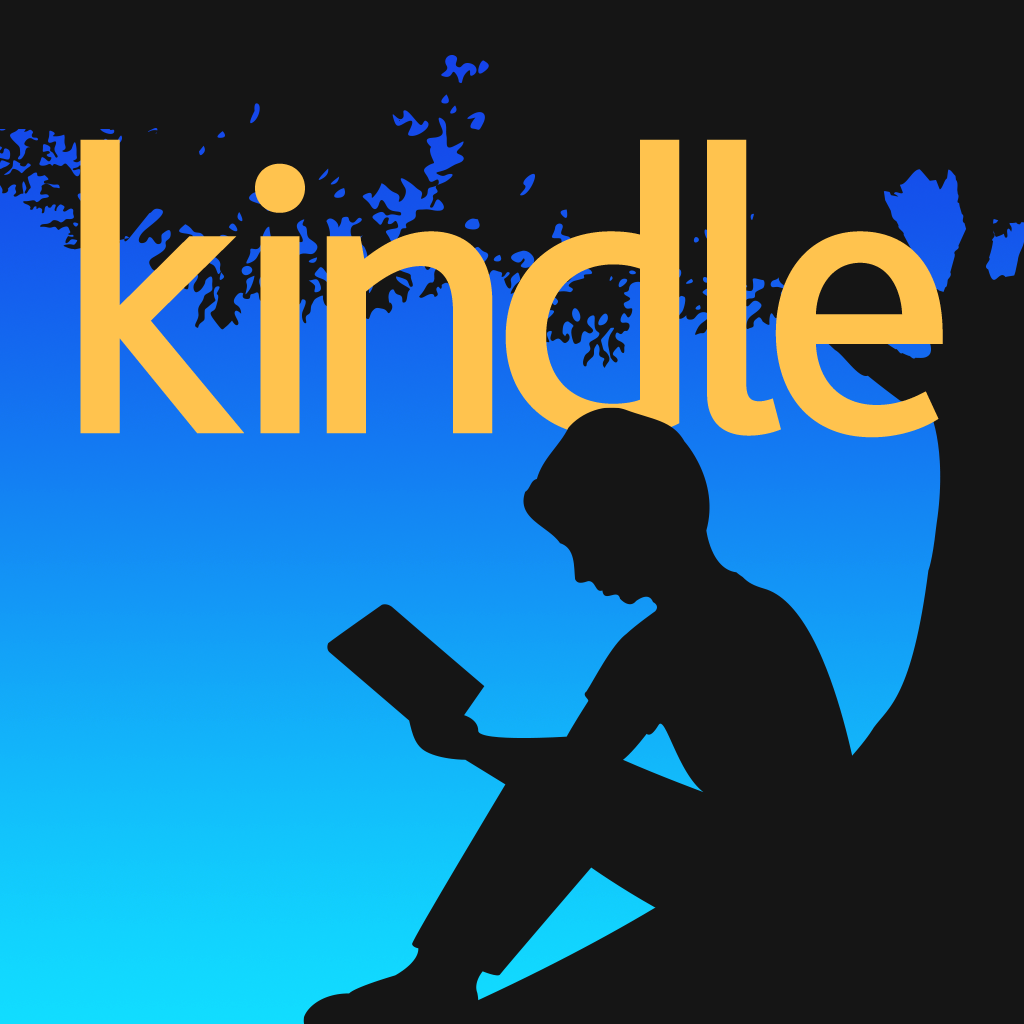 Kindle – Read Books, eBooks, Magazines, Newspapers & Textbooks
AMZN Mobile LLC
Free
Oyster – Read Unlimited Books
Studio SBV, Inc
Free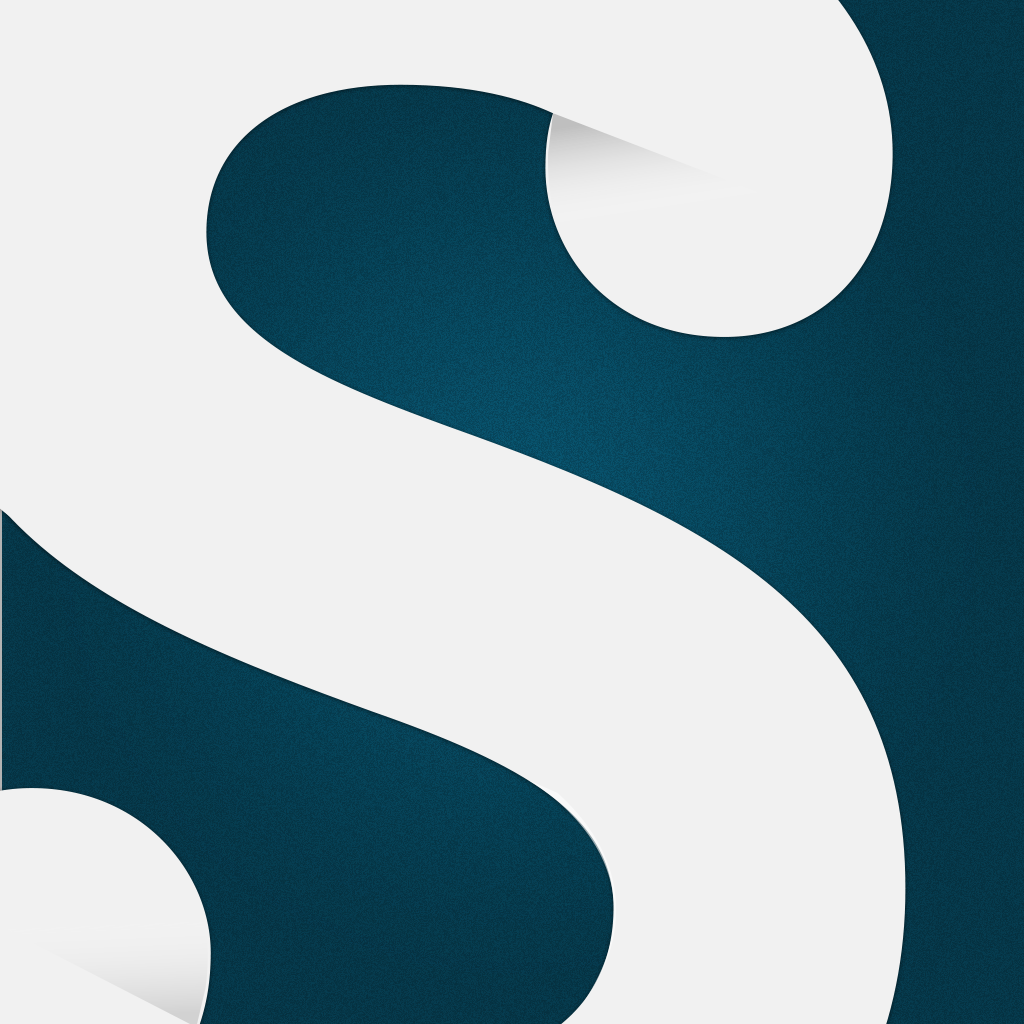 Scribd - Read Unlimited Books, eBooks, Documents, Magazines, Comics, Essays, Stories, Papers...
Scribd