Shelf
Control:
RIP
Readmill
-
A
Fond
Farewell
To
A
Great
Social
E-Reading
App
June 30, 2014
It's the end of the story for
Readmill
. Tomorrow, July 1, the popular e-reading app (and my personal favorite) is set to be shut down, as first
announced
by the Readmill team three months ago. Before we bid a fond farewell to Readmill, though, let's take a look back at its story and beyond here on this week's edition of
Shelf Control
, in which the app was featured on more than one occasion. Readmill was first
launched
for iPad in June 2011, introducing an elegant and social way to read e-books. It then went on to be updated, through October 2012, with
Retina display support, a built-in Web browser
,
a cloud-based library, support for direct transfer of e-books purchased from partner retailers
, and
support for PDF and Adobe DRM ePub formats in addition to DRM-free ePub
. Finally, in February last year, Readmill
went universal
for iPhone and iPod touch. It was then that I saw fit to publish a couple of guides here on Shelf Control on
how to get started with the app
and
how to take full advantage of its social e-reading features
. Thereafter, Readmill continued to be updated with new features and improvements:
more font sizes, highlight deletion
,
a section for exploring free books
,
PDF highlighting, profile viewing, email sharing
,
reviews and highlights
,
community highlights, Dropbox import
,
a section for handpicked books
,
an activity feed
,
support for mentions, and sepia mode
. But even with all that busy update activity that resulted in a lot of neat features, Readmill didn't flourish enough to give rise to "a sustainable platform for reading." This much was said by the Readmill team when it announced the end of the story of Readmill:
Many challenges in the world of ebooks remain unsolved, and we failed to create a sustainable platform for reading. For this, we're deeply sorry. We considered every option before making the difficult decision to end the product that brought us together.
The Readmill team gave users the past three months to make the transition from Readmill to alternative e-reading services. If you haven't already, today is your last chance to export your reading journal and raw data, download your books, and transfer your DRM license. To do any or all of that, follow the instructions on
Readmill's Export webpage
. On that page, the Readmill team recommends Apple's
iBooks
and the
Bluefire Reader
app as alternative e-reading apps. To those recommendations, I add Barnes & Noble's
Nook
, the
Kobo
app, and
the versatile and feature-rich
Marvin
.
Oyster
is also a good option if you don't mind subscribing for a monthly fee to get what is basically a "
Netflix for books
" service. Of course, there's also Amazon's
Kindle
app, but you have to convert your ePub e-books first to mobi or another supported format. Note that Readmill is scheduled to close tomorrow, July 1, at 6 p.m. PDT. At that time, Readmill will no longer be available on the App Store, its servers will be closed down, and all user data will be deleted. Farewell, Readmill. As for the team that developed Readmill, it has
joined
Dropbox
, where its members' "expertise in reading, collaboration and syncing across devices finds a fitting home." Here's hoping, wishful thinking, that they would eventually come up with "a sustainable platform for reading." As always, if you have suggestions for
Shelf Control
, please feel free to email me at
[email protected]
or simply leave a comment below.
Mentioned apps
Free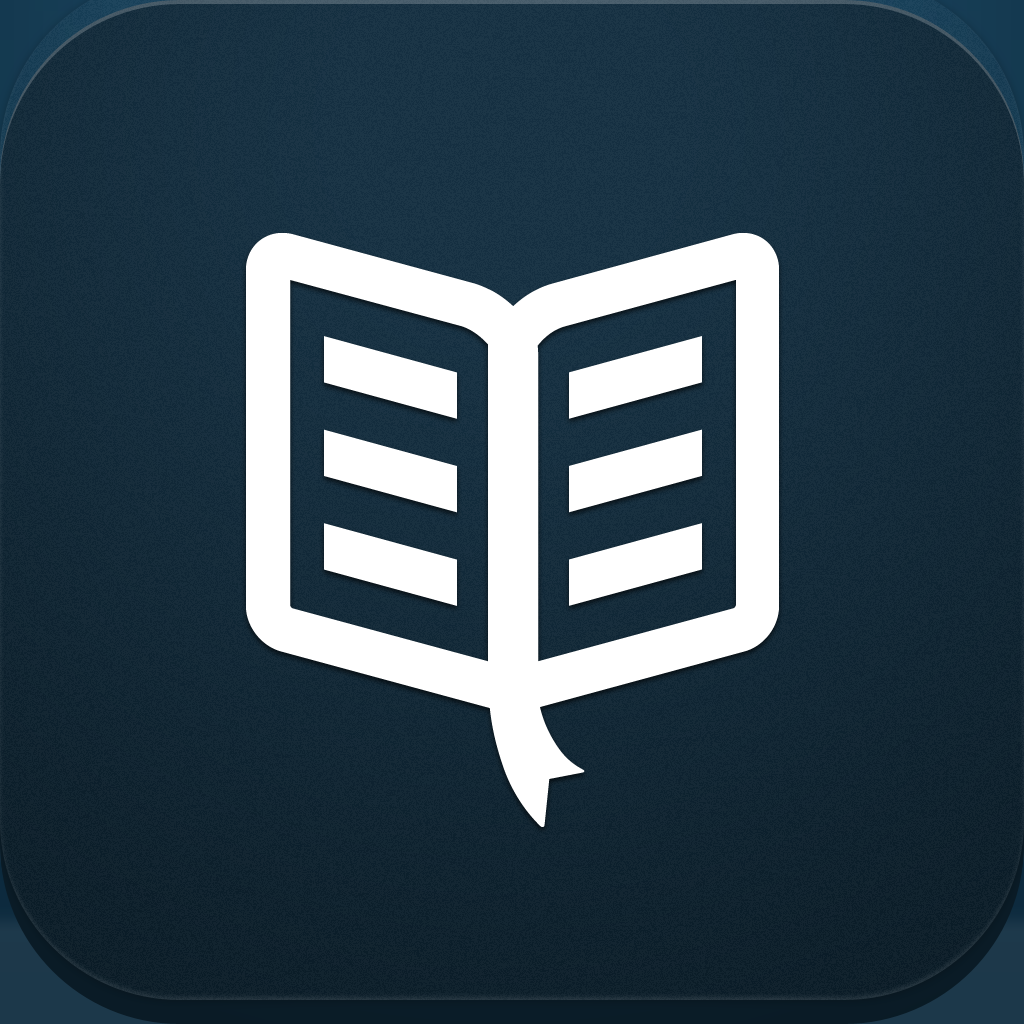 Readmill
Readmill Network Ltd.
Free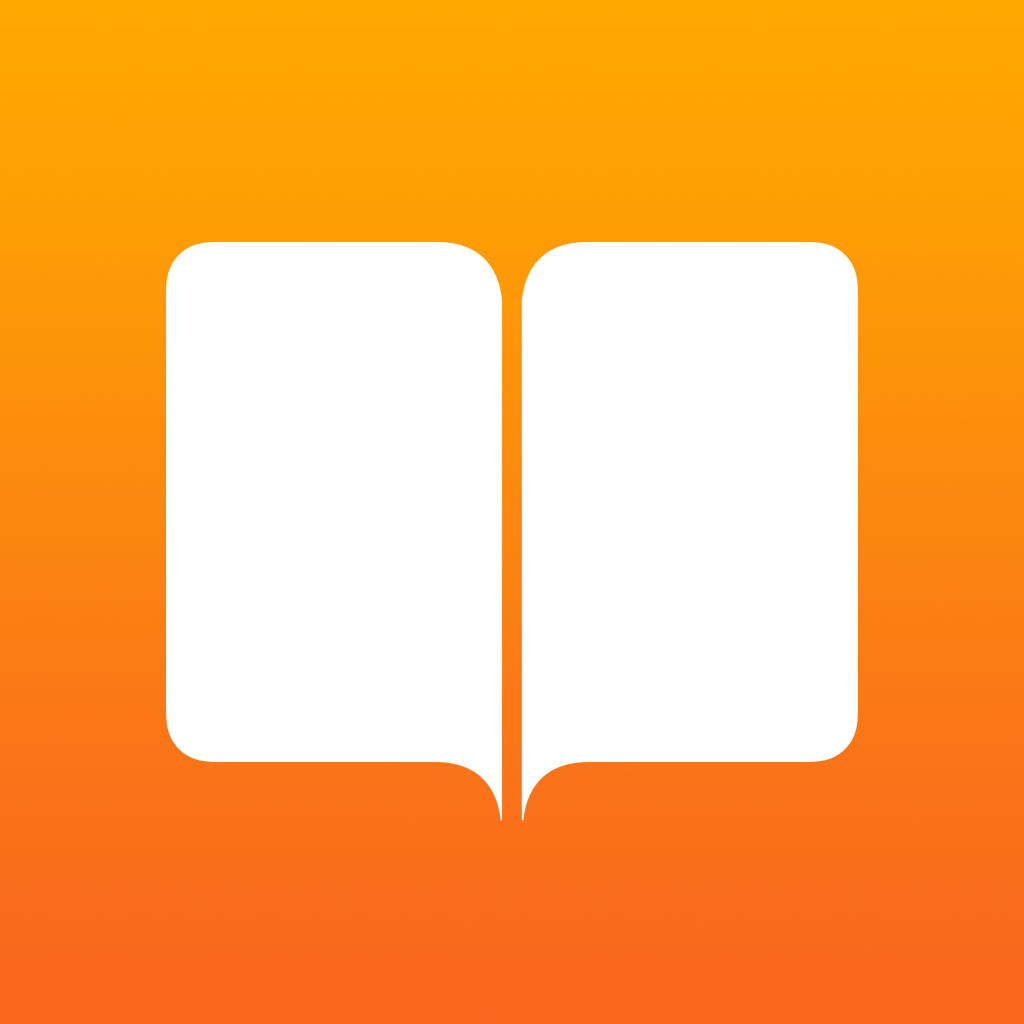 iBooks
Apple
Free
Bluefire Reader
Bluefire Productions
Free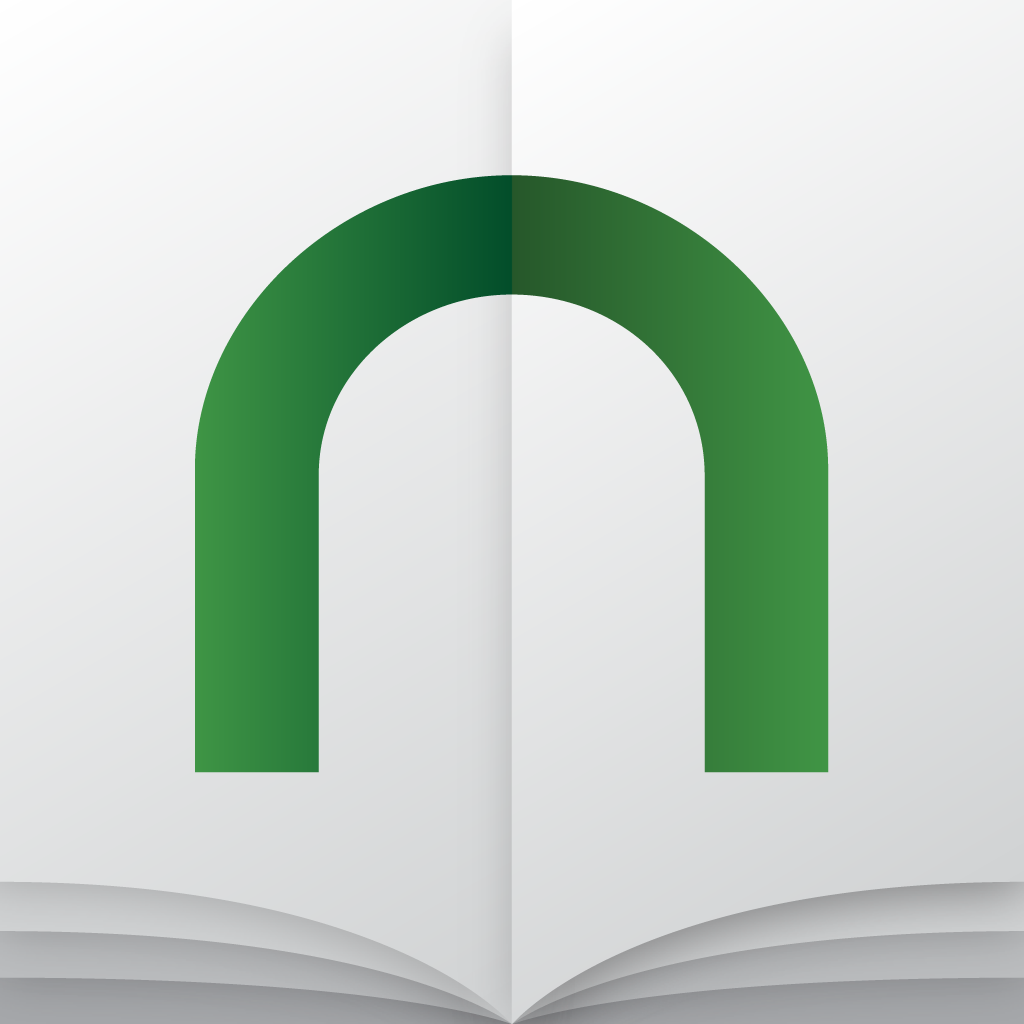 NOOK
Barnes & Noble
Free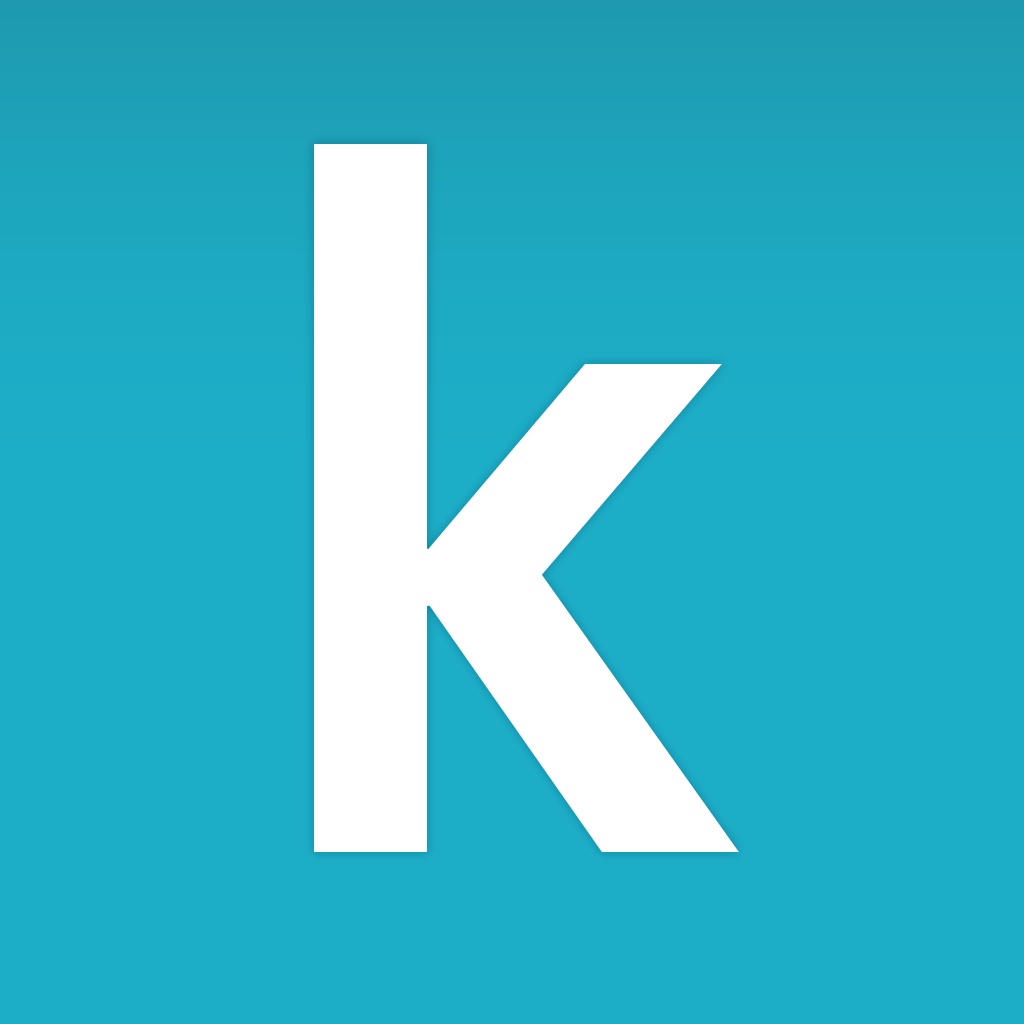 Kobo Reading App – Read Books and Magazines
Kobo Inc.
$2.99
Marvin - eBook reader for epub
Appstafarian
Free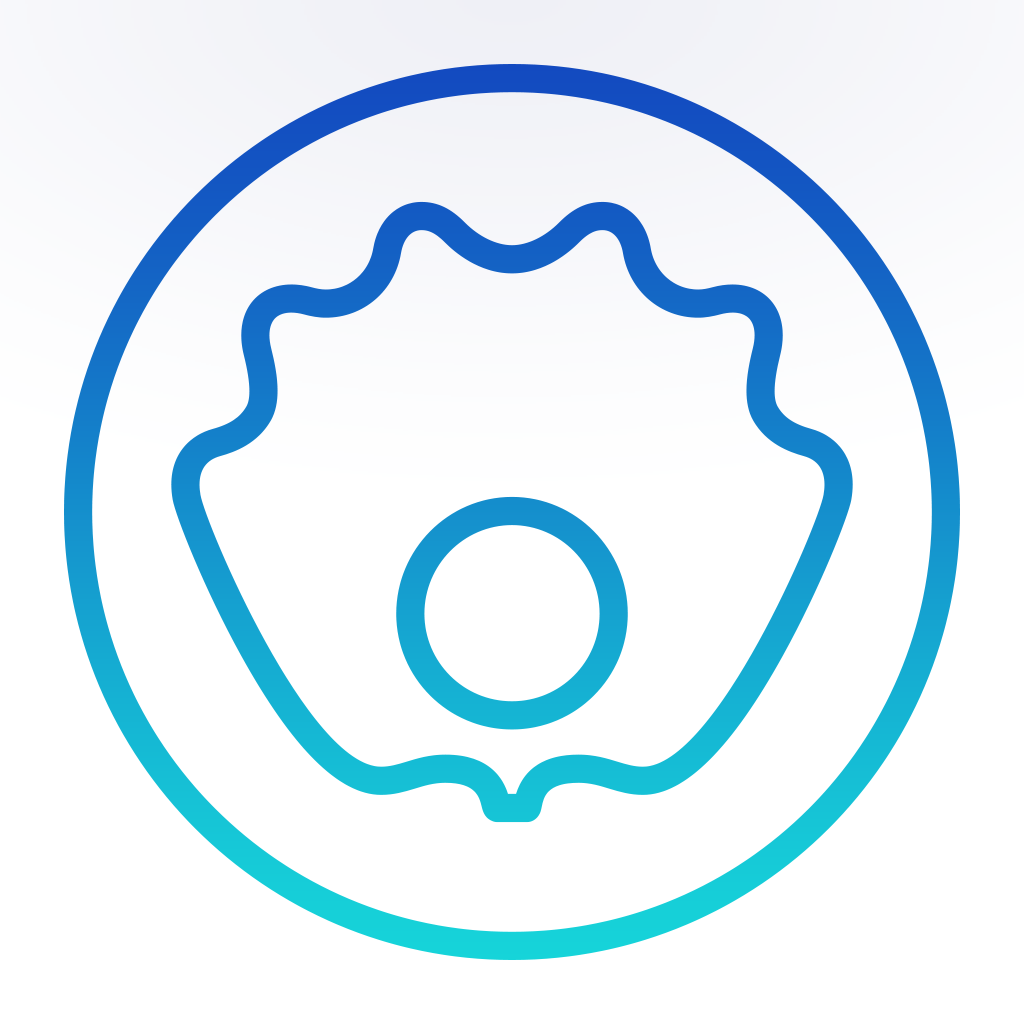 Oyster – Read Unlimited Books
Studio SBV, Inc
Free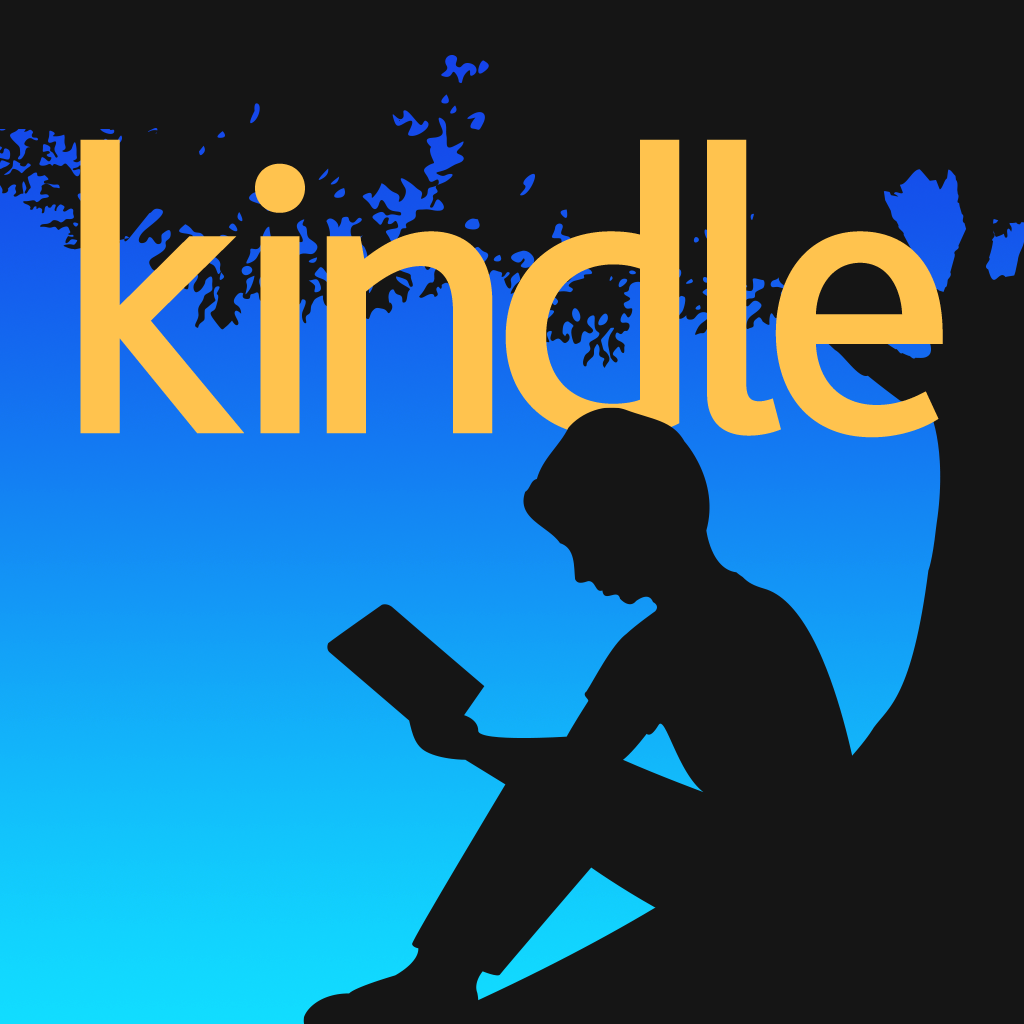 Kindle – Read Books, eBooks, Magazines, Newspapers & Textbooks
AMZN Mobile LLC
Free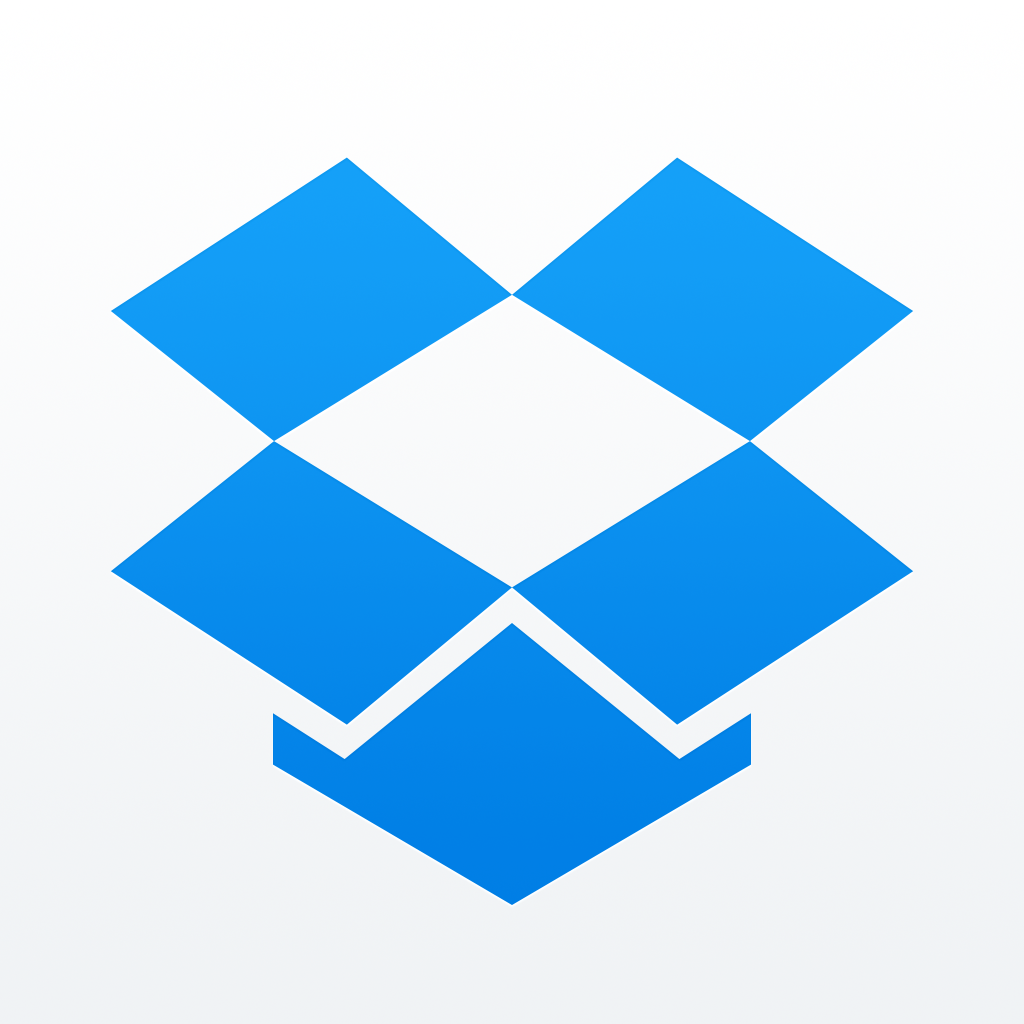 Dropbox
Dropbox
Related articles