Ubisoft
soft-launches
its
iPad-optimized
ANNO:
Build
an
Empire
in
Canada
July 18, 2014
ANNO: Build an Empire, a new "designed for iPad" iteration in the popular ANNO game series, has soft-launched on the Canadian App Store and can be downloaded free of charge.
Much like previous titles in the ANNO series, ANNO: Build an Empire sees iOS device owners reach a deserted island, and charges them with the task of building up a community of settlers before growing this community into an all-out civilization, Ubisoft explains.
In the app's release notes, the developer-publisher continues:
Discover uninhabited islands, colonize them and start a unique iPad adventure. Meet the many challenges involved in running a colony, as you juggle managing buildings, resources and your islanders' various needs. Only through skillful trading, smart diplomacy and insightful city planning will your island flourish and prosper.
You'll need to build up your empire carefully using more than 60 different resources in order to create more than 150 building types; gamers will also need to recruit a fleet of warriors and seek out new islands in order to expand on their control of ANNO: Build an Empire's virtual world.
Individual islands are unique, offering players different types of resources for them to harvest. As such, you'll need to explore far and wide in order to succeed in the application!
Of course, at present ANNO: Build an Empire isn't available worldwide; instead, Canadians can take the application for a spin now while the game is still technically in development. In order to enjoy ANNO: Build an Empire, you'll need an iPad 2 or above running at least iOS 6. Plus, a Wi-Fi connection is required to play the game.
ANNO: Build an Empire can be downloaded now on the Canadian App Store, and it's optimized for the iPad only. We'll let you know once the game launches worldwide.
In the meantime, see: Atari announces Pridefest, its upcoming iOS game for the LGBT community, Incipio unveils its new Steno Bluetooth Keyboard Folio for Apple's iPad Air, and Apple Design Award-winning puzzle game DaWindci gets 'definitive' Deluxe edition.
[gallery ids="561220,561219,561218,561217,561216"]
Mentioned apps
Free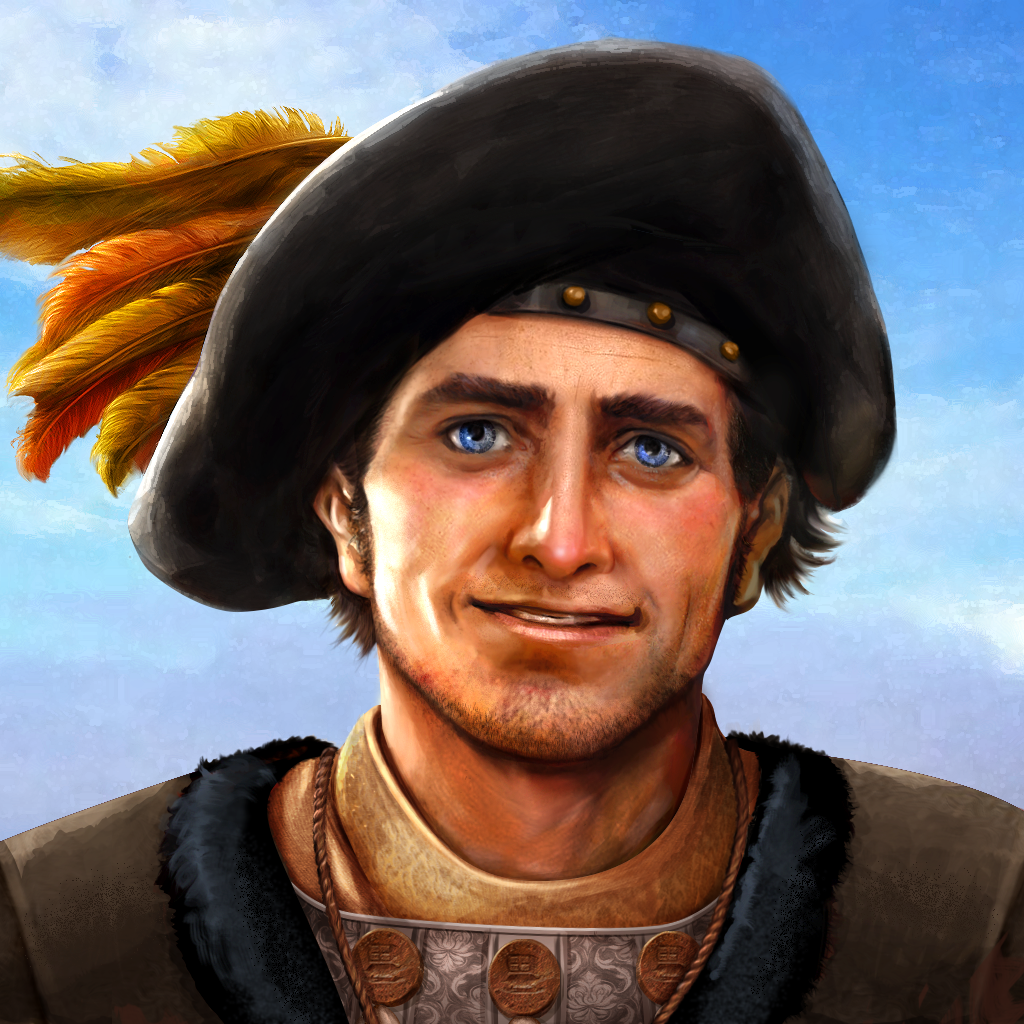 ANNO: Build an Empire
Ubisoft
Related articles