Apple
Design
Award-winning
puzzle
game
DaWindci
gets
'definitive'
Deluxe
edition
July 18, 2014
The "definitive" edition of the Apple Design Award-winning wind-painting puzzle game DaWindci has just been released by developer Mimimi Productions on the App Store.
The new edition is called DaWindci Deluxe. And just like the original, it lets you paint wind, hurricanes, and lightning with your fingertip on your iOS device's screen in order to navigate your hot air balloon through the game's obstacle-ridden puzzle levels. And much like the first DaWindci game, DaWindci Deluxe features intuitive gesture controls, charming graphics, and relaxing sounds.
But the new game differentiates itself from its predecessor with the following "deluxe" features:
Full Retina support with a re-imagined, colorful and much improved art style
New free-form wind drawing mechanics for a more intuitive and natural experience
All new particle effects, crisper textures and post effect shaders push your devices' hardware
Rebalanced and enhanced levels
Compatible with iPad 2 and later, iPhone 4S and later and iPod Touch (5th generation)
Take a look at DaWindci Deluxe in action: If you can't see the video embedded above, please
click here
.
DaWindci Deluxe is available now on the App Store for $2.99, a dollar less than the download price of the original DaWindci game.
For more notable new releases on iOS, see also: Save the world by rolling and jumping in Red Ball 4, a new physics-based platformer, Marvel unleashes Guardians of the Galaxy: The Universal Weapon on the App Store, and Konami revives the Sword & Poker franchise with Swords & Poker Adventures for iOS.
Mentioned apps
$2.99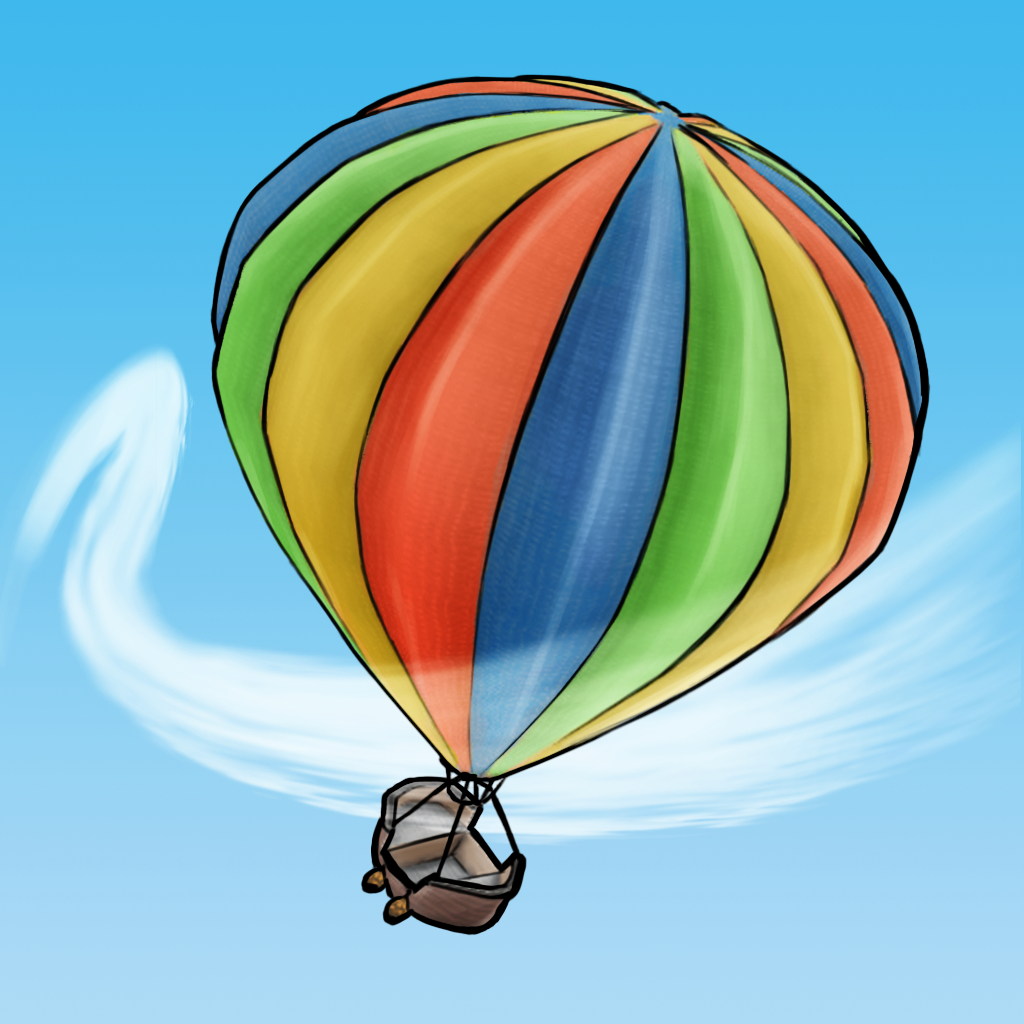 daWindci Deluxe
Mimimi Productions
$3.99
daWindci
Reality Twist GmbH
Related articles