Upcoming
Small
Fry
update
activates
'Hyperspace'
mode,
daily
challenges
and
more
July 11, 2014
Small Fry, the "endless swimmer" app published by the folks at Noodlecake Studios, is set to receive a big update next week bringing a new game mode, daily challenges, "juicy rewards," and more.
Optimized for the iPhone, iPad, and iPod touch, Small Fry can be downloaded on the App Store free of charge. It launched on iOS back in January, offering gamers an aquatic endless runner-style game based in an underwater world and featuring "an all-star cast of awesome sea creatures."
Now, TouchArcade reports that an update for Small Fry is incoming. Chief among the changes made is a new "Hyperspace" mode for the game, which sees Small Fry jump in a spaceship and navigate his craft between asteroids.
This should add a fun dimension to the app, with Small Fry's Hyperspace mode continuing to use a similar control setup and featuring precious coins which appear en route.
Besides this, "daily challenges" are also appearing in the game; "the objectives will include item collecting, traveling a certain distance, and more of the standard objectives that endless runners like this challenge you to do," TouchArcade explains.
And finally, "juicy rewards" are also inbound: these will offer Small Fry players treats based on their achievements in-app.
Small Fry's update should launch on the App Store next week, on July 16. We'll let you know once it's available to download.
In the meantime, for a closer look at the free app, check out the below trailer:
http://www.youtube.com/watch?v=d7JLGVVyg1E
If you can't see the above video, please click this link.
See also: Apple posts Safari update for devs, blocks older versions of Flash due to security issue, Apple is bringing its Volume Purchase Program for apps, iBooks to 16 new countries, and Let your kids discover the pleasure of storytelling with Disney Story Central for iPad.
Mentioned apps
Free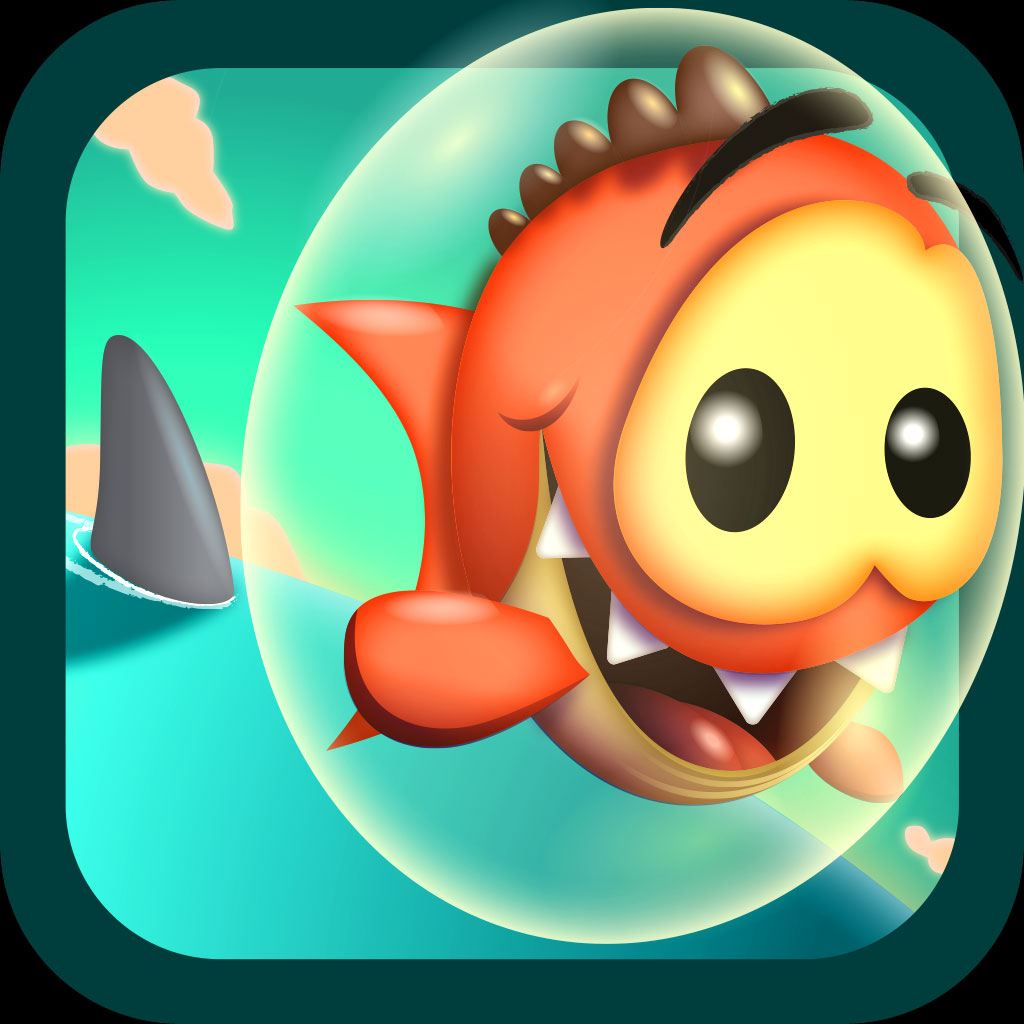 Small Fry
Noodlecake Studios Inc