Warhammer
40,000:
Carnage
welcomes
the
new
Dark
Angel
Space
Marine
July 15, 2014
Released last May,
Warhammer 40,000: Carnage
has just received its first content update, which sees the introduction of the Dark Angel. Developed by Roadhouse Games, Carnage is a fast-paced action side-scroller set in the dystopian science-fantasy universe of Games Workshop's classic
Warhammer 40,000
tabletop war-game. The first content update to Carnage brings the Dark Angel expansion:
Captured, beaten-down, and left to suffer and die in a ruined temple on Mithra, the Dark Angel has broken free to seek vengeance on his captors. But first, this powerhouse of a Space Marine will have to cut a bloody channel through the greenskin plague surrounding him.
With the expansion, you can play as the new Dark Angel Space Marine and set out on exclusive missions against the Ork scum of Mithra. The Dark Angel comes equipped with the all-new Plasma Gun, which can eliminate a number of enemies in one go. There's also a new Arena Combat gameplay style playable in the Dark Angel levels, challenging you to take on hordes of the Ork menace. The new Carnage update also adds more Master Crafted weapons and new Wargear Supply Caches, with can be purchased using earned or bought gold. Moreover, it comes with the following enhancements:
Wargear Screen UI improvements
Campaign Screen visual improvements
Memory & Loading optimizations
Various tablet and general UI improvements
Various bug fixes
Compatible with iPhone, iPod touch, and iPad, Warhammer 40,000: Carnage is available on the App Store for $6.99.
Earlier this month, the Eutechnyx-developed
lane strategy game
Warhammer 40,000: Storm of Vengeance
was updated with the DLC for the Dark Angel Librarian.
Mentioned apps
$6.99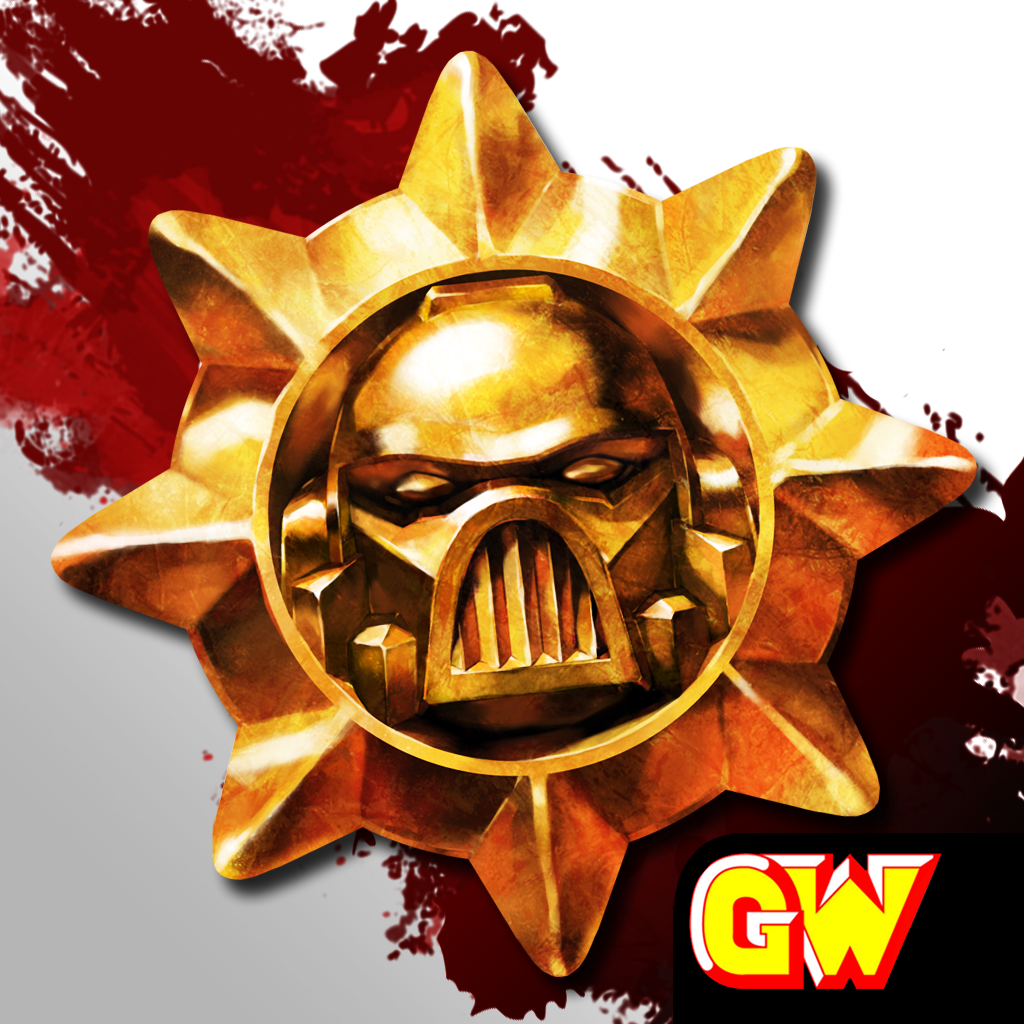 Warhammer 40,000: Carnage
Roadhouse Games Ltd.
$2.99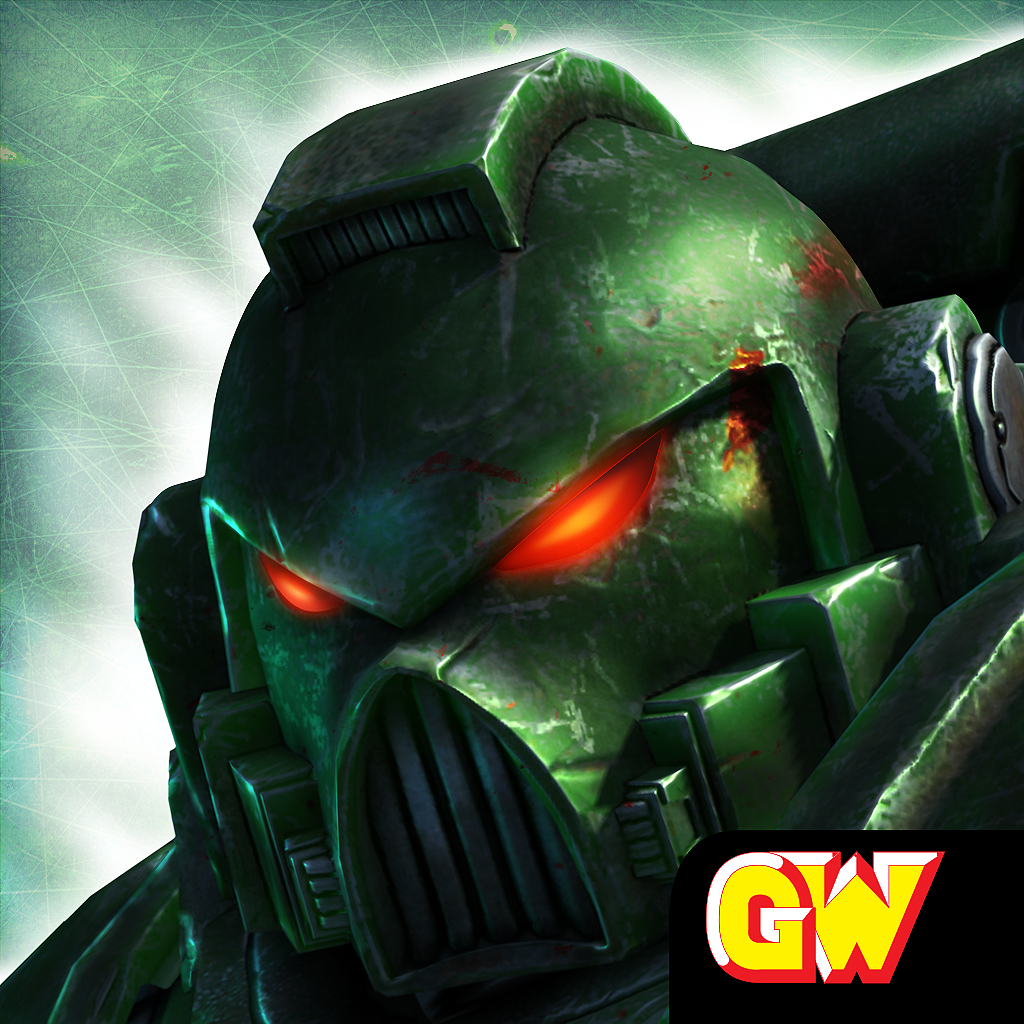 Warhammer 40,000: Storm of Vengeance
Eutechnyx Limited