Withings
Updates
Health
Mate
App
With
New
Heart
Rate
Sensor
Feature
And
More
July 1, 2014
Withings has just issued another major update to Health Mate, its popular weight, activity, heart and sleep tracking app for iPhone and iPod touch.
Released in July 2012, Health Mate went 2.0 in the middle of April this year with steps tracking, a new motivational timeline, a new social feature that encourages walking with friends, and health reminders. Later in the month, it was updated to version 2.1 with support for the M7 coprocessor on iPhone 5s.
And now, Health Mate has been updated to version 2.2 with several notable enhancements.
The most notable among these is a new feature that effectively turns your iPhone into a heart rate sensor. With this new feature, you can add a new heart rate update to your timeline just by placing your finger on your iPhone's rear camera, waiting for about 10 seconds for your pulse rate to register, et voilà! Your heart rate is automatically measured and logged by Health Mate.
Health Mate 2.2 also introduces a new design that "keeps what's important to you on top of the timeline" and a new option for sharing any item in your timeline with a selfie.
Optimized for iPhone and iPod touch running iOS 6.0 or later, Health Mate 2.2 is available now on the App Store for free.
Featured by Apple at its WWDC 2014 keynote last month, Health Mate is seen in the recent TV ad for iPhone 5s titled "Strength," which highlights the smartphone's use in fitness activities.
The app's new update comes just a week after Withings unveiled the Activité, a new product that's something of a cross between a Swiss-designed analog wristwatch and an activity tracker.
For more recently updated fitness apps, see also: Fitlist Update Brings Progress Graphs, New Workout Sharing Options And More, Misfit For iOS Updated With Pebble Integration And New Weekly Sleep View, and Fitbit App Update Brings Real-Time Run Stat Tracking, Faster Food Logging And More.
Mentioned apps
Free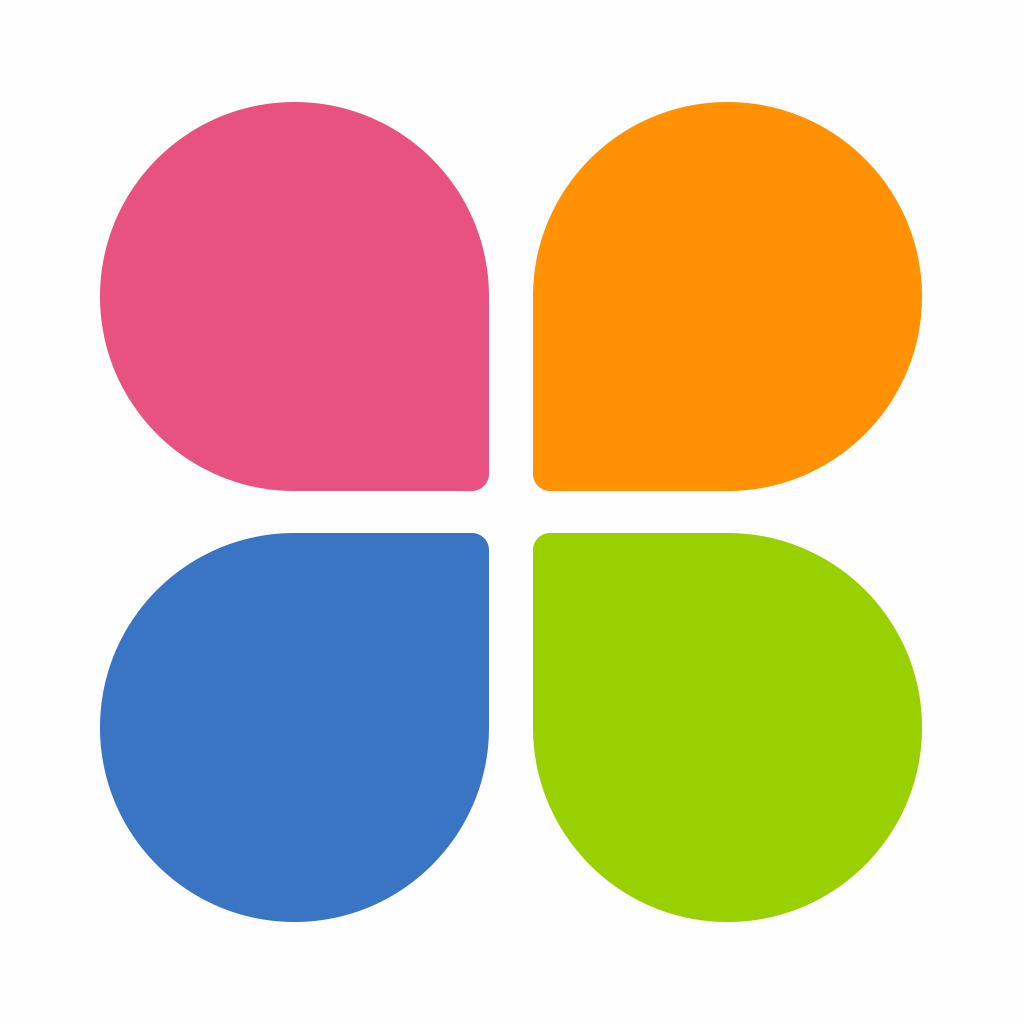 Health Mate - Steps tracker & Life coach by Withings
WiThings, S.A.S.
Related articles