Adobe
Photoshop
Mix
gets
first
major
update
featuring
new
tools
and
Dropbox
support
August 29, 2014
Adobe has just released the first major update to Adobe Photoshop Mix.
Launched alongside Adobe Lightroom for iPhone last June, Adobe Photoshop Mix is an iPad app that offers "non-destructive" photo-editing features, including selections, cutouts, and mixes.
For its first major update, which brings the app to version 1.1, Adobe Photoshop Mix has been enhanced with several significant features.
These include support for multiple undo or redo actions within a task, support for opening larger files including panoramic images, and support for opening and saving PNG files including ones with mask or transparent areas.
Moreover, Adobe Photoshop Mix 1.1 sees the introduction of the ability to swap images. Adobe notes:
Mix has amazing power when it comes to creating simple composites, but if you had the wrong image in the foreground or background in 1.0, you needed to start over. No longer. 1.1 introduces image swapping; you can simply select the thumbnail of the image you want to re-order and drag it backwards or forwards.
Adobe Photoshop Mix 1.1 also includes the ability to open files straight from Dropbox, in addition to Adobe Creative Cloud, Lightroom Mobile, and Facebook. Furthermore, it provides the option to send files for further editing to Adobe Photoshop Express via iOS' "Open with…" inter-app interoperability protocol.
The app now also saves files to the camera roll at full resolution. Previously, full-resolution saving was limited to files in Creative Cloud.
The new version of the app also boasts various performance upgrades and introduces support for the following languages: Brazilian Portuguese, Italian, Korean, Polish, Russian, Spanish, Simplified Chinese, and Traditional Chinese.
Adobe Photoshop Mix 1.1 is available now on the App Store for free. It's compatible with fourth-generation iPad, iPad Air, iPad mini, and iPad mini with Retina display.
Mentioned apps
Free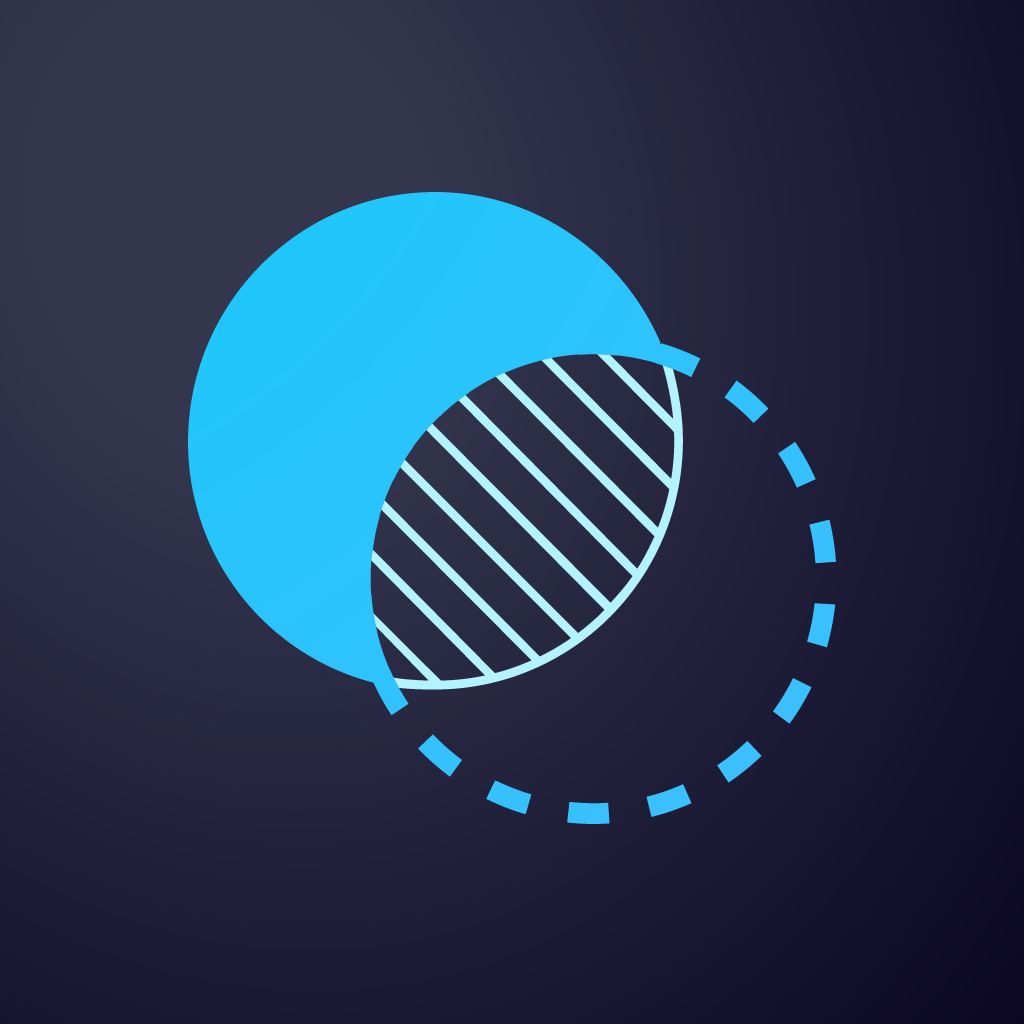 Adobe Photoshop Mix
Adobe
Free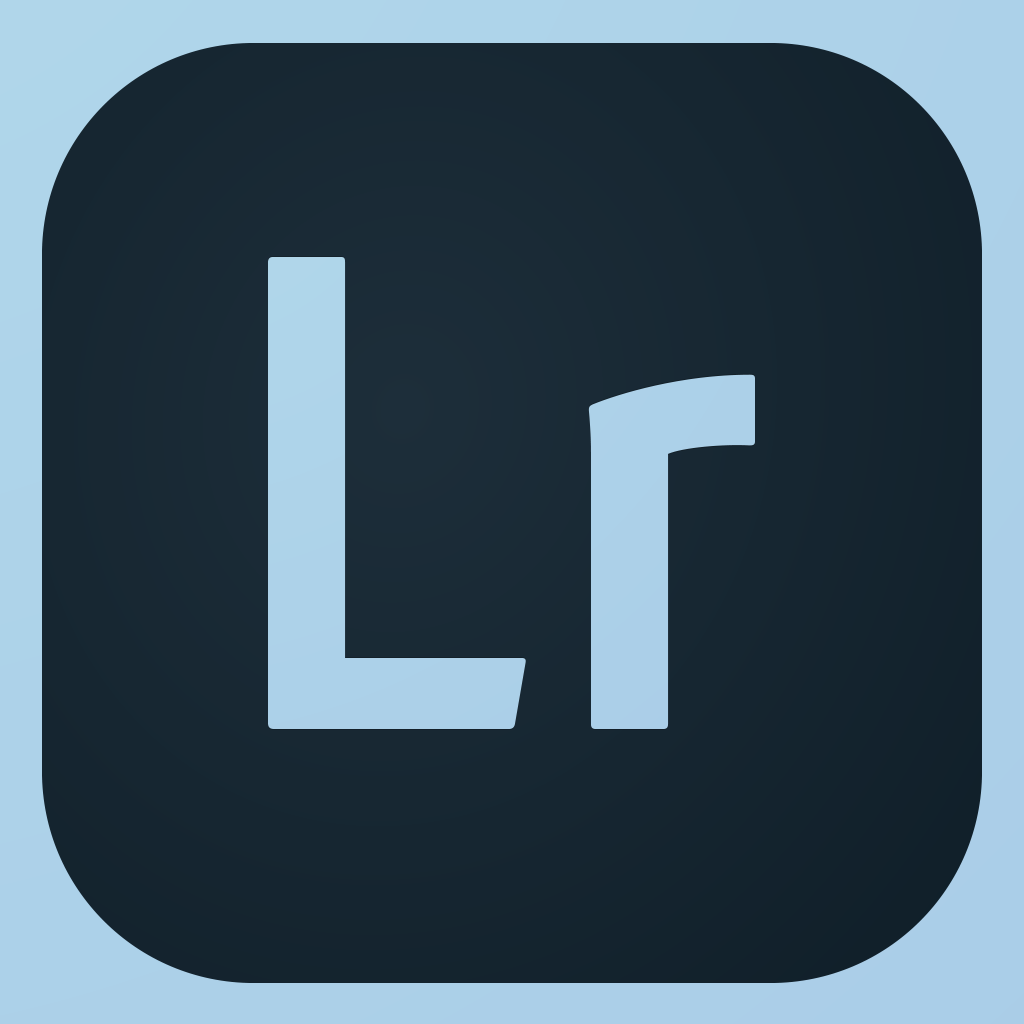 Adobe Lightroom for iPhone
Adobe
Free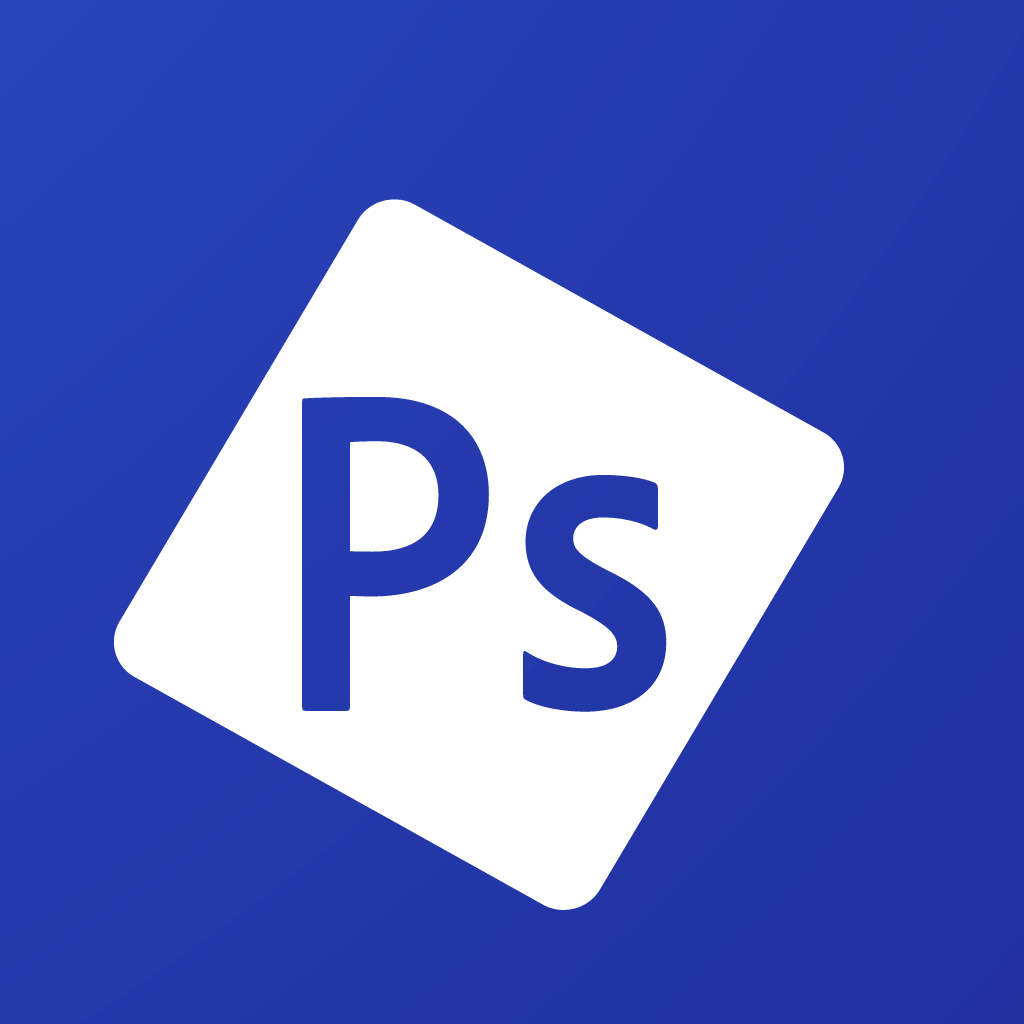 Adobe Photoshop Express
Adobe
Related articles