After
Messenger
backlash,
Facebook
responds
through
its
main
iPhone
app
August 27, 2014
Even though Facebook's Messenger app is still on top of the free app charts, at least in the United States, that doesn't exactly mean it's popular. Currently, almost 7,800 reviews give the app an average of one star – and for a very good reason.
As you might remember, starting back in late July, Facebook began to disable the messaging function in its hugely popular iPhone app. Any user who wanted to continue to message their friends on the social network were required to download Messenger.
Messaging setups on the iPad version and mobile site remained the same. But the move wasn't well received.
With an eye toward that backlash, Facebook has taken an interesting step to respond directly through its main iPhone app. While using the app today, as you can see, I saw an interesting box on top of my news feed entitled "Messenger: Myth vs. Facts. See how the app really works."
Clicking on a link brings up a message from Facebook's Peter Martinazzi. In it, he tries to dispel some of the myths about Messenger and explain Facebook's reasoning behind the shift.
I can't tell you how many friends and family members wanted to complain to me about the change and ask what they could do to keep using messages in the main Facebook app without having to download Messenger. This trick, for now, still works.
I'll happily admit Messenger does offer a better overall experience. But breaking up popular apps, like the Foursquare and Swarm debacle, is all the rage these days. And I can see why users are upset. But I do applaud Facebook for trying to address some of the concerns and crazy myths.
Both Facebook and Facebook Messenger are free and can be downloaded now from the App Store.
Mentioned apps
Free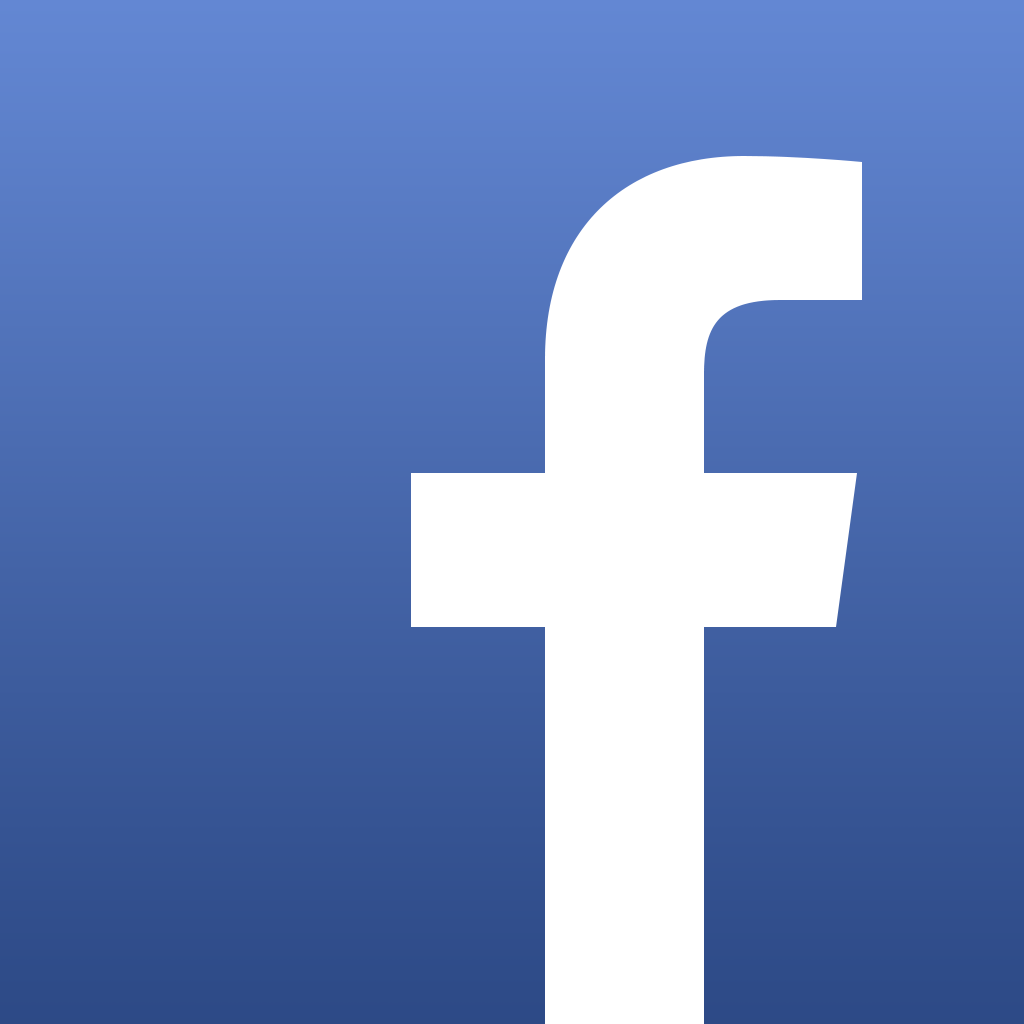 Facebook
Facebook, Inc.
Free
Facebook Messenger
Facebook, Inc.
Related articles