BeaverTap
teases
Mikey
Boots,
the
super
fly
sequel
to
Mikey
Shorts
and
Mikey
Hooks
August 20, 2014
BeaverTap is rounding out its Mikey trilogy of retro-style auto-running platformer games with the upcoming release of Mikey Boots.
First, of course, was Mikey Shorts, which was introduced a couple of years back. Then came Mikey Hooks, which swung onto iOS a year ago. And now, Mikey Boots is set to fly into the App Store soon.
And to tease us of the game's upcoming launch, BeaverTap Games, the creator of the Mikey trilogy, has just released a 37-second trailer showing off the gameplay of Mikey Boots. Check it out:
If you can't see the video embedded above, please click here.
As you can see, Mikey Boots is a sort of auto-running platformer, or, rather, an auto-flying platformer. In the game, you have to control the title character or her female counterpart as he or she, with the help of a pair of magical boots, flies through different obstacle-ridden environments. As in Mikey Shorts and Mikey Hooks, you also have to collect coins and find hidden Golden Shorts
How, you ask? Well, you just have to hold the left side of the screen to rise left, hold the right side of the screen to rise right, or let go to drop.
The game also comes with MFi controller support so you can hold and let go using a physical controller instead of touch controls.
Mikey Boots boasts 42 levels across six unique environments, Game Center achievements and leaderboards, and universal support with iCloud syncing.
Moreover, it features two playable characters with 240 disguises. And as my mustache-loving colleague Jamie ecstatically pointed out, "even the female characters get mustaches! Mustaches for all! YAY!"
According to BeaverTap, Mikey Boots has been submitted for approval by Apple in time for its scheduled launch next month. We'll, of course, let you know as soon as the game becomes available on the App Store.
We here at AppAdvice are big fans of the Mikey games. We hailed Mikey Shorts as one of our Top 10 Best Paid iPhone Apps of 2012 and we named Mikey Hooks our Game of the Week shortly after its release in 2013. Needless to say, we can't wait to play Mikey Boots.
Mentioned apps
$0.99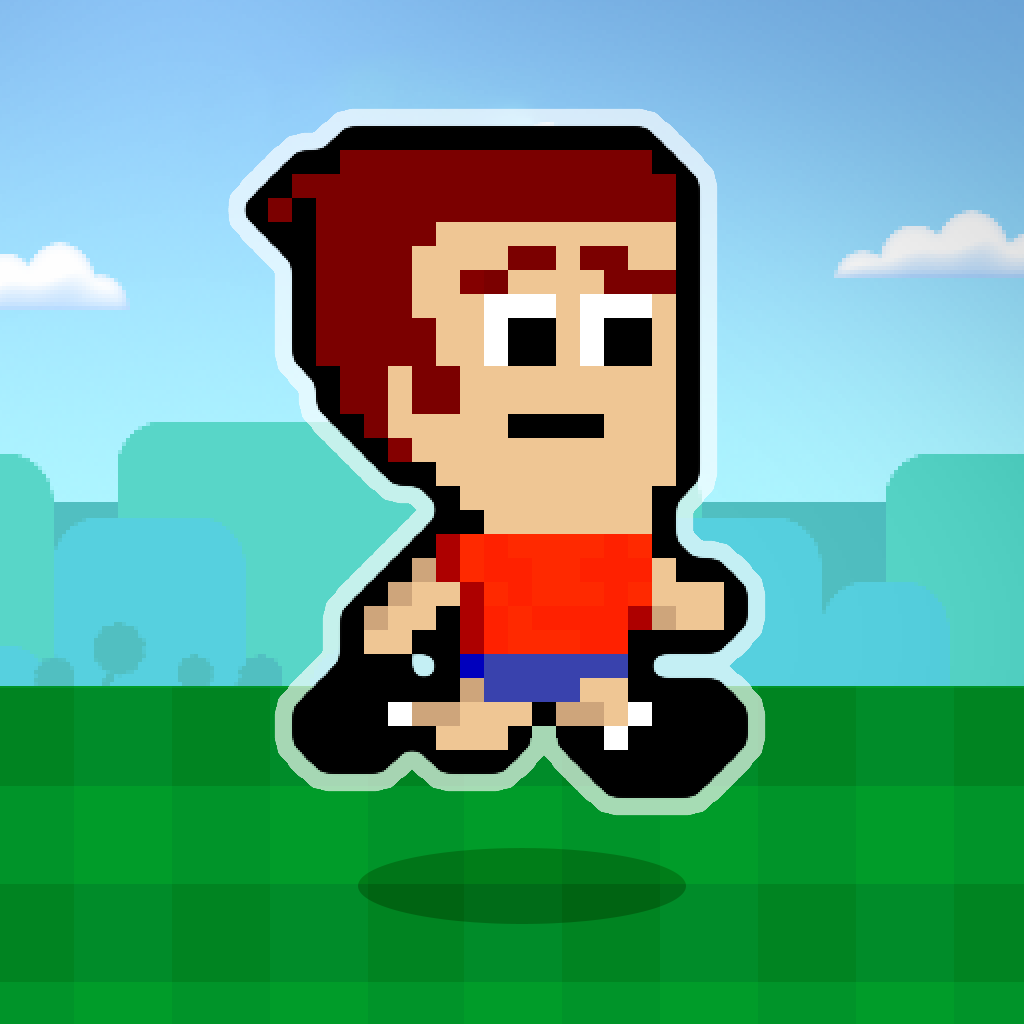 Mikey Shorts
BeaverTap Games, LLC
$1.99
Mikey Hooks
BeaverTap Games, LLC
Related articles