Cartoon
Network
and
Lego's
Calling
All
Mixels
goes
3.0
with
new
features
and
tweaks
August 28, 2014
Calling all fans of Calling All Mixels! The action-packed adventure, strategy and tower defense game based on Cartoon Network and Lego's animated short series has just been updated to version 3.0.
Calling All Mixels 3.0 introduces new Mixels, mixes, lands, and more.
In the newly updated game, you can play with nine new Mixels from three new tribes, each of which boasts a new power. "Check out the pointy, prickly Spikels, the outrageously gross Glorp Corp and the magical, wondrous Wiztastics!" teases Cartoon Network.
What's more, the new tribes come with new mixes and Maxes with new abilities. New lands are also included in the new version of Calling All Mixels, each of which features new objectives and challenges.
If you can't see the video embedded above, please click here.
Calling All Mixels 3.0 also includes the following improvements:
Tackle new quests to earn valuable rewards.
Unlock a plethora of new Extras, including Mixels videos, building instructions and inspirations.
Track your success with better outpost data—now you'll be able to see exactly how many Nixels are left in a wave attack as well as how difficult the next outpost attack will be.
Star power—keep collecting those quest stars to now add additional bonus amounts to your item rewards.
We have reduced the frequency for Outpost attacks. Providing for more time to quest and build up your item reserves to defend your Cubits.
We also continued to tune up the game with more bug fixes, polish and balancing.
Calling All Mixels 3.0 is available now on the App Store as a free update or as a new $3.99 download.
The game is optimized for iPhone 4S, iPhone 5, iPhone 5c, iPhone 5s, fifth-generation iPod touch, iPad 2, third-generation iPad, fourth-generation iPad, iPad Air, iPad mini, and iPad mini with Retina display.
See also: Who ya gonna call? Respawnables updated with new "Ghostbusters" content, Terraria for iOS gets biggest update yet featuring Hard Mode, combat targeting and more, and Gameloft's Heroes of Order & Chaos is first mobile MOBA to feature Twitch integration.
Mentioned apps
$3.99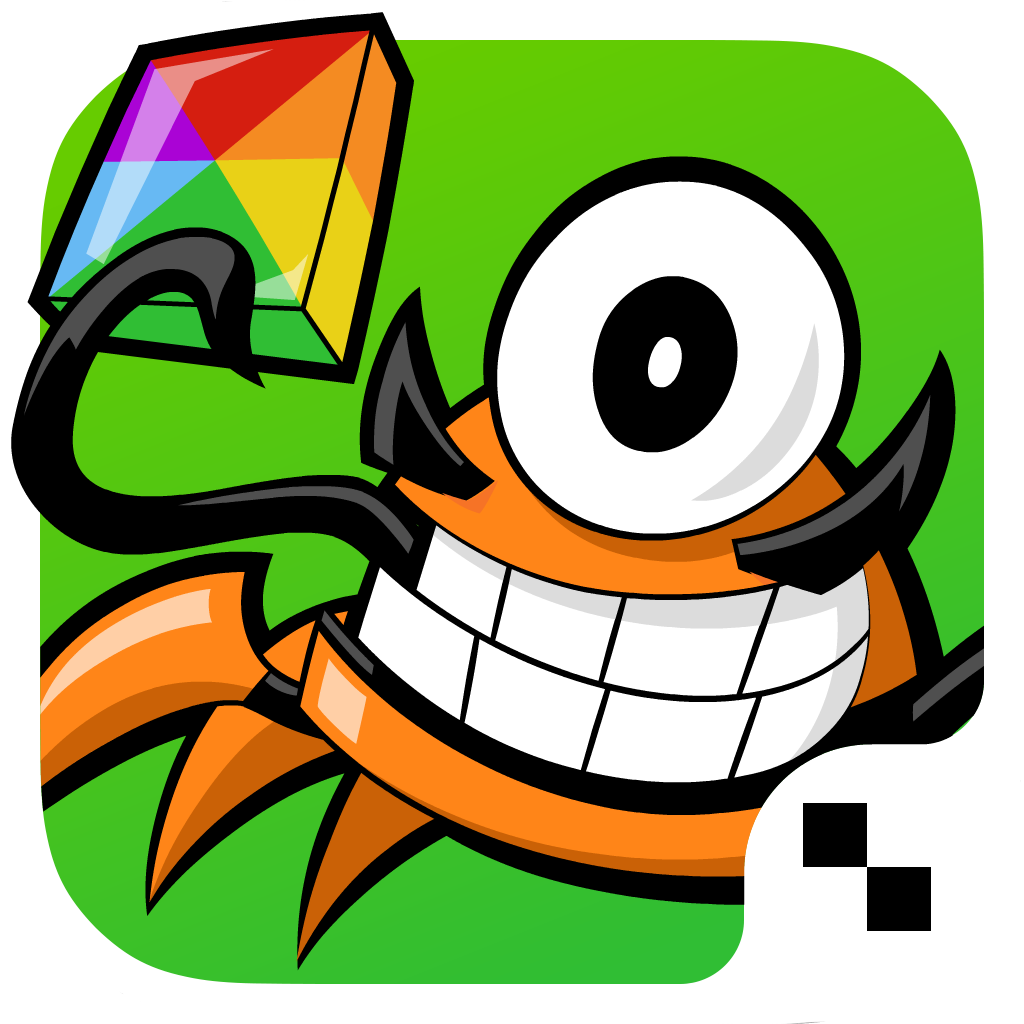 Calling All Mixels
Cartoon Network
Related articles