Creator
of
A
Dark
Room
releases
Gridland,
a
Web-based
match-3
game
August 26, 2014
Gridland is a new title from the creator of A Dark Room, the popular game which made its way to the App Store back in November 2013.
Though the new application isn't available on the App Store, as TouchArcade explains the Web-based Gridland can nevertheless be enjoyed on an iPhone, iPad, or iPod touch from inside the Safari iOS application.
You can take Gridland for a spin yourself by clicking this link on your iOS device. The Web app should then launch in your default Web browser – which, for most of us, should be Safari.
The new app is a fun match-three game "that involves making matches to cultivate resources to build buildings by day – and then fighting off creatures at night by making matches to attack, protect, and more, going back and forth until death," the publication notes.
It works surprisingly well in Safari; the application's touch-based controls run smoothly, and progress can even be saved between different gaming sessions.
Developer Amirali Rajan released the official port of A Dark Room, and as such an iOS port of Gridland could reach the App Store further down the line. We'll keep you updated with further information on this front as we receive it.
In the meantime, you can enjoy Gridland on your iOS device now inside Safari: just click this link to start up the game.
See also: AppAdvice International: UAE Apple Store, Secret app and iTunes Festival, Apple adds Tony Bennett and other artists to iTunes Festival London 2014 lineup, and You Need a Budget? Then you need to get the new universal version of this budgeting app.
Mentioned apps
$0.99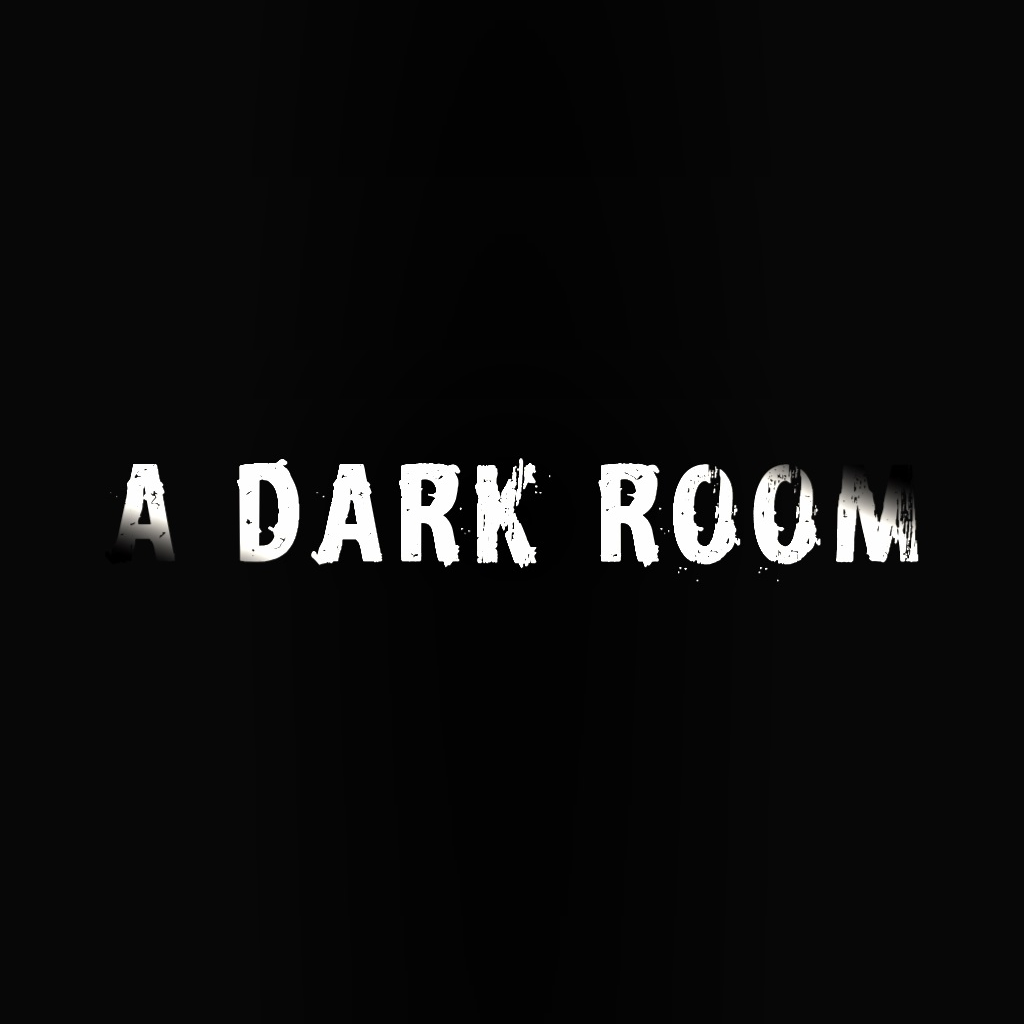 A Dark Room
Amirali Rajan
Related articles