Flappy
Bird
developer's
new
game,
Swing
Copters,
gets
a
bit
easier
with
an
update
August 25, 2014
While I was excited to play Swing Copters, the latest game from Flappy Bird developer Dong Nguyen, it was quickly deleted from my iPad soon after its arrival last week. The reason? It was manically difficult.
But Nguyen has just released a new update that has drastically turned down the difficulty level.
In version 1.1, the speed of the copter has been reduced to make it easier to navigate the deadly course. Gamers will also have more time to get their bearings before needing to pass through the first gate.
A universal app designed for the iPhone/iPod touch and iPad/iPad mini, Swing Copters can be downloaded now on the App Store for free. An in-app purchase of $0.99 can remove all of the advertising.
The update does make a substantial difference – I was able to up my high score from 0 to 3.
As you probably know Nguyen's first game, Flappy Bird, took the App Store by storm earlier this year. He decided to pull the game in February, saying it was "too addictive."
In May, Nguyen announced that a multiplayer Flappy Bird would arrive this month. But we don't know if that is still the case.
For other recent app news, see: Spotify for iOS adds a new album tool, Finnish language support, Shelf Control: Check out Calibre 2.0 for your e-book library management needs, and Take the plunge and play The Journey Down: Chapter Two, out now on the App Store.
Mentioned apps
Free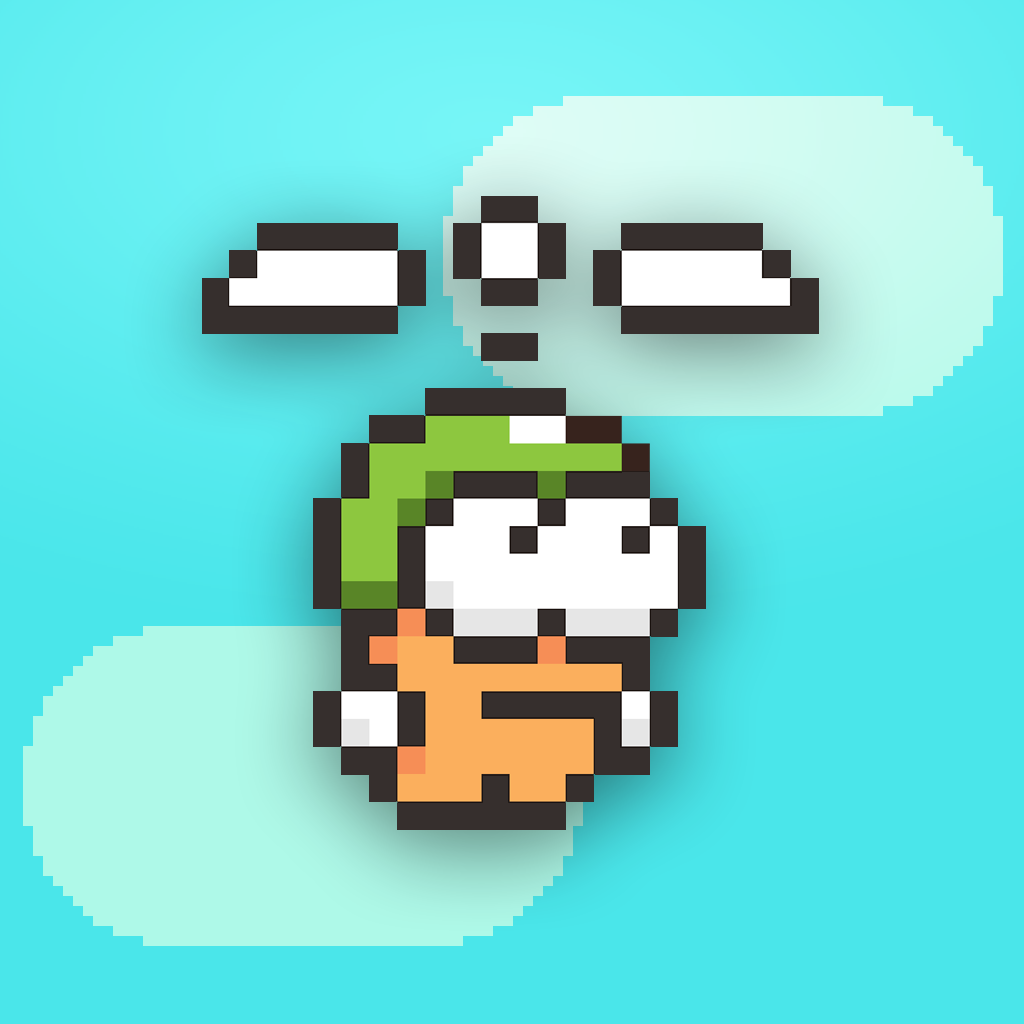 Swing Copters
Dong Nguyen
Related articles