Help
the
Airheads
escape
from
the
angry
Tikis
in
this
new
endless
jumping
game
August 17, 2014
If you enjoy playing games like Doodle Jump, Mega Jump, and Pocket God – Ooga Jump, then you're bound to enjoy playing Airheads Jump.
Airheads Jump is a recently released endless jumping game that has you freeing the titular crazy crew of beach ball characters from their captors.
You see, in the game, the Airheads have crashed their plane in the rainforest and been captured by an angry tribe of Tikis. Now, you must free them by jumping to the top of the jungle, smacking Tikis, and collecting items required to complete challenges.
If you can't see the video embedded above, please click here.
Airheads Jump features the following:
Super-easy Controls – Just tilt and tap to boost your Airhead and build awesome combos
Crazy Power Ups – Use power ups and boosts to bounce higher than ever
Hours of Fun – Over 100 levels of FREE bouncing fun!
Bragging Rights – Get to the top of the Facebook leaderboards. Compare score with your jumper friends.
Choose Your Airhead – Who will you be today? A vampire, a wizard or even a pirate!
Beautiful HD Graphics – Crystal clarity like you've never seen before
Compatible with iPhone, iPod touch, and iPad, Airheads Jump is available now on the App Store for free.
Airheads Jump is developed by Tactile Entertainment, the developer of Skyline Skaters and Chasing Yello, and published by Crazy Labs, the publisher of Primitives Puzzle in Time and Air Hockey Mania – Disky.
Mentioned apps
Free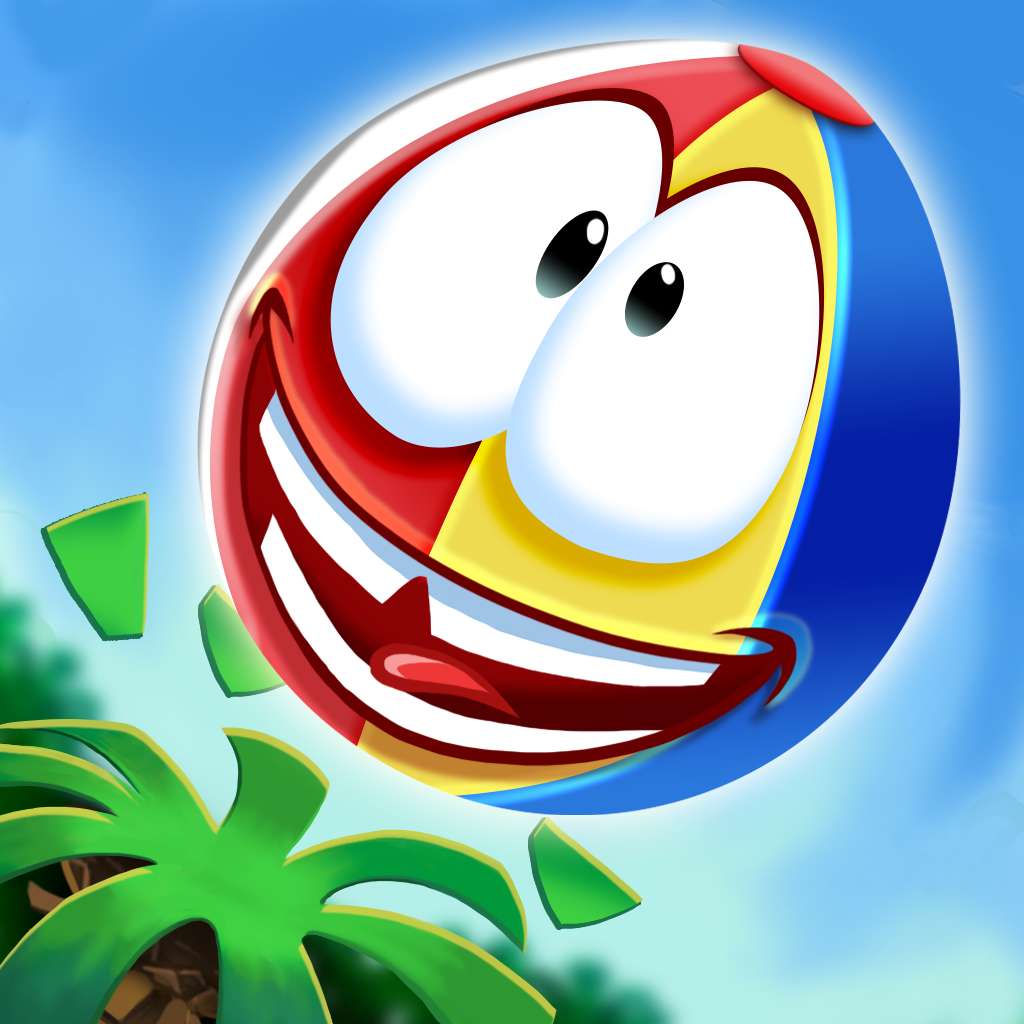 Airheads Jump
Crazy Labs
$0.99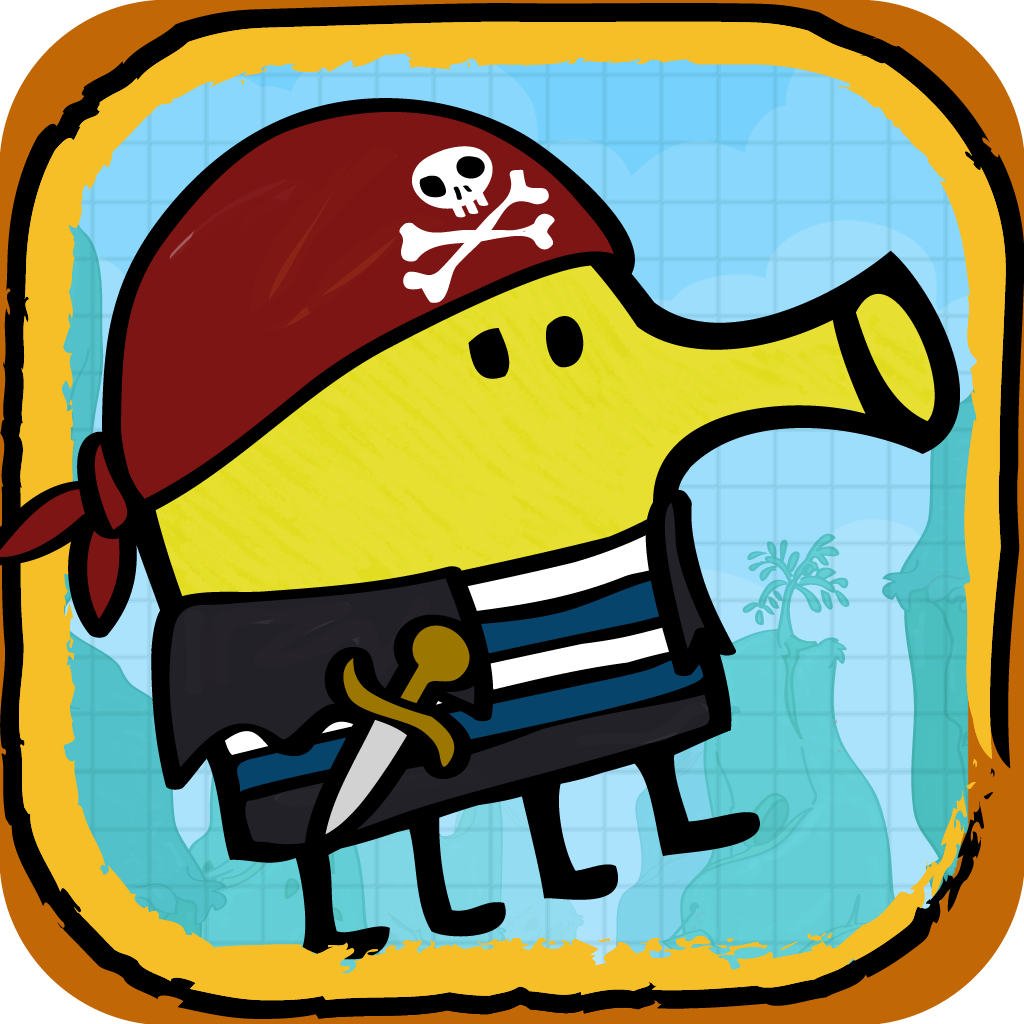 Doodle Jump
Lima Sky
Free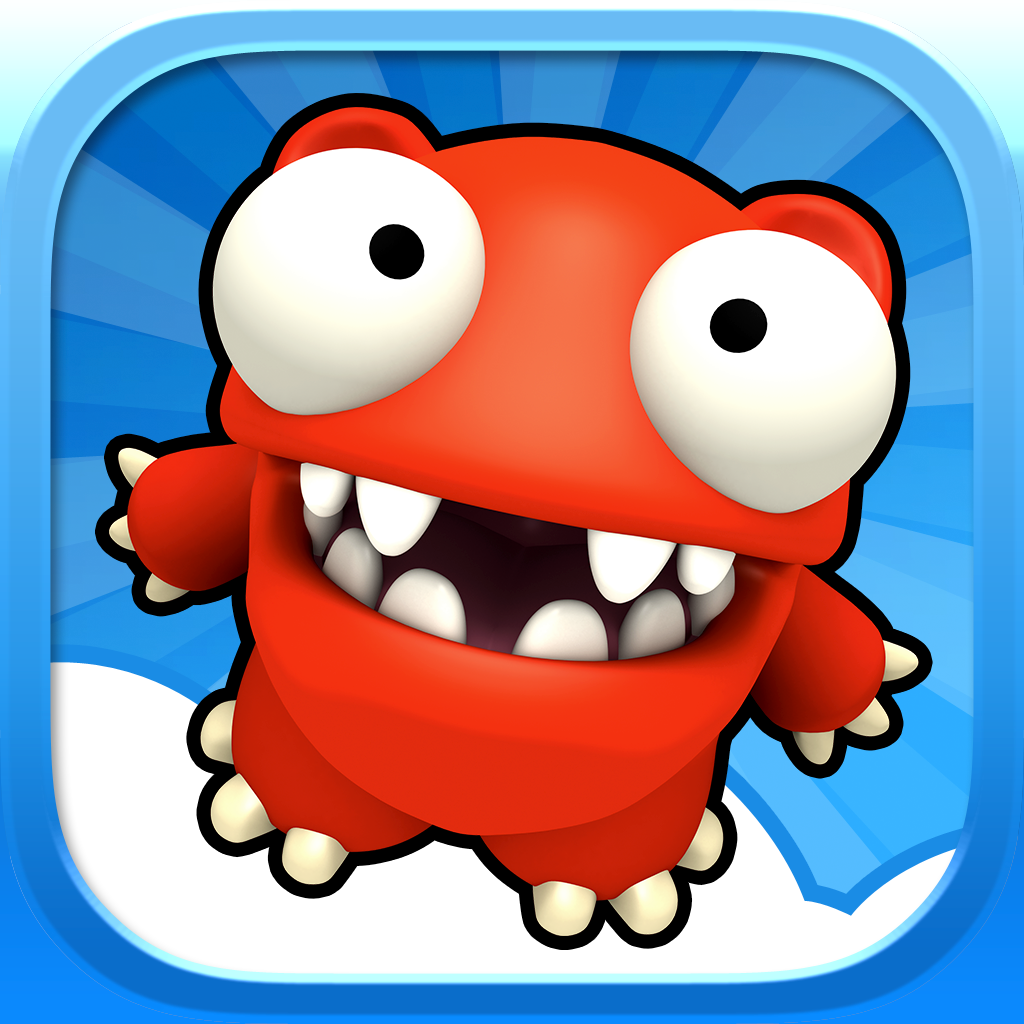 Mega Jump
Get Set Games
Free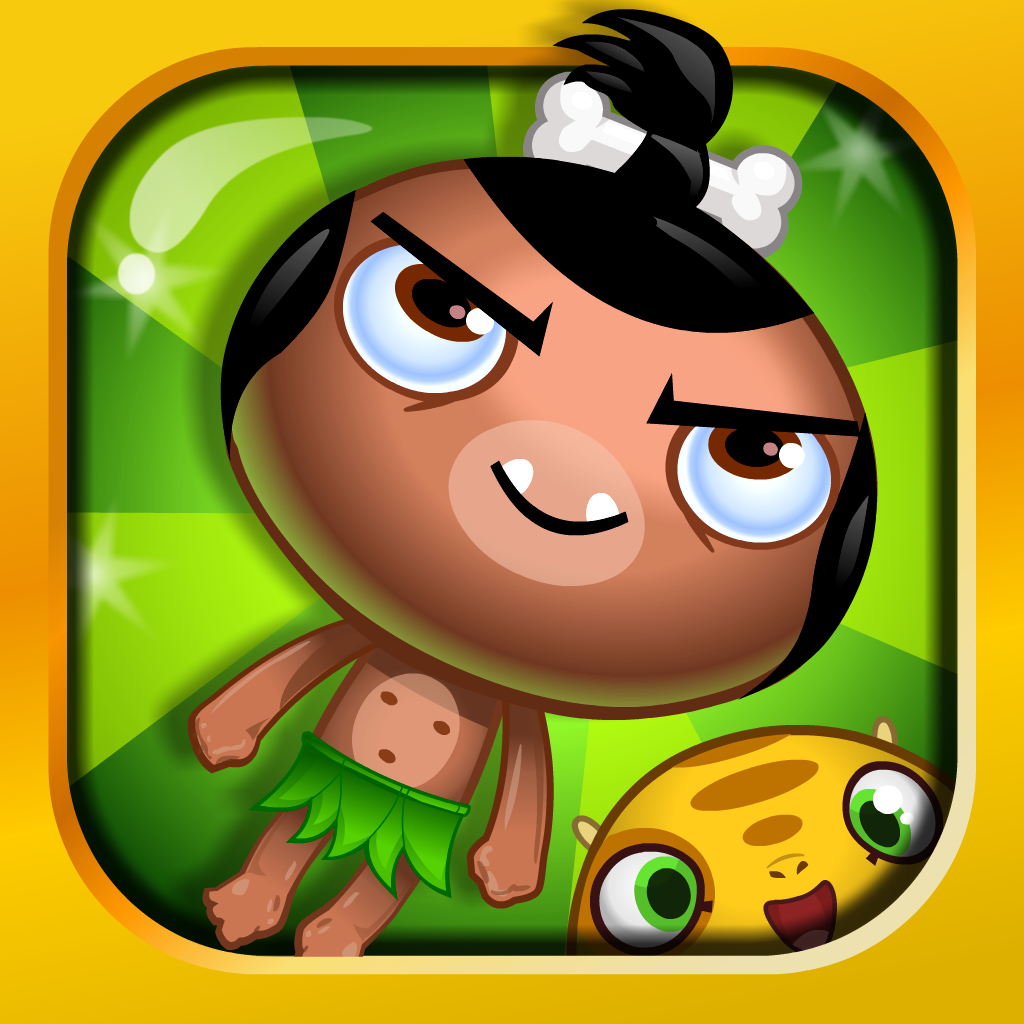 Pocket God: Ooga Jump
Bolt Creative
Free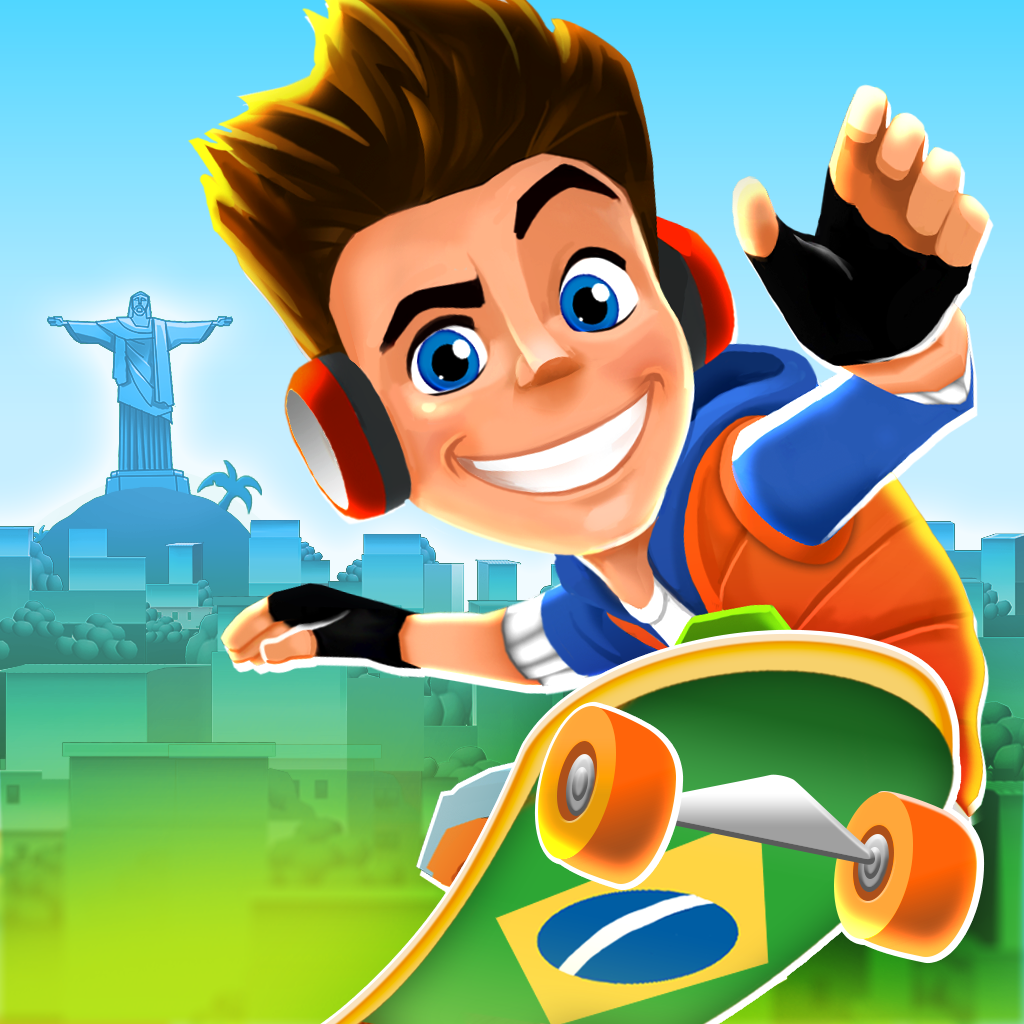 Skyline Skaters
Tactile Entertainment
Free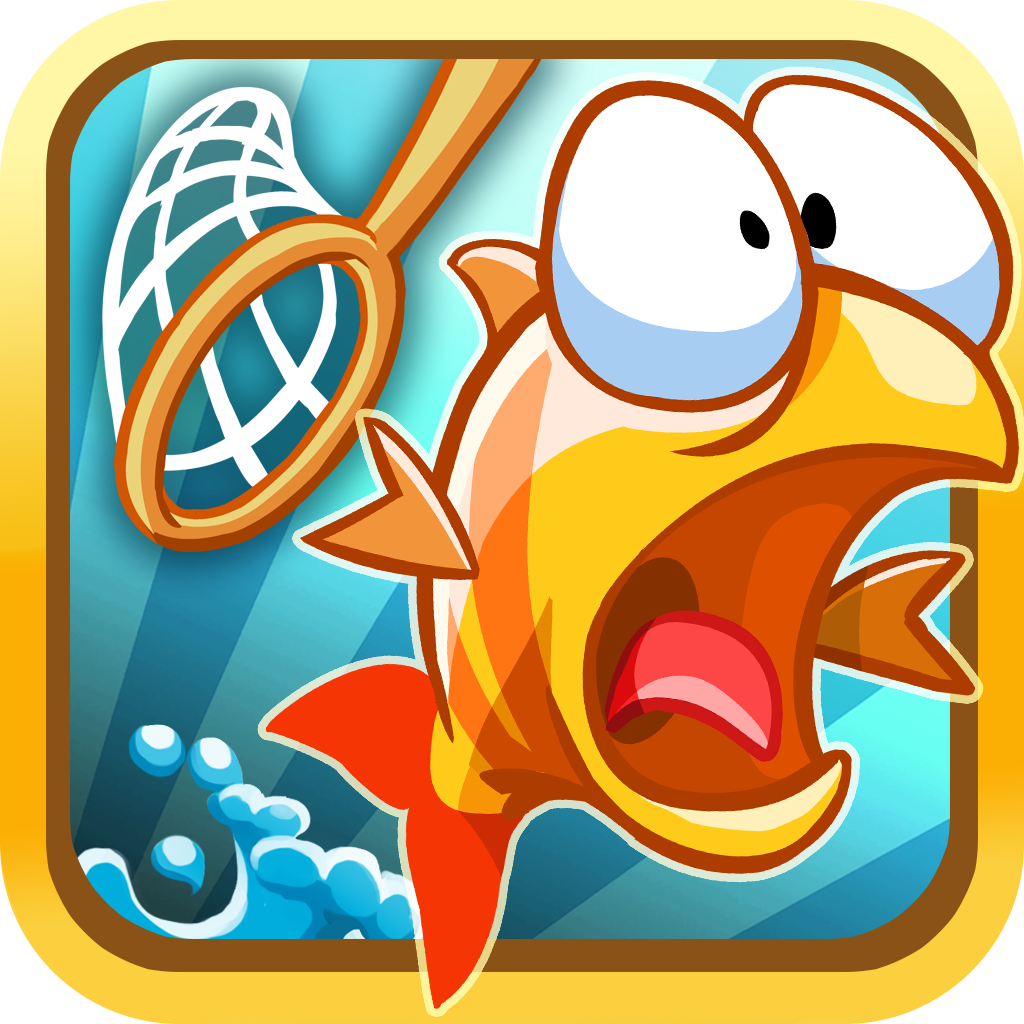 Chasing Yello
dreamfab
Free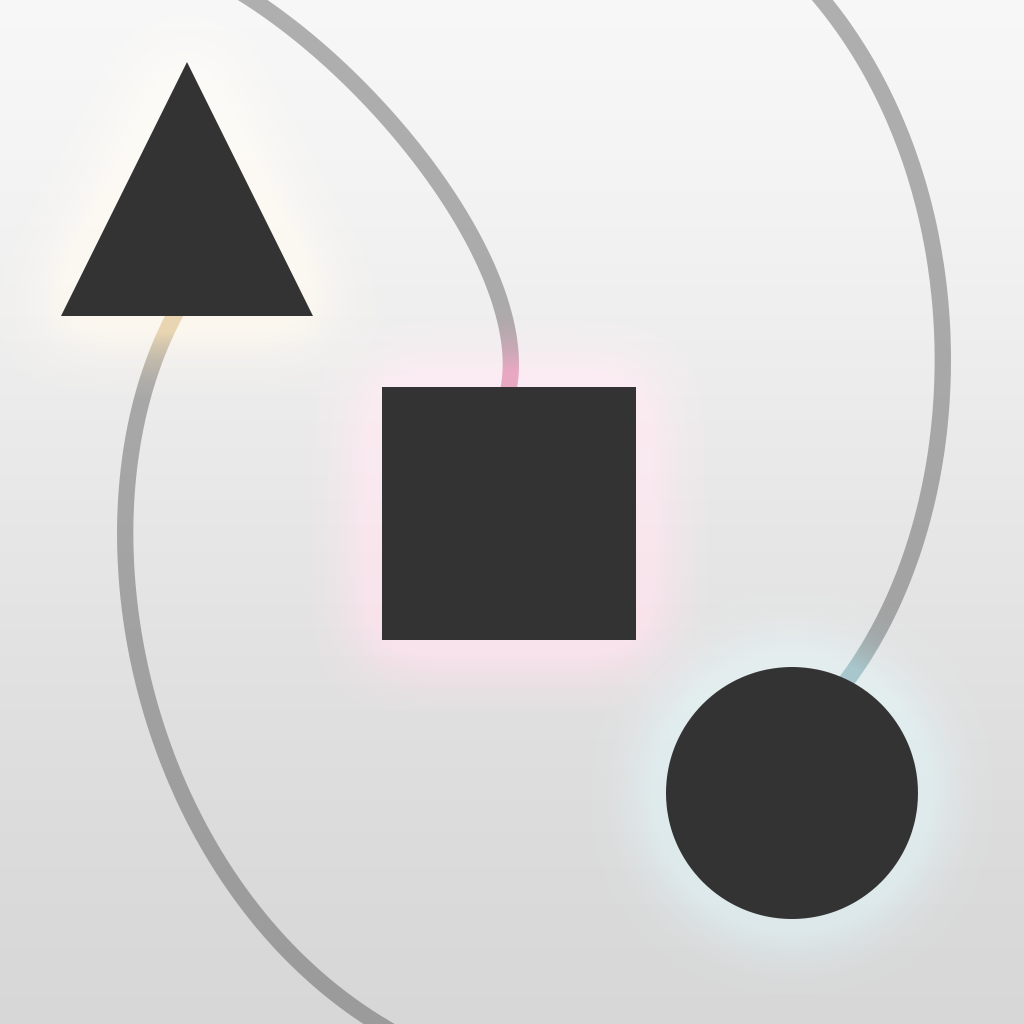 Primitives Puzzle in Time
Crazy Labs
Free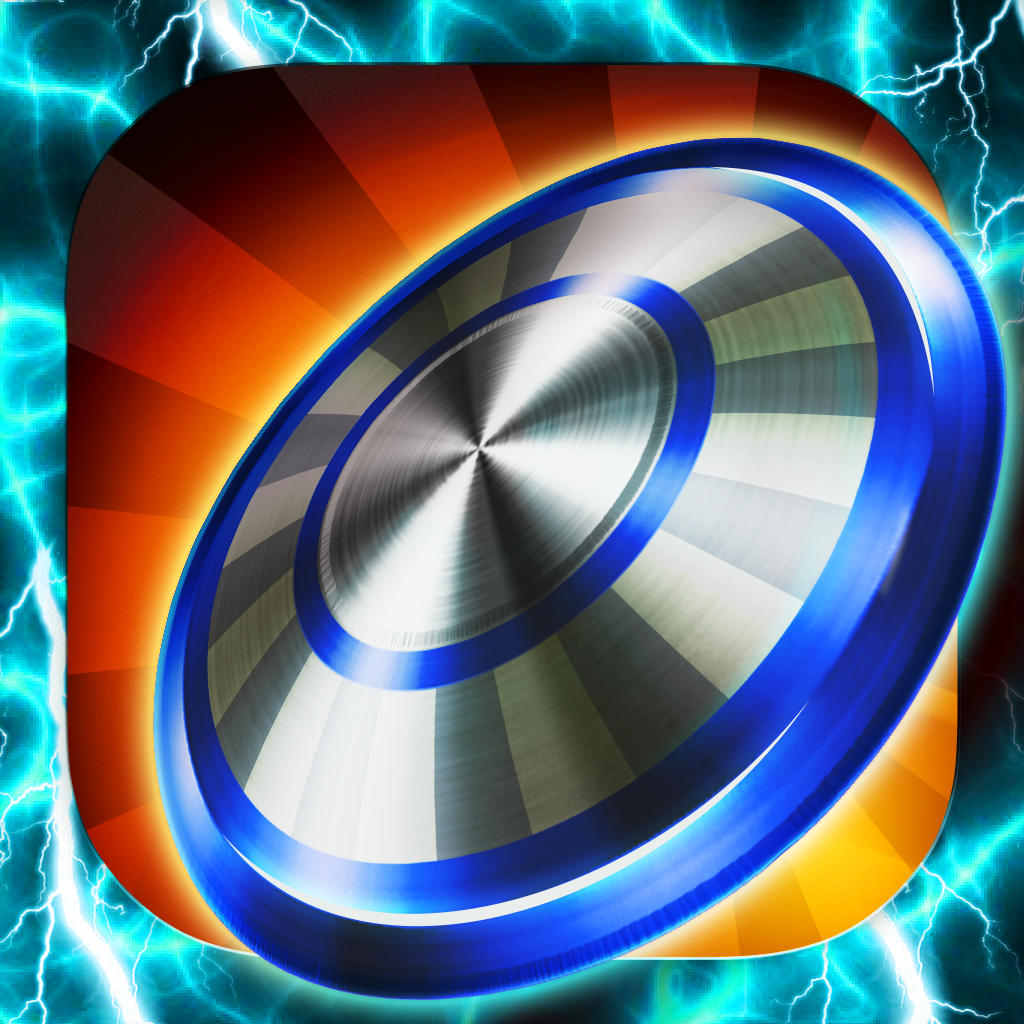 Air Hockey Mania - Disky
Crazy Labs
Related articles