Hey,
lazybones!
Carrot
To-Do
and
Carrot
Alarm
have
some
neat
new
stuff
just
for
you
August 14, 2014
Carrot the cheeky AI has some new stuff for all of you lazybones out there. The popular productivity apps that bear her name, Carrot To-Do and Carrot Alarm, have both been updated with improvements.
Both apps now feature a speech synthesizer, which enables Carrot to speak all of her 5,000-plus lines out loud. "It really makes both apps feel so much more dynamic, alive, and fun," Carrot creator Brian Mueller aka Grailr tells AppAdvice.
What's more, Carrot To-Do, which is now at version 5.0, has gained a new story chapter, a new Cowboy Cat costume, new achievements, and the following enhancements:
60 new rewards to earn (spoiler: most of them are cat facts)
5 new challenges for you to struggle with
Points now tallied based on the task's creation date (older tasks are worth more)
Sound effects now tied to your device's music volume
Improvements to task editing workflow
Bug fixes and performance improvements galore
Carrot To-Do 5.0 also includes a new QuickAdd feature. Unlockable at level 15, this lets you quickly add items to your list without hiding the keyboard by swiping down from an item to enter a new one.
As for Carrot Alarm, it has been updated to version 2.0 with 60 new rewards, a 25 percent volume option, and various bug fixes and performance improvements. And thanks to the aforementioned new speech synthesizer, it can now speak the current time aloud when the alarm goes off and "encourage you – in ways both nice and not so nice – to get your lazy carcass out of bed."
Optimized for iPhone and iPod touch running iOS 7.0 or later, Carrot To-Do and Carrot Alarm is available on the App Store for $2.99 each.
According to Mueller, a significant update to Carrot's workout and fitness tracking app, Carrot Fit, is in the works to integrate the app with Apple's new Health app in iOS 8. "I don't want to promise the most entertaining integration you'll ever see with the new Health app," he says, "but I'm promising the most entertaining integration you'll ever see with the new Health app."
Mentioned apps
$2.99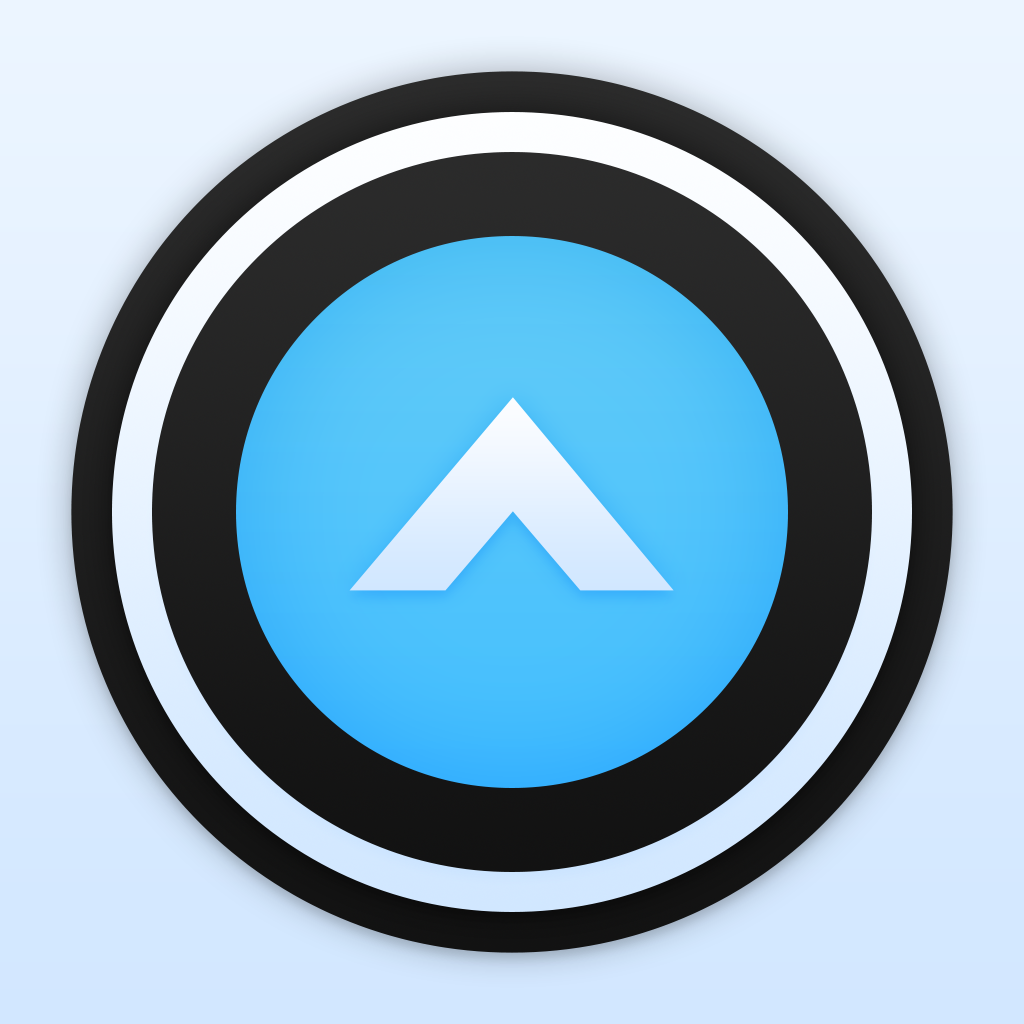 CARROT To-Do - Talking Task List
Grailr LLC
$2.99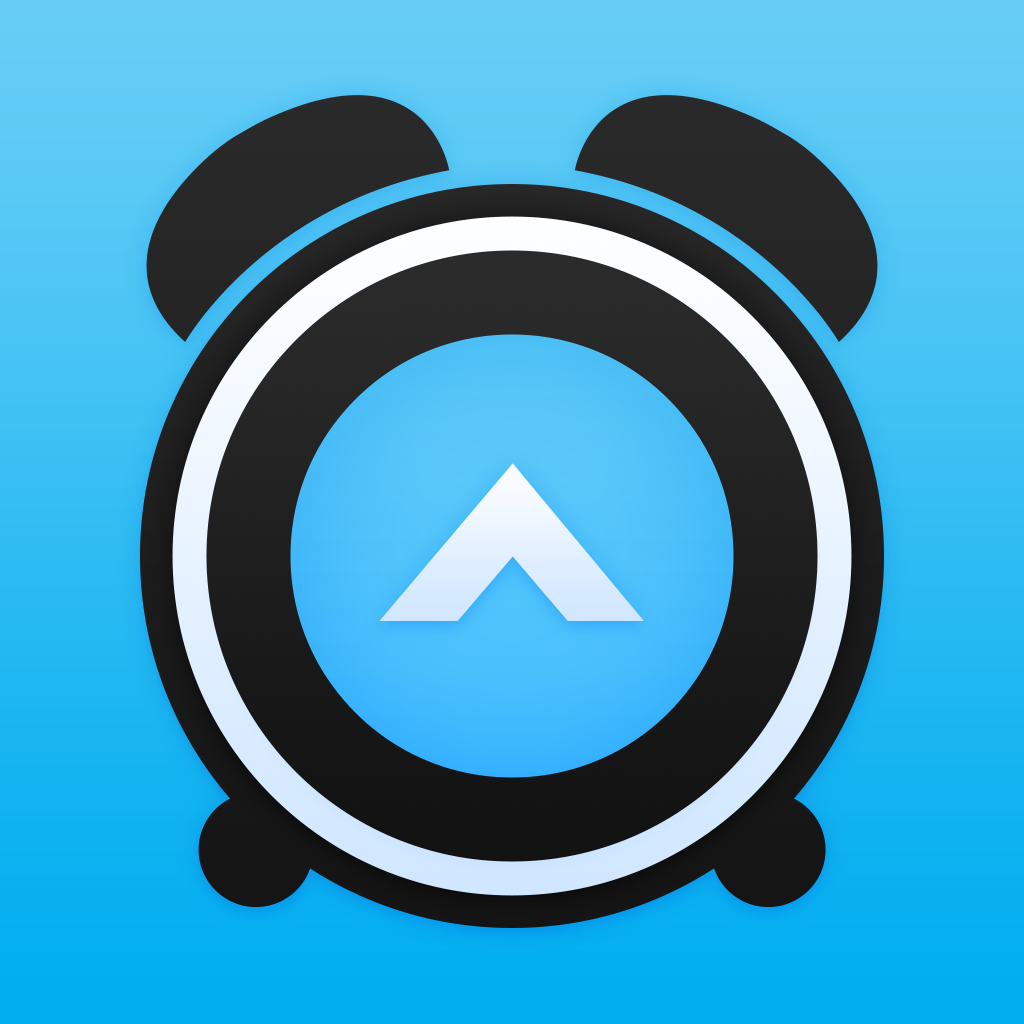 CARROT Alarm - Talking Alarm Clock
Grailr LLC
$2.99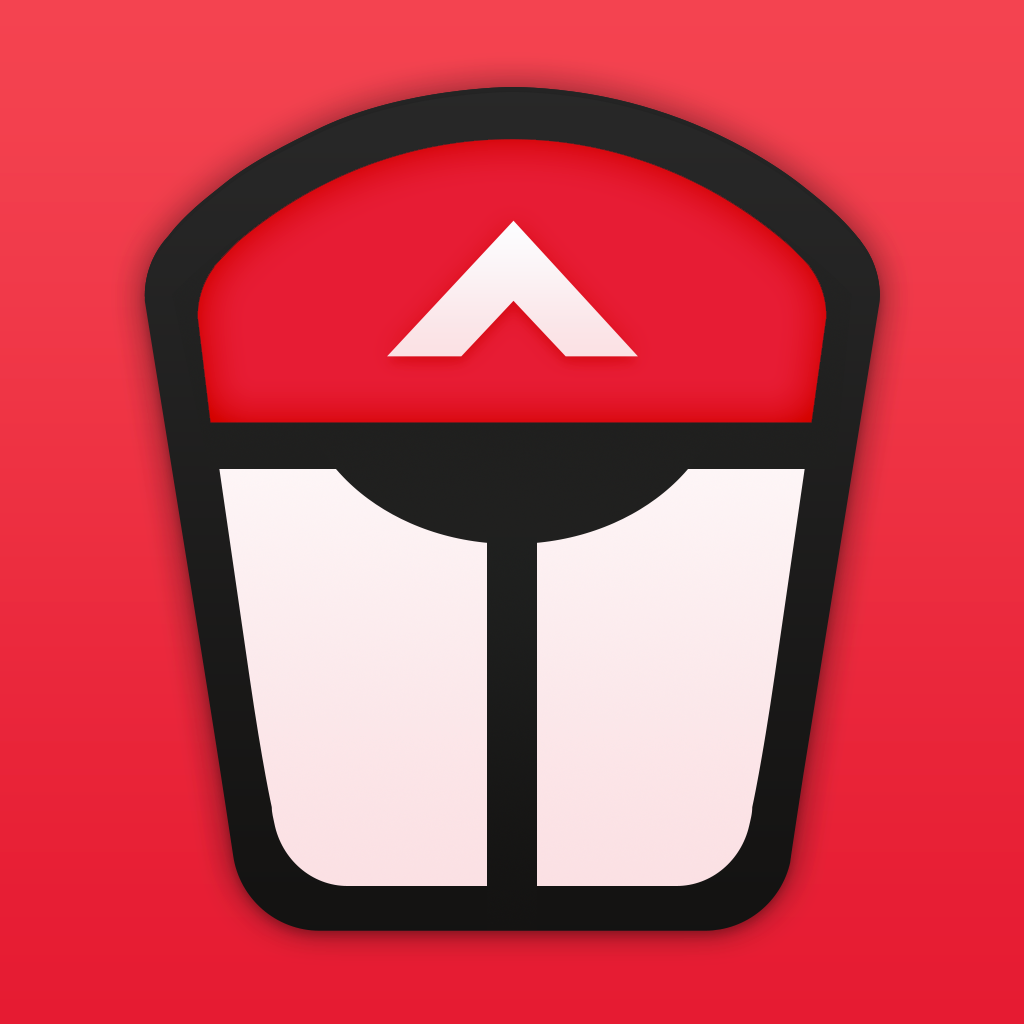 CARROT Fit - 7 Minutes in Hell Workout & Weight Tracker
Grailr LLC
Related articles