Instagram
introduces
Hyperlapse,
a
time
lapse
video
app
for
iOS
devices
August 26, 2014
Instagram has just introduced a new app for iOS devices, Hyperlapse, that focuses on capturing and sharing time lapse videos.
Users don't need to be still while recording a video. Instagram explains more about the app's stabilization technology in a blog post:
Traditionally, time lapse videos depend on holding your phone or camera still while you film. Hyperlapse from Instagram features built-in stabilization technology that lets you create moving, handheld time lapses that result in a cinematic look, quality and feel—a feat that has previously only been possible with expensive equipment.

We designed Hyperlapse to be as simple as possible. You don't need an account to create a hyperlapse. Instead, you open up straight to the camera. Tap once to begin recording and tap again to stop. Choose a playback speed that you like between 1x-12x and tap the green check mark to save it to your camera roll. You can share your video on Instagram easily from there.
Here's a quick video showcasing examples of what can be captured with the app. Click here if you can't see it.
Thankfully, users don't need to sign up or have an Instagram account to start capturing a video. To no surprise, though, videos can be shared to both Instagram and Facebook.
A universal app designed for the iPhone/iPod touch and iPad/iPad mini, Hyperlapse from Instagram can be downloaded now on the App Store for free.
Wired has also published an interesting piece about the development of Hyperlapse. You can read it here.
For other recent app news, see: The new Fire Words word game will light up the App Store on Aug. 28, You Need a Budget? Then you need to get the new universal version of this budgeting app, and Microsoft updates OneDrive with multiple file sharing, new Photos view and more.
Mentioned apps
Free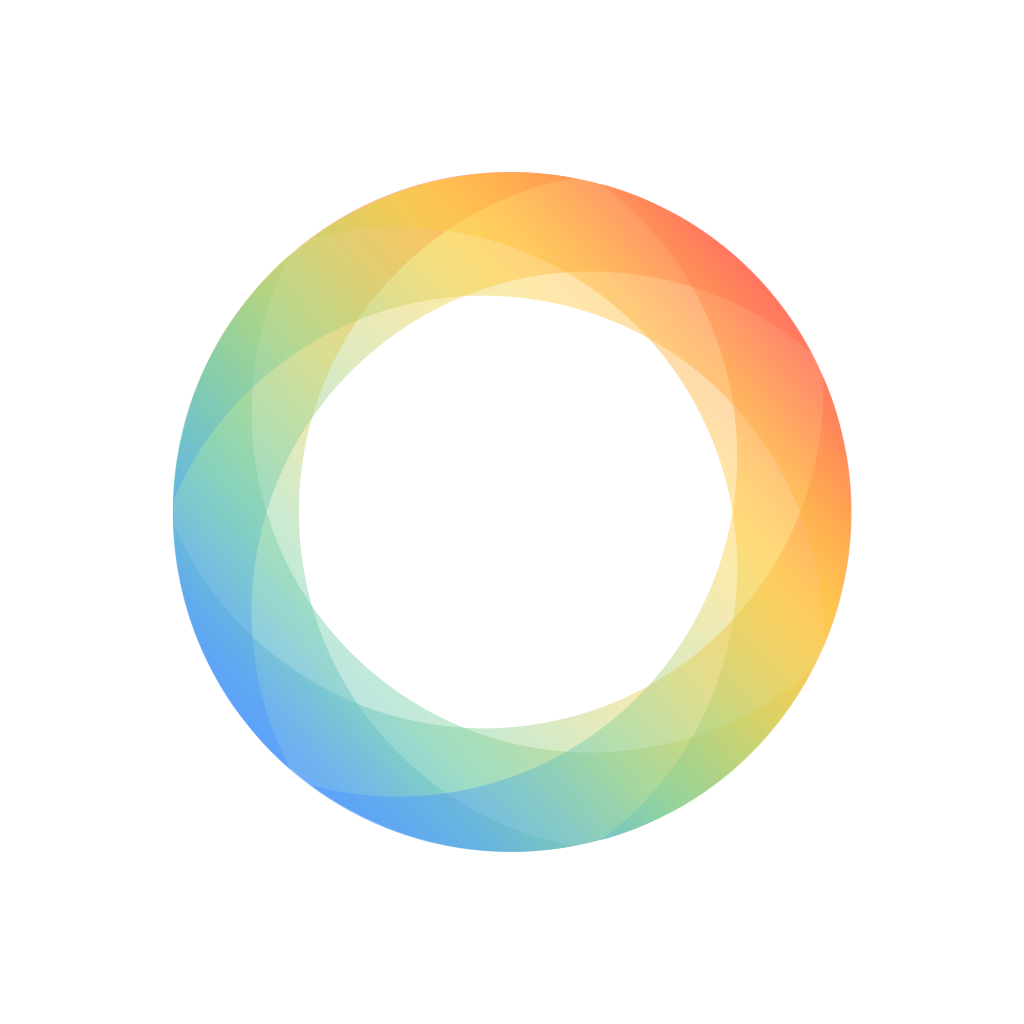 Hyperlapse from Instagram
Instagram, Inc.
Related articles