LEGO
Fusion
toys
that
combine
brick-building
fun
and
iOS
gaming
are
now
available
August 14, 2014
First announced earlier this summer, the LEGO Fusion toys that blend the timeless bricks with iOS gaming are now available to purchase.
Even though there are number of LEGO-themed games available on the App Store, the Fusion system is different. Designed for kids 7 and up, there are three main parts – the LEGO bricks, a Fusion capture plate, and an iOS app.
The plate design allows the iOS device's camera to identify the size and color of bricks built in 2-D. The design is then imported into the app in 3-D. After that, kids are challenged with building new brick solutions to help keep moving the game forward.
The pictured Town Master, along with the Battle Towers and Create & Race packs can be purchased now directly from LEGO's site for $34.99 each. The fourth set, Resort Designer, is still listed as "coming soon."
Battle Towers and Town Master can also be purchased from the Toys "R" Us site.
If you'd like a free trial of the full experience before buying a set, you can download the Battle Towers, Create & Race, and Town Master apps now for free in the App Store. All three are universal and designed for the iPhone/iPod touch and iPad/iPad mini.
For other recent accessory news and reviews, see: Amazon takes on Square and PayPal with new Local Register credit card reader, If you can't wait for Apple's 'iWatch,' take a look at the premium Meta M1, and Review: Is it time to replace your wearable fitness device with the new Runtastic Orbit?
Mentioned apps
Free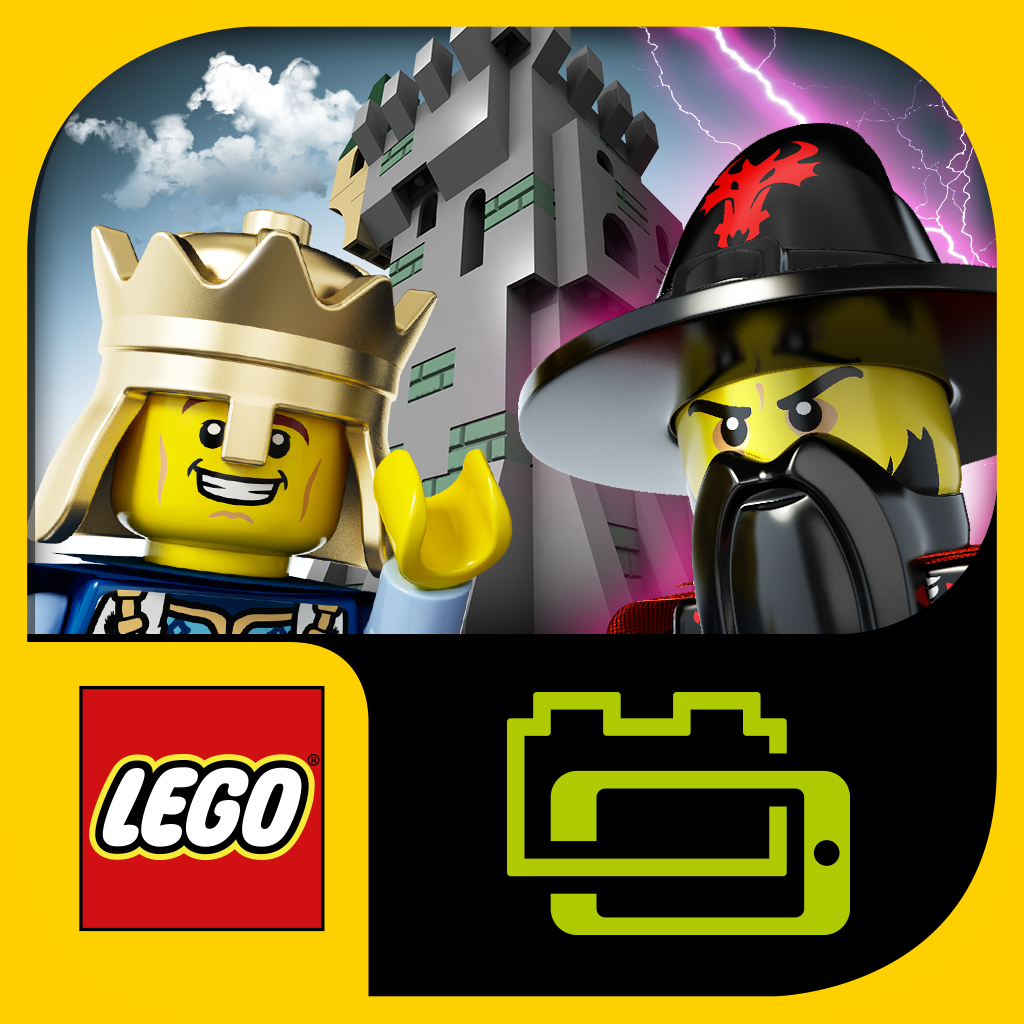 LEGO® FUSION Battle Towers
The LEGO Group
Free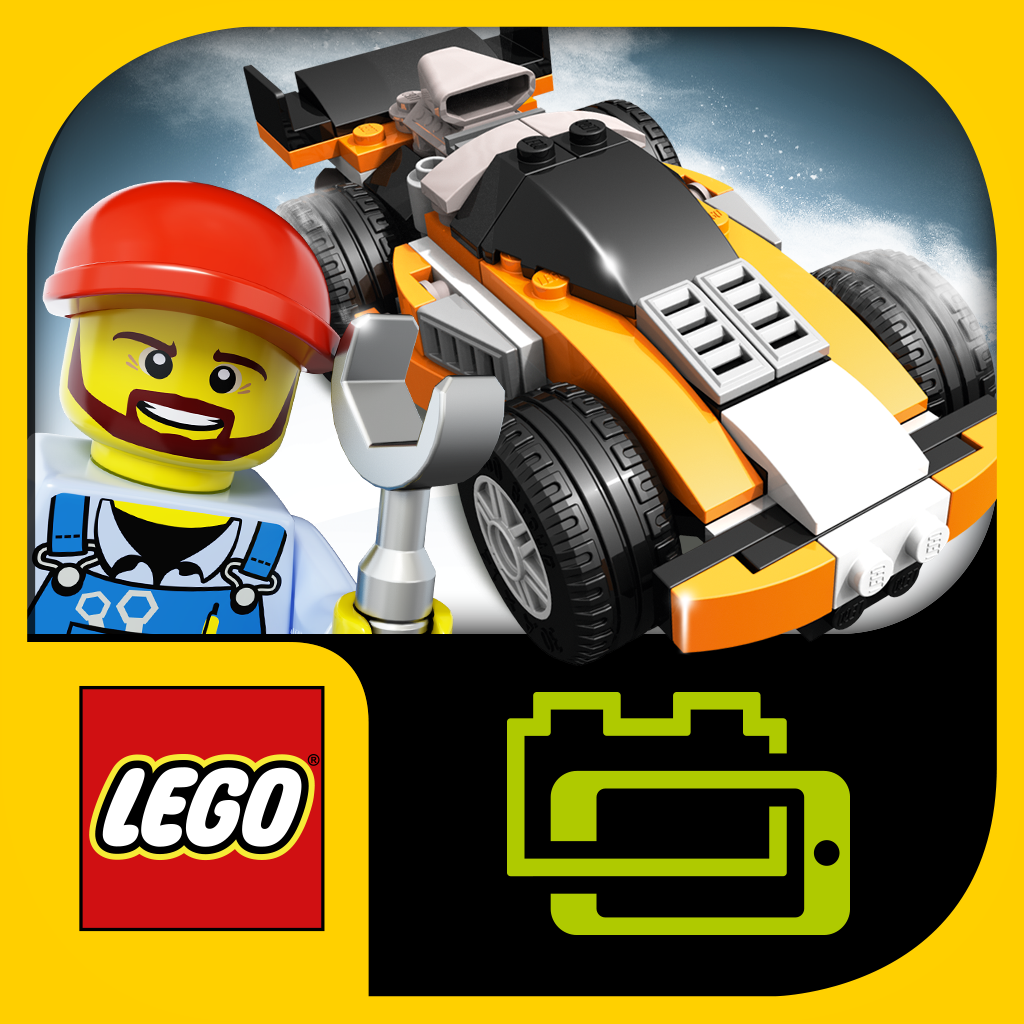 LEGO® FUSION Create & Race
The LEGO Group
Free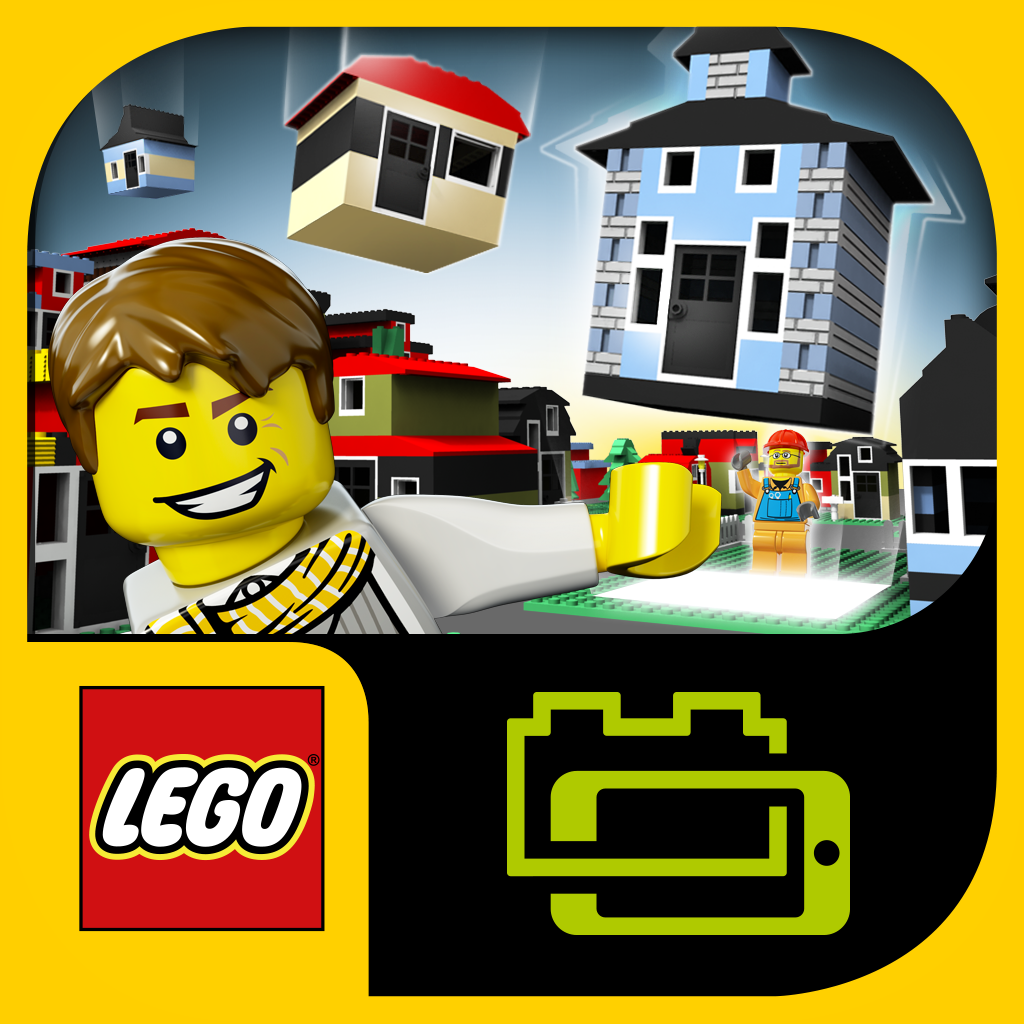 LEGO® FUSION Town Master
The LEGO Group
Related articles