Looksee
offers
an
anonymous
forum
where
your
photos
can
speak
for
themselves
August 1, 2014
Looksee
is a new universal app that allows you to share photos and discover those posted by others, either near your location or from elsewhere in the world. Unlike other apps, the sharing is anonymous. With the free app, you simply double tap on the photos you like. If that person likes one of your photos, you'll be revealed to each other and able to chat and/or follow on Instagram. But you better be quick as each photo disappears after 24 hours. Why the secrecy? Looksee says "we love the freedom that comes with sharing anonymously and allowing your creativity speak for itself. (sic) The objective is to share great photos to be revealed and make new connections with people based on he content they share, not their profile pic."
To get started with Looksee, you must login using your Facebook credentials. Under Settings, you can then add your Instagram account. Looksee shows a lot of promise, although I do have some suggestions and at least one concern. For one, I hope a future update adds more sign-in options. Also,  in this first release, Looksee only identifies favorited photos for a few seconds before the heart-shaped icon identifying these creations fades away. It would be nice were Looksee to include a running list of photos favorited, or at least highlight those that have been selected. Finally, Looksee must commit to maintaining a family-friendly environment. Otherwise, the app could face the wrath of Apple and be pulled.
Take a look
: We'll continue to follow this app. In the meantime, you can download Looksee by following
this link
. See also: 
Fotopedia is shutting down on Aug. 10
, 
PHHHOTO for iPhone breathes new life into your boring photos
, and 
Volume trigger returns as self-timer and torch improvements arrive in ProCamera 7 update
.
Mentioned apps
Free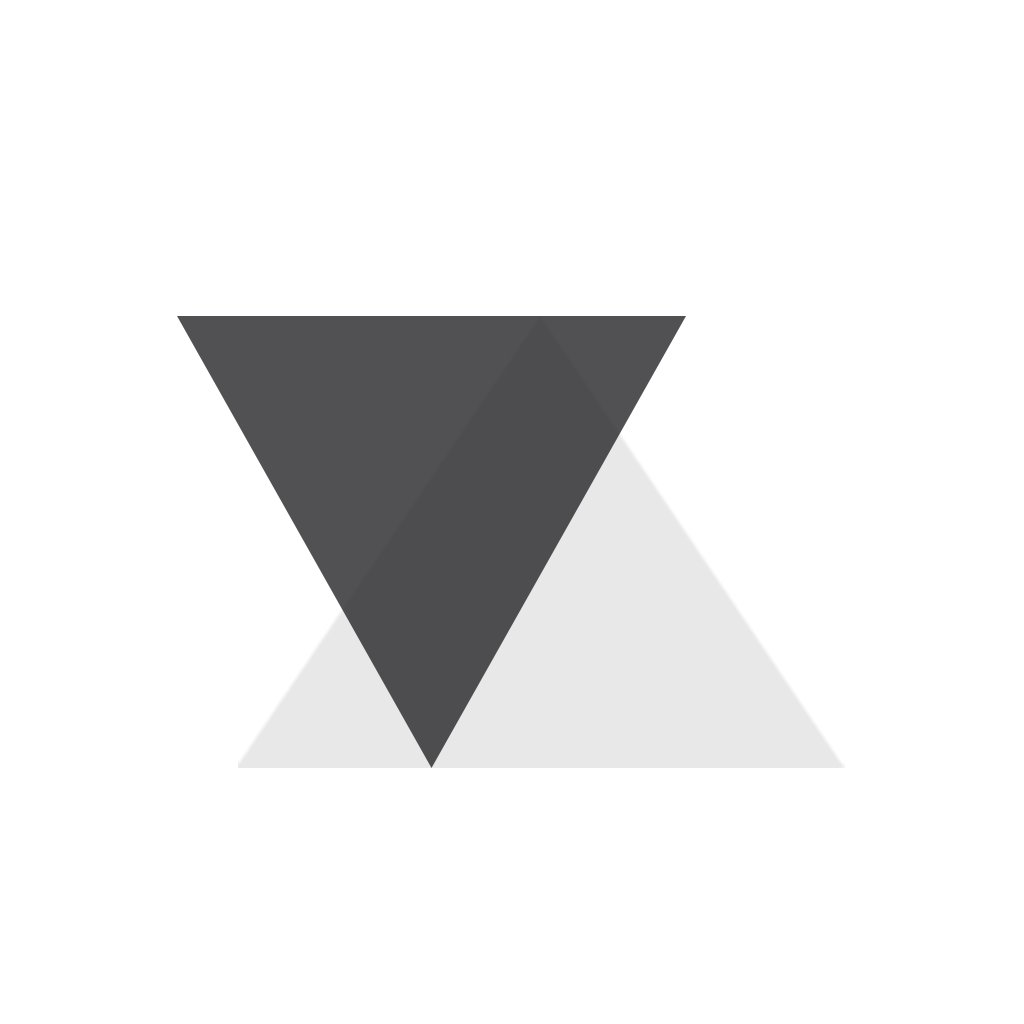 Looksee
Quebec Drive, Inc.
Related articles