New
Lytro
Mobile
App
lets
you
view
and
interact
with
'living
pictures'
on
iOS
devices
August 20, 2014
Lytro has just introduced a new companion iOS app for its line of light-field cameras, including the recently released Lytro Illum.
The app, called Lytro Mobile App, comes as a brand new app rather than as an update to the original Lytro app for iOS.
Unlike its predecessor, which is optimized for iPhone and iPod touch only, Lytro Mobile App is a universal app that's natively compatible with iPad and iPad mini as well as the smaller iOS devices. Also, it boasts an all-new design that looks and feels right at home on iOS 7.
Moreover, Lytro Mobile App supports a handful of gestures for interacting with so-called "living pictures." It lets you tap to focus, tilt or rotate to shift perspective, and twist with two fingers to change the aperture.
Note, though, that the app's viewing capabilities are optimized for 64-bit iOS devices only, namely, iPhone 5s, iPad Air, and iPad mini with Retina display.
If you have a Lytro camera, be it the first-generation model or the new Illum, you can use the camera's Wi-Fi connectivity to instantly post your living pictures via the app's camera connection function. You can post your pictures, albeit in compressed form, to the official Lytro gallery or 500px, or share them via email, text, Facebook, Twitter, and Pinterest.
If you don't own a Lytro camera, that's perfectly fine. You can still use the app to view and interact with living pictures. You need a Lytro account, though, if you want to like or share photos.
Compatible with iPhone, iPod touch, and iPad running iOS 7.0 or later, Lytro Mobile App is available now on the App Store for free.
Mentioned apps
Free
Lytro Mobile App
Lytro, Inc.
Free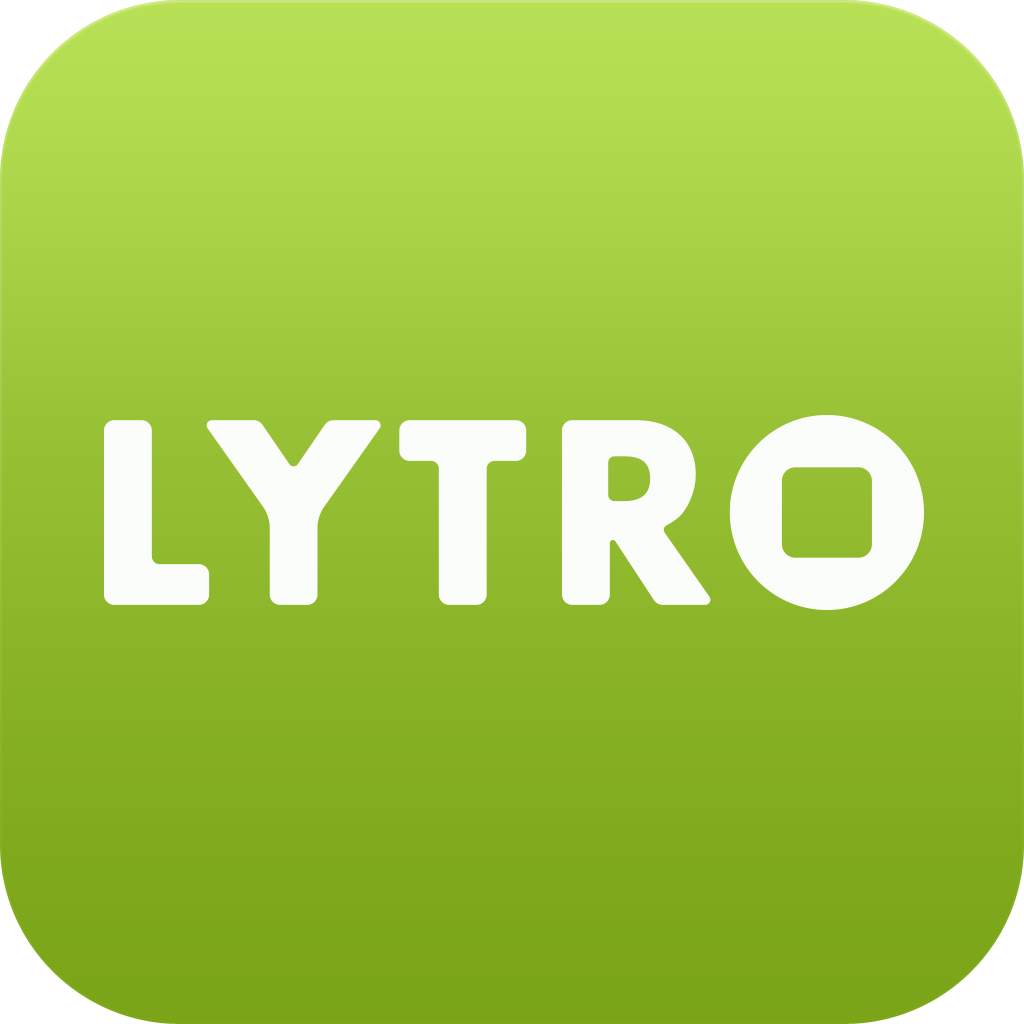 Lytro
Lytro, Inc.
Related articles