Order
in
the
court!
Capcom
confirms
official
iOS
release
of
Phoenix
Wright:
Ace
Attorney
5
August 8, 2014
Yesterday, seemingly out of nowhere, Capcom released the iOS edition of Phoenix Wright: Ace Attorney - Dual Destinies, aka Ace Attorney 5, on the App Store — but only in Japan. Well, today, the popular game developer has confirmed that an official Western launch for the English version of the iOS game is right around the corner.
As noted by Touch Arcade, a Capcom employee has announced in a post on the Capcom Unity blog that the game is "destined" for North America and Europe "very soon":
Well never fear! That app is headed for western shores (North America and Europe) very soon, complete with all the thrills, spills, mood matrices, and—oOOoo—HD resolution! I can't give an exact release date right now, but rest assured it will be quite soon, so for now let's just enjoy this fleeting moment in time where we know something great is on the way. Take that!
The blog post is accompanied by a number of screenshots from the game, some of which include in-game text in English, suggesting that the English version is indeed nearly primed for release.
Ace Attorney 5 is available now on the Japanese App Store for free including a trial case and offering in-app purchases for unlocking additional cases. It's safe to assume that the game's Western edition will come with a similar pricing scheme.
Originally released for Nintendo 3DS in July last year, Ace Attorney 5 is, as its unofficial designation suggests, the fifth installment in the Ace Attorney series of legal adventure games. It sees the return of Phoenix Wright as a defense attorney tasked with proving the innocence of clients by examining evidence and finding contradictions in witness statements.
Ace Attorney 5 is the third iOS title released by Capcom from the series, following Phoenix Wright, which was released in May 2010, and Ace Attorney: Phoenix Wright Trilogy HD, which came out in May last year.
We'll, of course, let you know of more information regarding Ace Attorney 5 for iOS as we receive it.
Mentioned apps
Free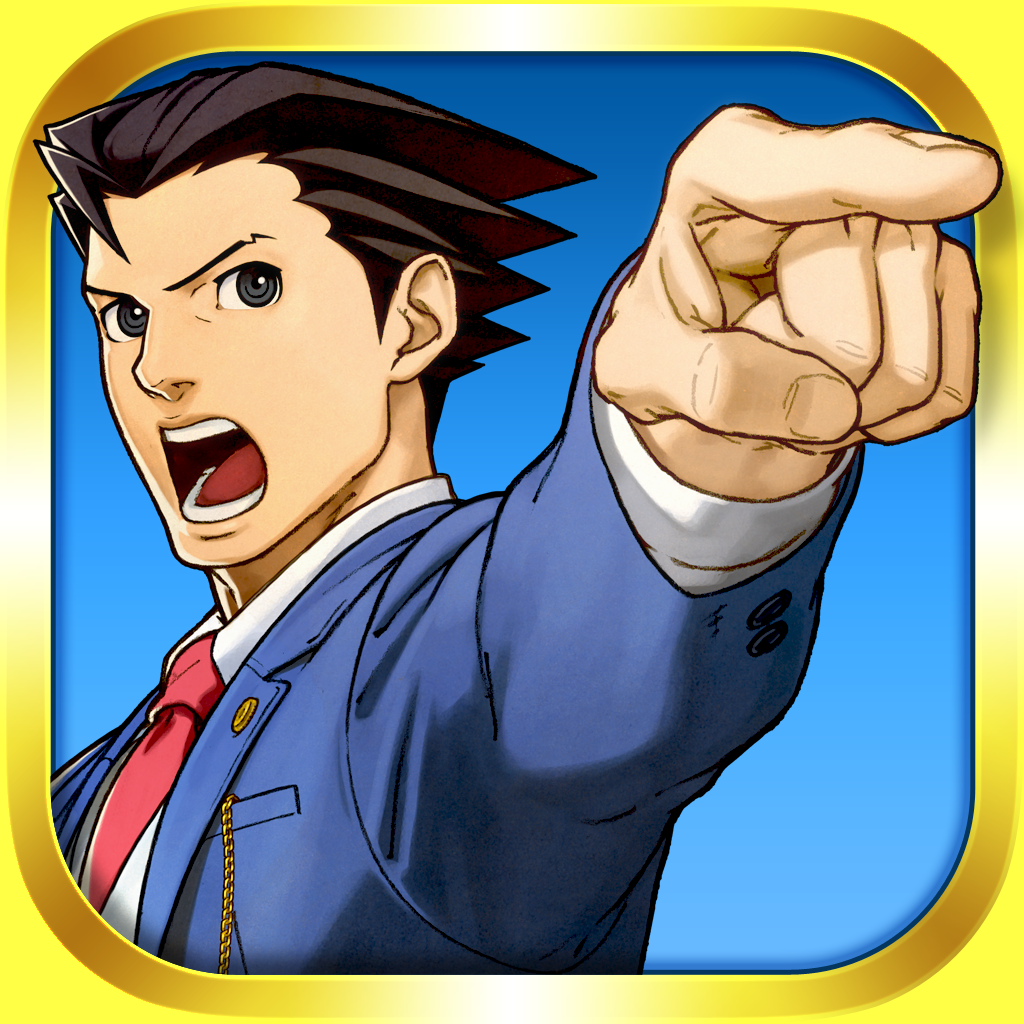 ????5
CAPCOM
$4.99
Phoenix Wright
CAPCOM
Free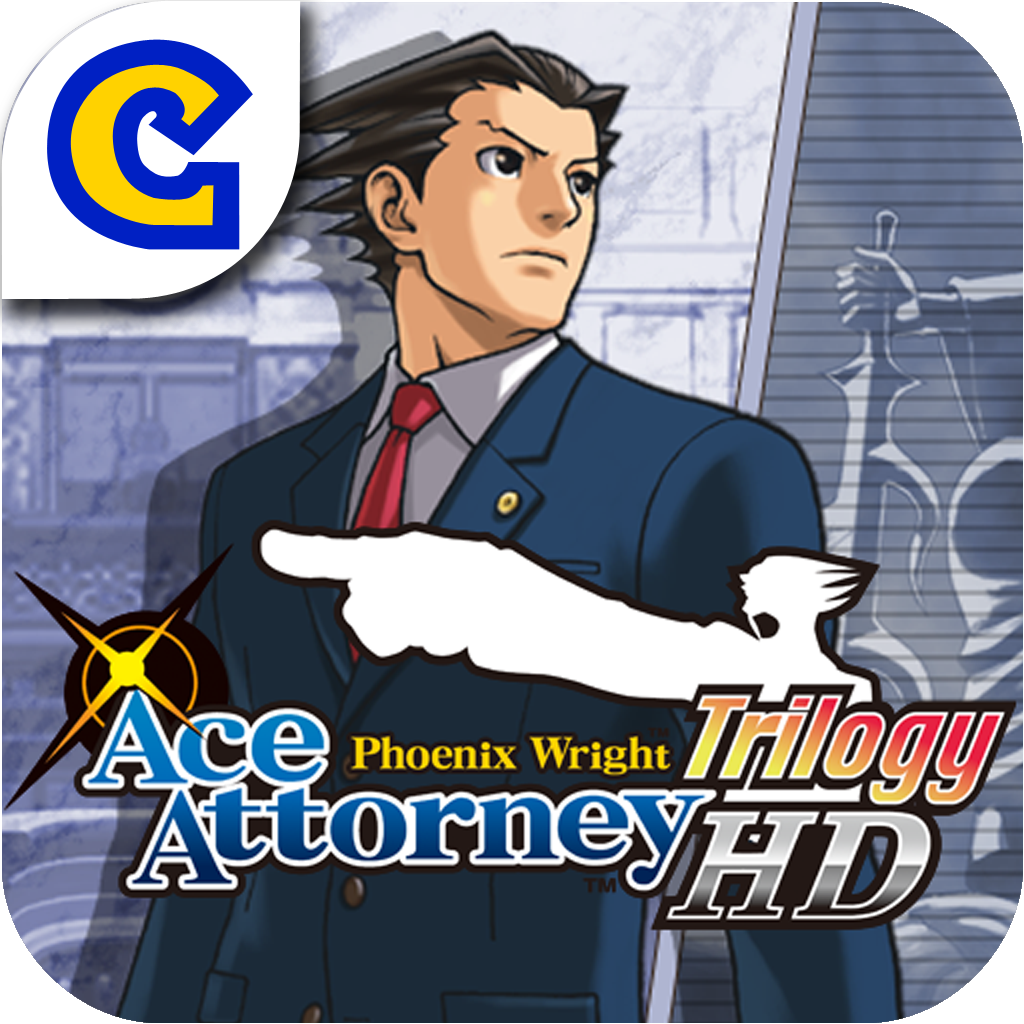 Ace Attorney: Phoenix Wright Trilogy HD
CAPCOM
Related articles