Rego
location-bookmarking
app
goes
2.0
with
iOS
7
redesign
and
new
features
August 31, 2014
Released in March last year, the highly rated location-bookmarking app Rego has just been updated to version 2.0.
"Rego 2 is a major update to the popular bookmarking app," the Rego team notes. "It adds some amazing new features, while removing some that were holding it back."
First and foremost, Rego 2 introduces a redesigned user interface for iOS 7, with support for multiple pin colors, multiple photos, collection sharing, and more.
The app's new design allows for three ways of viewing places: by proximity to current location, by date modified, and in alphabetical order. It also allows for six ways of bookmarking places:
Your current location
Search for an address or coordinates
Choose a photo that has embedded location data
Choose from your contacts
Choose a known nearby place
Importing from the Rego.to website.
As for the features that have been done away with, Rego 2 sees the removal of Facebook and Twitter login, place publication in favor of collection publication, and all language localizations. Multiple place notes have also been consolidated into one in Rego 2.
Optimized for iPhone and iPod touch running iOS 7.0 or later, Rego 2 is available now on the App Store as a free update or as a new download for the special launch price of $4.99 (the regular price is $7.99).
If you're updating to Rego 2 from a previous version, you're advised to back up your data to Dropbox before doing so.
Mentioned apps
$4.99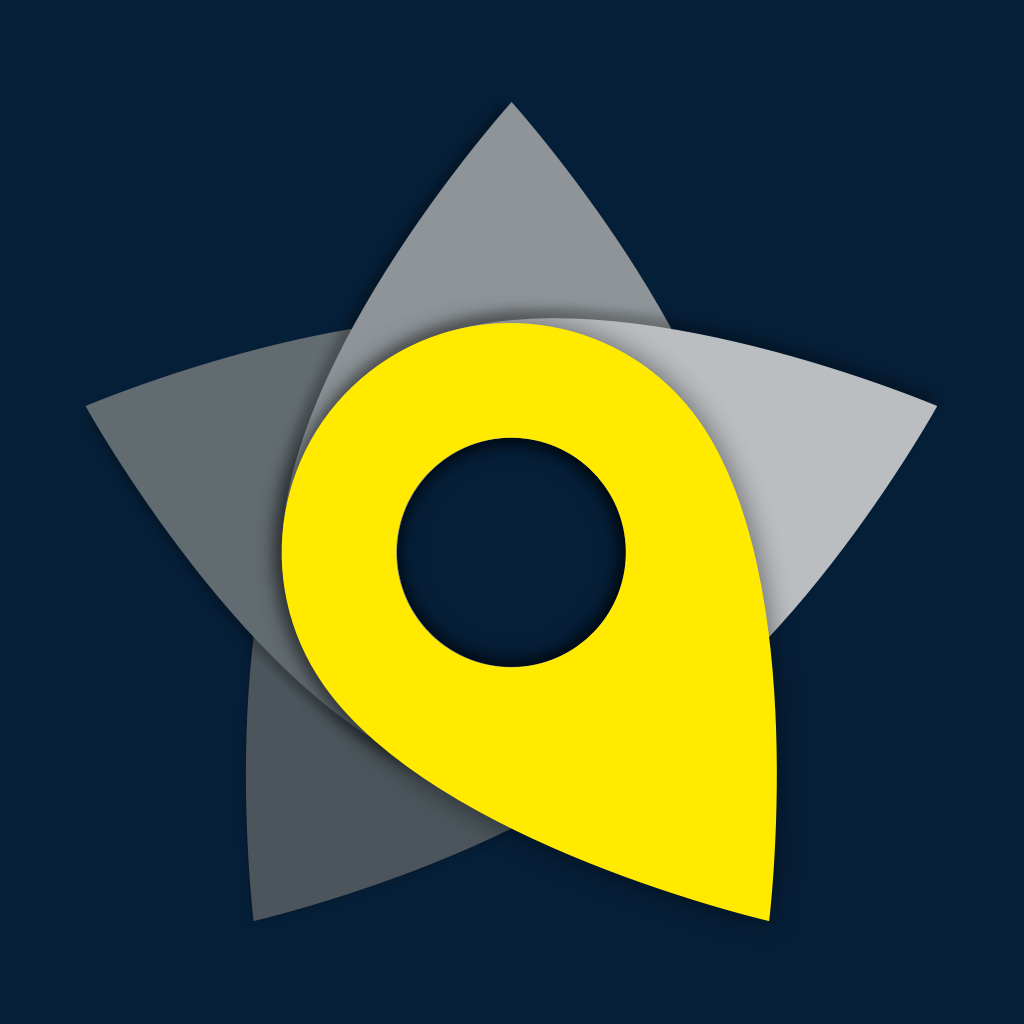 Rego - Bookmark your favorite places
MakaluMedia Inc.