Scanbot,
the
best
iPhone
scanner
app,
gets
'pro'
features
including
OCR
August 7, 2014
Scanbot, arguably the best iPhone scanner app for iOS, has received yet another impressive update, this time adding a feature we've been requesting since the very beginning: optical character recognition (OCR).
The change comes as part of Scanbot's new "pro" offerings, which users need to pay a fee for. Also included in the update is smart file naming (another pro feature), the ability to add PDFs into Scanbot, higher scanning quality, and improved speed, according to the app's release notes.
However, it's OCR support that has us most excited. For those unfamiliar, OCR is the process of converting a PDF file into a searchable document, and it's an essential part of any paperless workflow. Not only is it more convenient to be able to search for, select, and copy text out of a scanned document, but a searchable document is also easier to recover further down the line (using Spotlight, Alfred, Launchbar, or some other utility desktop-side).
Up until now, the only iOS app to offer proficient local OCR for iPhone-scanned PDFs was Smile Software's PDFpen Scan+, though the process of performing OCR on PDFs using this application is far from perfect. In particular, capturing your scan, cropping it, selecting a color option, and performing OCR takes too long in PDFpen Scan+ for the method to be convenient; one of the reasons we loved Scanbot so much was the super-quick way it captures, processes, and auto-uploads scanned documents.
OCR in Scanbot is just as fast: much like its auto-upload feature, OCR in the application takes place separate from the actual PDF capture/process aspect of the workflow, instead occuring in the background and allowing iOS device users to close the app. This is a smart move, and the new feature means Scanbot is now quite clearly the best iPhone scanner app on the App Store.
Smart file naming is a feature that's not to be overlooked, too: after completing scans, pro users can quickly input a naming method for their scanned documents that can include date and location elements (users of Hazel for Mac will be familiar with this method). Higher scanning quality and improved speed are tweaks we're pleased to see reach Scanbot, too.
If you'd been unsure whether Scanbot was worth ditching your favorite iPhone scanner app for, take our advice and check out the app's 2.5.0 release now. Best of all, in celebration of the application's recent update, Scanbot can be downloaded for just $0.99 for a limited time.
Scanbot is available for the iPhone, iPad, and iPod touch, and it usually retails on the App Store for $1.99 (though as mentioned, the application can be downloaded for $0.99 for a limited time). The app's "pro" features (including OCR) will set you back an additional $4.99.
[gallery columns="4" ids="564941,564944,564943,564942"]
Mentioned apps
$6.99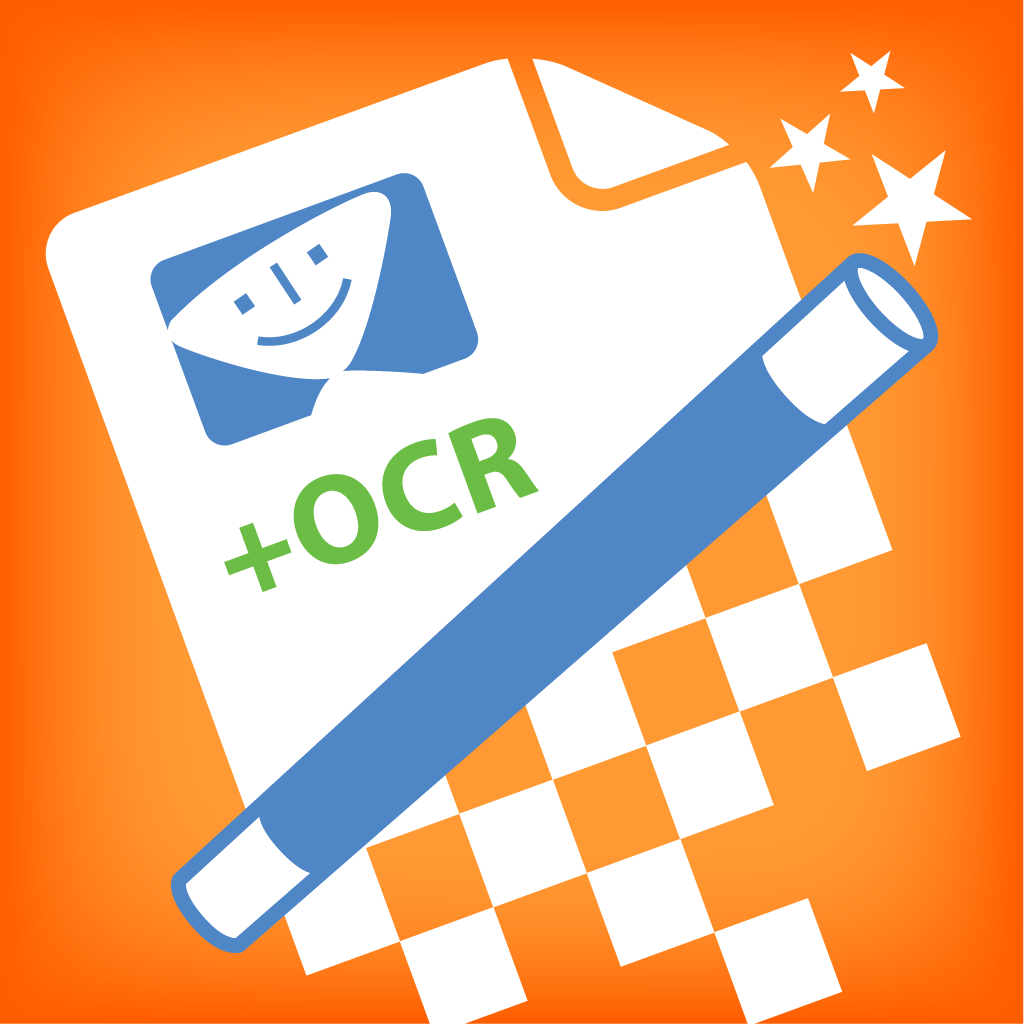 PDFpen Scan+ with OCR, PDF text export
SmileOnMyMac, LLC