Scanbot
Hopes
To
Become
Your
New
Favorite
Scanner
App
April 3, 2014
We might have thought Readdle's Scanner Pro was good enough, but the folks behind Scanbot – a new "premium scanner app" – hope to offer a better iOS-powered scanning solution for iPhone and iPod touch owners. Promising users high-quality document-scanning using an iOS device's built-in camera, the new application is available to download now on the App Store for $0.99.
Scanbot is a well-designed replacement for your current scanner app. Its immediate selling point seems to be the application's attractive user interface (UI), but Scanbot is more than just a pretty face. It can scan documents at up to 200 dpi, producing high-quality PDFs or JPGs which can be shared to a variety of services.
Sharing options include the usual suspects: Dropbox, Google Drive, Evernote, Box, and more are supported as of the app's initial release, and we're hoping that additional platforms – and particularly Connected Data's Transporter – will be added soon.
Scanning is fast, and on the surface is seems quicker than Scanner Pro. There are times when I end up waiting longer than I'd like to for Readdle's app to focus and scan a receipt or letter, but having used Scanbot to snap a few documents it's definitely a speedier alternative. As you'd expect, the app focuses in on documents before auto-snapping an image at the right time; it then processes the file as a PDF or JPG before auto-uploading it to a preconfigured service (if users have set one up).
Over in the app's release notes, developer doo GmbH explains:
Scanbot is blazing fast. Just hold your iPhone over any document, receipt or whiteboard and it takes only a second to scan a page and save it as a PDF or JPG. Thanks to Scanbot's latest technology, the edges of the document are automatically identified so that only the document itself is scanned. Scanbot captures the best possible image in the perfect moment. You don't have to do anything!
I've been using Scanbot for a short while, but so far I'm impressed. And for $0.99 it's a steal, too. If you've been on the hunt for a new iOS scanner app, consider taking Scanbot for a spin. It's clearly a promising solution – we only hope support for the iPad isn't too far away.
See also: The Apple iPhone 5s Remains No. 1 In The US For Now, IFTTT To Update Its iOS App Adding Support For iPad, Push Notifications, and Today's Apps Gone Free: Slide X Pro, Phoster, ScoreCloud Express And More.
[gallery]
Mentioned apps
$0.99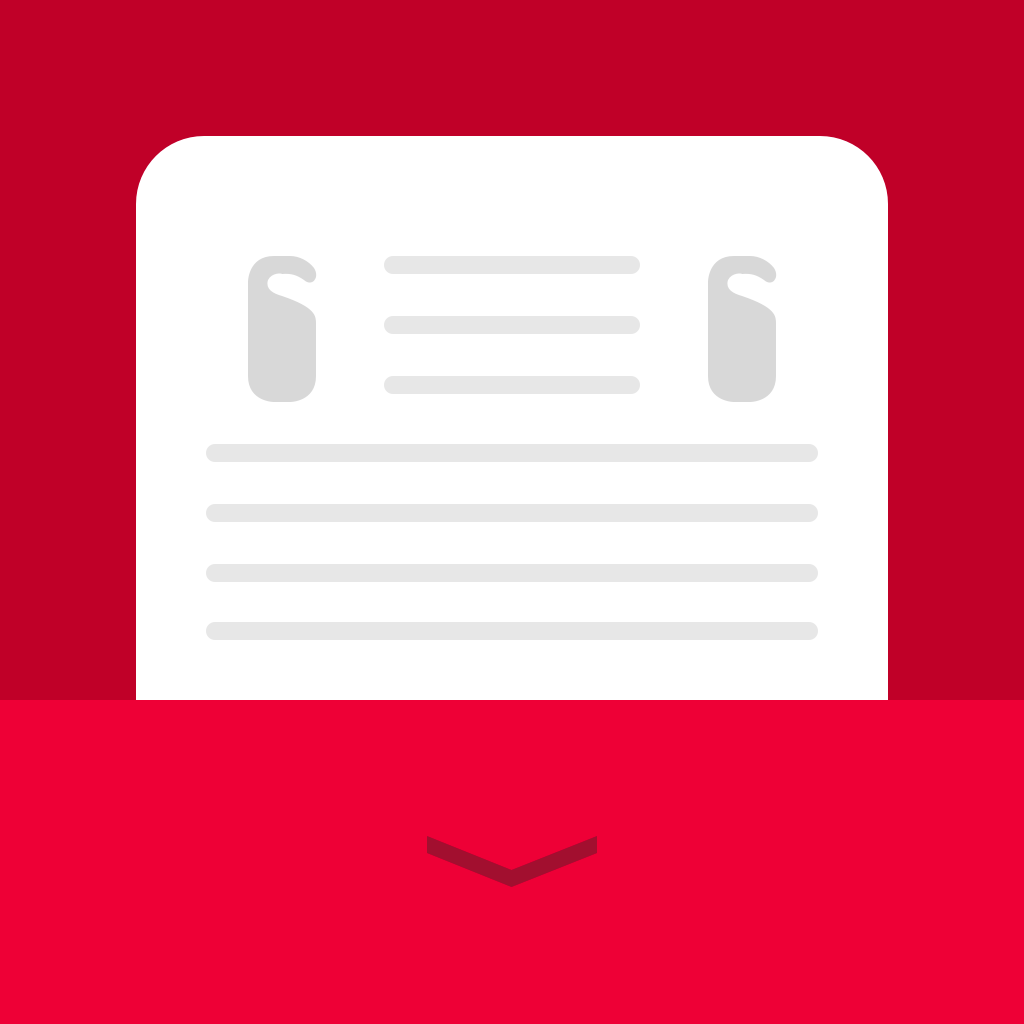 Scanbot | PDF Scanner, Multipage, Cloud Upload of Scans
doo GmbH
$6.99
Scanner Pro by Readdle
Readdle
Related articles