Secret
to
receive
an
update
removing
photo
library
access,
adding
Flickr
search
August 23, 2014
Secret, the anonymous social sharing network, is set to receive an update bringing a number of significant changes to the application, according to a recent report.
The news comes from 9to5mac, which explains that the new version of Secret for iOS "both adds and removes several capabilities to the app."
First, users of the updated Secret will no longer be able to access photos saved to an iOS device's Photos application. "The camera is still fair game, but Secret is attempting to cut down on personally-damaging photos by taking away the option to upload older images," 9to5mac explains.
The updated app also supports Flickr search, allowing users to seek out images for posts using the photo sharing social network, too. However, users of Secret will no longer be able to post names in the application as of its upcoming update. The website explains:
Secret is once again trying to avoid any personally-damaging info getting out on its network, so any posts that are detected to contain a person's name are now blocked.
On a final note, 9to5mac adds that the updated Secret will allow iOS device owners to create "simple, two-option polls and ask for advice or feedback from friends and strangers alike."
We'll let you know once Secret's update launches on the App Store.
In the meantime, the app can be downloaded free of charge, and it's optimized for the iPhone and iPod touch.
See also: AppAdvice Daily: Best new games of the week, Rules! and Phoenix Wright – Dual Destinies, This week in accessories: Syncable-Duo Cable from TYLT, Desktop Chair v2 and more, and Coin delays its official product launch until spring 2015.
Mentioned apps
Free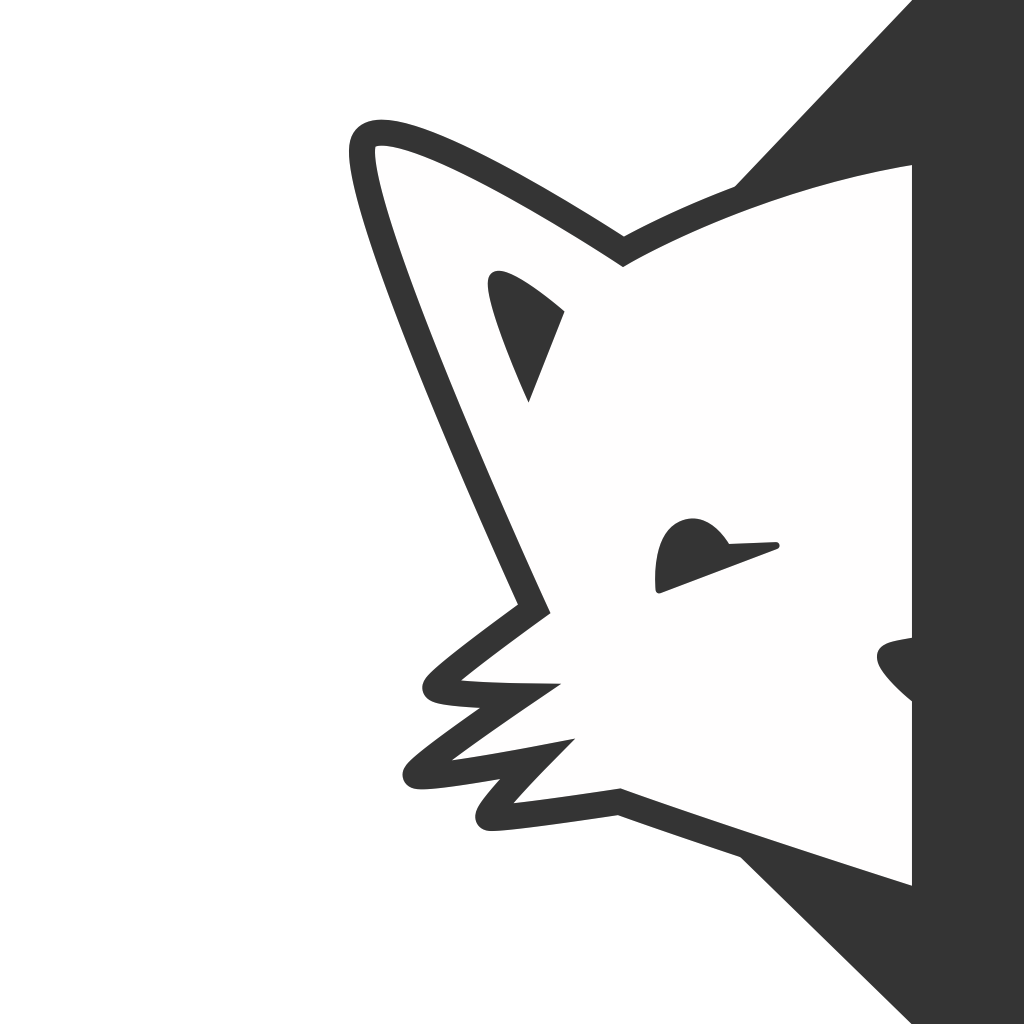 Secret - Speak Freely
Secret, Inc.
Related articles