Square
Enix
officially
releases
Dargon,
or
rather,
Dragon
Quest
IV
for
iOS
August 7, 2014
Last week,
Square Enix
confirmed
that it would be releasing an English version of the iOS port of
Dragon Quest IV: Chapters of the Chosen
, which was initially launched in Japan last April. But it didn't say when exactly it had planned to release the game. Well, apparently there was only a one-week gap between its announcement and the anticipated launch. Indeed, Dragon Quest IV is officially out now on iOS. Or should I say, Dargon Quest IV? You see, the English edition of the game is now available on the App Store, but owing to a rather amusing typographical mistake, Dragon Quest IV is listed as Dargon Quest IV. Anyway, Dragon or Dargon, the game offers the same core gameplay experience as the original role-playing game, which was was first released for NES in 1990. And like its source material, Dragon Quest IV for iOS features a narrative structure comprising five chapters with different characters:
Chapter 1: Ragnar McRyan and the Case of the Missing Children - Starring Ragnar McRyan, noble knight of bonnie Burland.
Chapter 2: Alena and the Journey to the Tourney - Starring Tsarevna Alena, tomboy princess, Kiryl the priest, her devoted follower, and Borya, the cantankerous conjurer who has watched over Alena since childhood.
Chapter 3: Torneko and the Extravagant Excavation - Starring Torneko Taloon, a weapon merchant chasing his lifelong dream.
Chapter 4: Meena and Maya and the Mahabala Mystery - Starring a pair of gifted sisters —Maya, the most alluring dancer in the entire world, and her fortune-telling sibling Meena—who will stop at nothing to avenge their father's death.
Chapter 5: The Chosen - Starring a youthful hero destined to deliver the world from disaster. At long last, the Chosen Ones, inseparably bound together by the thread of fate, set off to face their ultimate enemy!
The game also has a so-called "Chapter 6" that lets you explore a bonus dungeon. Other Dragon Quest IV features include party talk (or companion chat), 360-degree views, a wagon quest, AI battles, and the classic casino.
Compatible with iPhone, iPod touch, and iPad running iOS 7.0 or later, Dragon Quest IV (aka Dargon Quest IV) is available now on the App Store for $14.99, with no in-app purchases.
The official iOS release of Dragon Quest IV comes a couple of months after
the official launch
of
Dragon Quest VIII
for iOS. See also:
Secret of Mana gets a big update adding Retina and MFi controller support
,
Square Enix and DeNA unveil Final Fantasy Record Keeper, out on iOS this summer
, and
Square Enix Hits Hitman Go With First Content Update Featuring New Airport Chapter
.
Mentioned apps
$14.99
DARGON QUEST IV
SQUARE ENIX INC
$19.99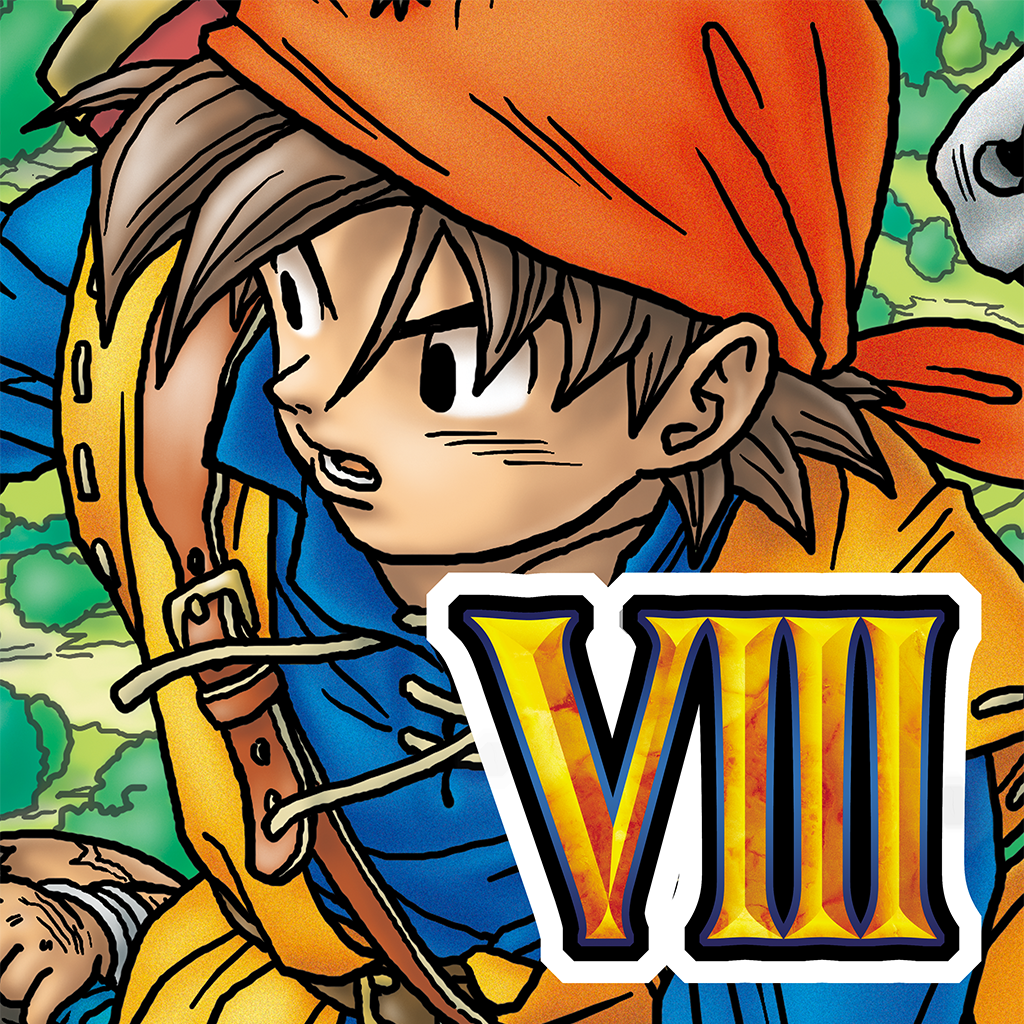 DRAGON QUEST VIII
SQUARE ENIX INC
Related articles