TactioHealth
6.0
offers
new
design
plus
new
features
and
improvements
September 1, 2014
The popular health and fitness app TactioHealth has undergone a major overhaul with its just released 6.0 update.
First off, TactioHealth 6.0 sees the introduction of a new design that's more in line with the look and feel of iOS 7 and the upcoming iOS 8.
On top of its interface refresh, the new version of TactioHealth includes a number of new features and improvements.
The app's MyHealth Dashboard now shows BMI or heart age as a global health indicator. Also, dashboard indicators can now be moved.
TactioHealth 6.0 also introduces sleep tracking, mood tracking, and support for the following additional connected health devices:
A&D Medical BT4.0 Blood Pressure Cuff
A&D Medical BT4.0 Scale (Up to 450 lbs)
Medisana vFit Activity Tracker
Medisana Thermodock Thermometer
Telcare GSM & CDMA Glucometer
In addition, the app now provides more data from cloud-based sources such as physical activity from Jawbone, Sleep from Fitbit, and O2 from Withings.
TactioHealth 6.0 also boasts revamped data exporting, improved security, bug fixes, and support for more physical activities.
Compatible with iPhone, iPod touch, and iPad running iOS 6.0 or later, TactioHealth 6.0 is available now on the App Store for free.
See also: Apple updates privacy rules for health apps integrated with HealthKit.
Mentioned apps
Free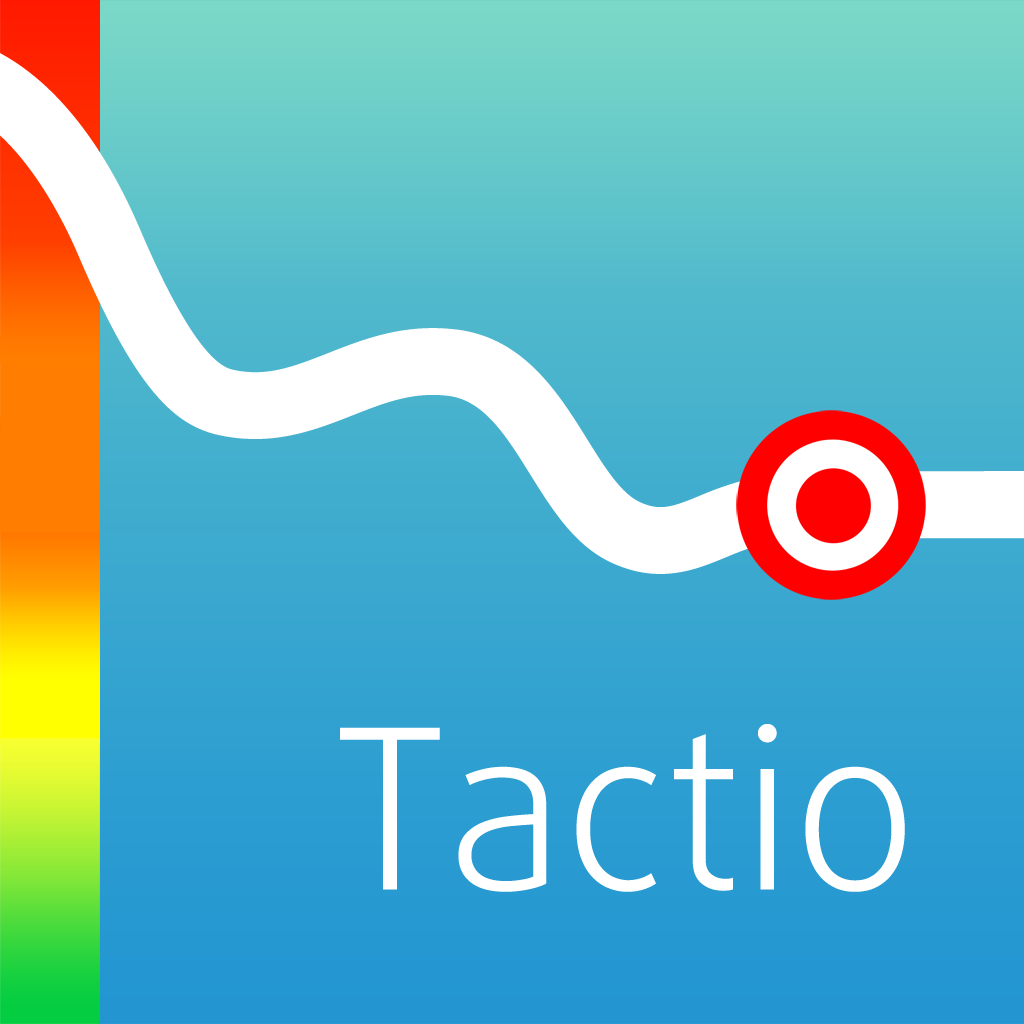 TactioHealth (Weight Loss, Fitness, Hypertension & Diabetes Family eHealth Tracking System)
Tactio Health Group Inc.
Related articles