Take
note:
Popular
note-taking
app
Notability
now
available
on
Mac
as
well
as
iOS
August 29, 2014
The popular note-taking app Notability is now available on Mac.
Notability was first released on iOS in 2010 as an iPad-optimized app. It was then made universal for iPhone and iPod touch with iCloud sync to boot just over a year ago. And now, it has made its way to the Mac platform as well. And just in time for the back-to-school season at that.
To be sure, though, Notability is not designed for use by students only. In fact, it's a note-taking app that's packed with features that benefit users of virtually any occupation and persuasion.
Of course, Notability for Mac is optimized for use on Apple's desktop operating system, as it offers the following key features:
Quickly create notes by dragging documents, photos, or audio recordings from the desktop and dropping onto the library.
Enhance notes by dragging photos, audio recordings, and PDFs from the desktop and dropping onto a note.
Get more done with smart keyboard shortcuts.
Handwriting and sketches can be scaled, transformed, free and constrained rotated, nudged (with arrow keys), and restyled.
Notes look the same on Mac, iPad, and iPhone.
Predictably, Notability for Mac is integrated with iCloud to keep notes in sync on iOS as well as on Mac.
Compatible with OS X 10.9 or later, Notability for Mac is available now on the Mac App Store for $9.99.
Compatible with iPhone, iPod touch, and iPad running iOS 6.0 or later, Notability for iOS is available on the App Store for $2.99.
Mentioned apps
$9.99
Notability
Ginger Labs
$2.99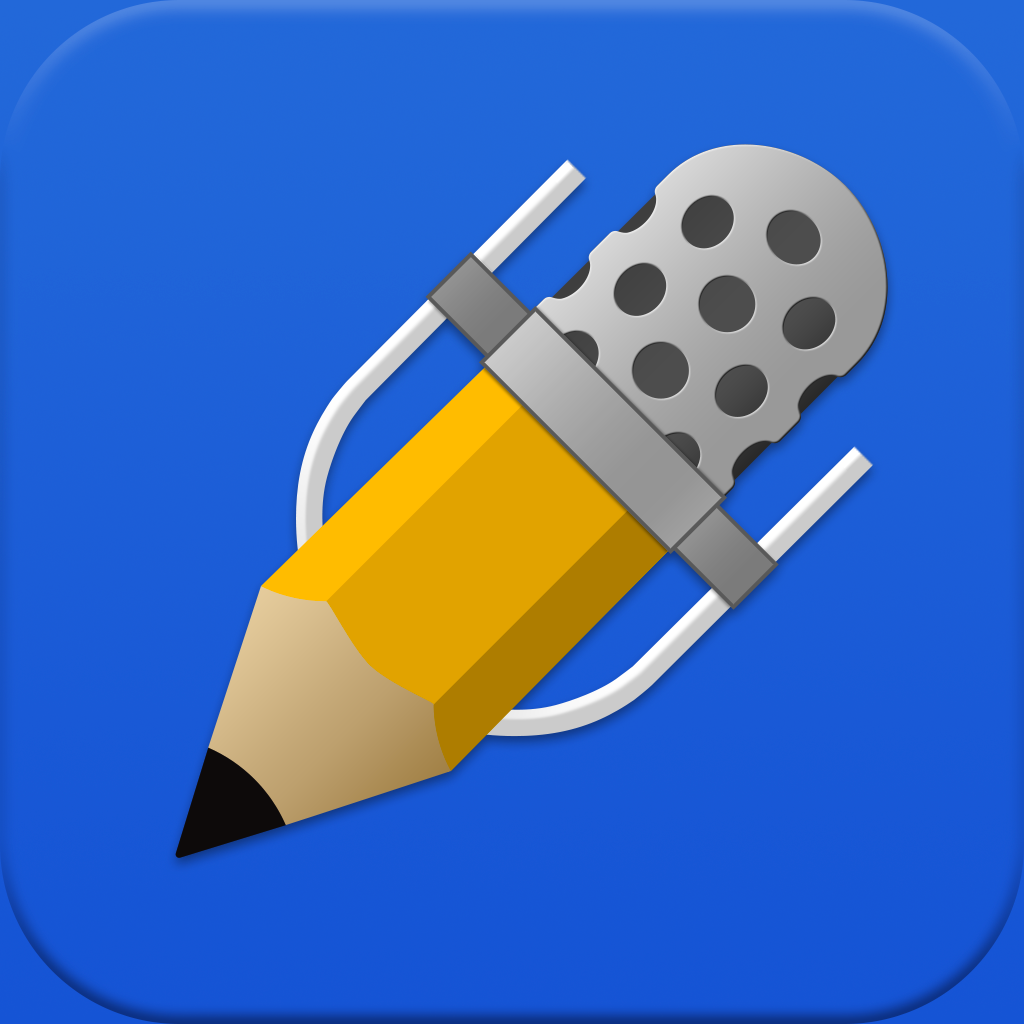 Notability
Ginger Labs
Related articles