This
week
in
accessories:
Hue
Pro
from
JunoPower,
StretchWrite
from
Felix
and
more
August 15, 2014
Happy Friday, and welcome back to our weekly look at some of the latest iOS device accessories to hit the market. In this edition, we highlight a massive backup battery, a limited-edition iPhone case, and much more.
Radius Ti Titanium Case for the iPhone 5s/5 from Bite My Apple
Made from solid block of titanium, the limited-edition Radius Ti Titanium Case is a unique way to protect an iPhone 5s/5. Weighing only .2 ounces, the case is made with corner modules and an X frame that holds the entire system together. The inside of the corners are lined with non-slip protective material and don't interfere with the iPhone's antenna. A beveled edge also raises each corner and protects the handset's screen when placed face down. Installation is also quick and easy.
The case can be purchased now from Bite My Apple for $169.99. If you're looking for a less expensive version, colors in the line start at $69.99.
Swing N Click Kit from Bracketron
A perfect way to get immediate feedback about your golf swing, the new Swing N Click Kit from Bracketron comes with five different components. Along with separate holders for an iPad or iPhone, buyers receive a tripod, tripod adapter, and Bluetooth Click-iT remote. When golfers are ready to record their swing, they need to click a button on the remote to activate the iOS device's camera button.
Retailing for $99.95, the system can be preordered now from Bracketron. Orders are expected to ship in mid-September.
Hue Pro from JunoPower
With a huge 10,000 mAH capacity, the Hue Pro from Juno Power can juice up both an iPhone and iPad at the same time. Along with a brushed aluminum case, the built-in LCD screen lets users know how much power is left in the battery. As a bonus, it also includes an LED flashlight, making it a great companion for any outdoor adventure.
Available in black, blue, gold, and silver the Hue Pro costs $59.99 and can be ordered from JunoPower or Amazon.com now.
StretchWrite from Felix
Instead of a completely new stylus, Felix's StretchWrite grip adds the digital experience to any pen or pencil. Simply insert the writing tip through the hole on the top end of the band, and you'll have both an old-school and modern way to write. It works with all capacitive touchscreens.
Buyers can select from a red/gray or pink/blue version of the StretchWrite. You can order a two-pack of either color from Felix's site now for $9.99.
VertiGo 2.0 Laptop Bag from Waterfield Designs
Designed to place your iPad Air in a vertical position to help lighten the load, the small VertiGo 2.0 Laptop Bag features a large main compartment and two smaller interior pockets. An outer pocket is held next to the bag with a security magnet and is perfect for things like a wallet, tickets, or keys.
The small version of the bag can be preordered now from Waterfield Designs' site for $129. Buyers can choose from a bag made with waxed canvas or ballistic nylon. An optional leather accent costs $20 more. A medium and large version of the bag is also available for $139 and $149, respectively, that can hold a larger MacBooks.
What you might have missed . . .
Review: Is it time to replace your wearable fitness device with the new Runtastic Orbit?
Is the new Runtastic Orbit tracking device for you?
AppAdvice Daily: Walk and talk headphone free with the Bēm Speaker Band
Get ready to talk, and listen to music, all hands free, with the stylish Speaker Band by Bēm.
LEGO Fusion toys that combine brick-building fun and iOS gaming are now available
The system blends together modern technology with the timeless toys.
Mentioned apps
Free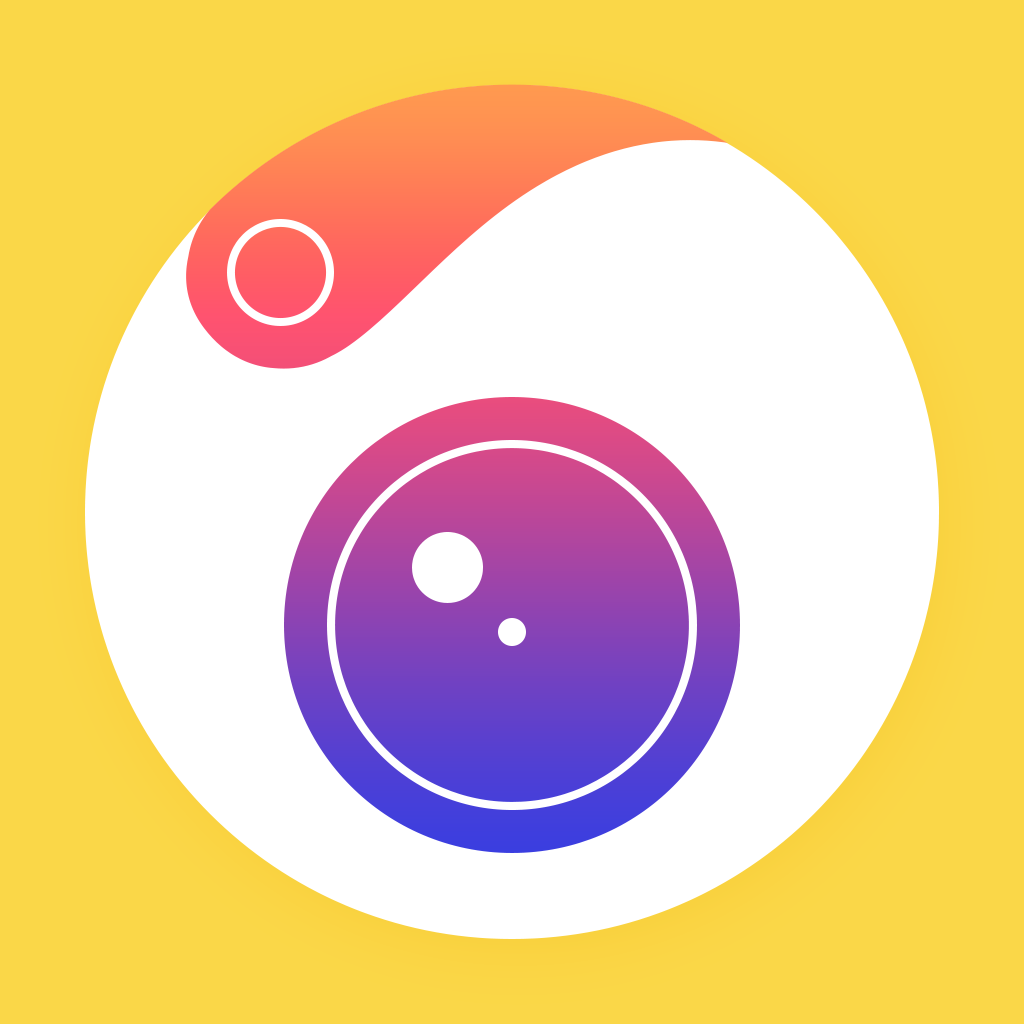 Camera360 Ultimate
PinGuo Inc.
Related articles