Twitter
for
iOS
now
features
a
YouTube-like
minimized
player
for
videos
August 21, 2014
Twitter for iOS now features a minimized window that plays videos even while you're browsing or otherwise using the app.
As noted by The Next Web, the official iOS app of Twitter now provides a minimized player for videos. Note, though, that the mini-player is available initially for videos that are hosted on Twitter's Amplify platform, which is also used for promoted video ads. YouTube videos, Vine clips, and other media are not yet supported.
Also, the feature appears to be available on Twitter for iPhone and iPod touch only, as it doesn't show up on Twitter for iPad.
To check out the new feature for yourself, open the Twitter app on your iPhone or iPod touch and view the tweet that served as the launch pad for the video for "A Place with No Name," the new single from Michael Jackson's new posthumous album, "XSCAPE."
Tap the video thumbnail to launch the video in full screen. To minimize the video, tap the icon at the top right corner. The mini-player then settles into the bottom right corner, enabling you to browse the app while continuing to play the video. Just tap the mini-player or swipe it up to revert to full-screen view.
This new feature works quite similarly to the minimized video player feature of YouTube for iOS, which Google introduced to the app a year ago. And like YouTube's, Twitter's mini-player works in portrait mode only.
Apparently, Twitter is currently testing the feature, as it hasn't announced the enhancement on any of its company accounts nor in the release notes of its iOS app's recent updates. But considering that a significant number of users (myself included) already have access to the feature, it probably won't be long before Twitter makes its minimized video player feature official.
Mentioned apps
Free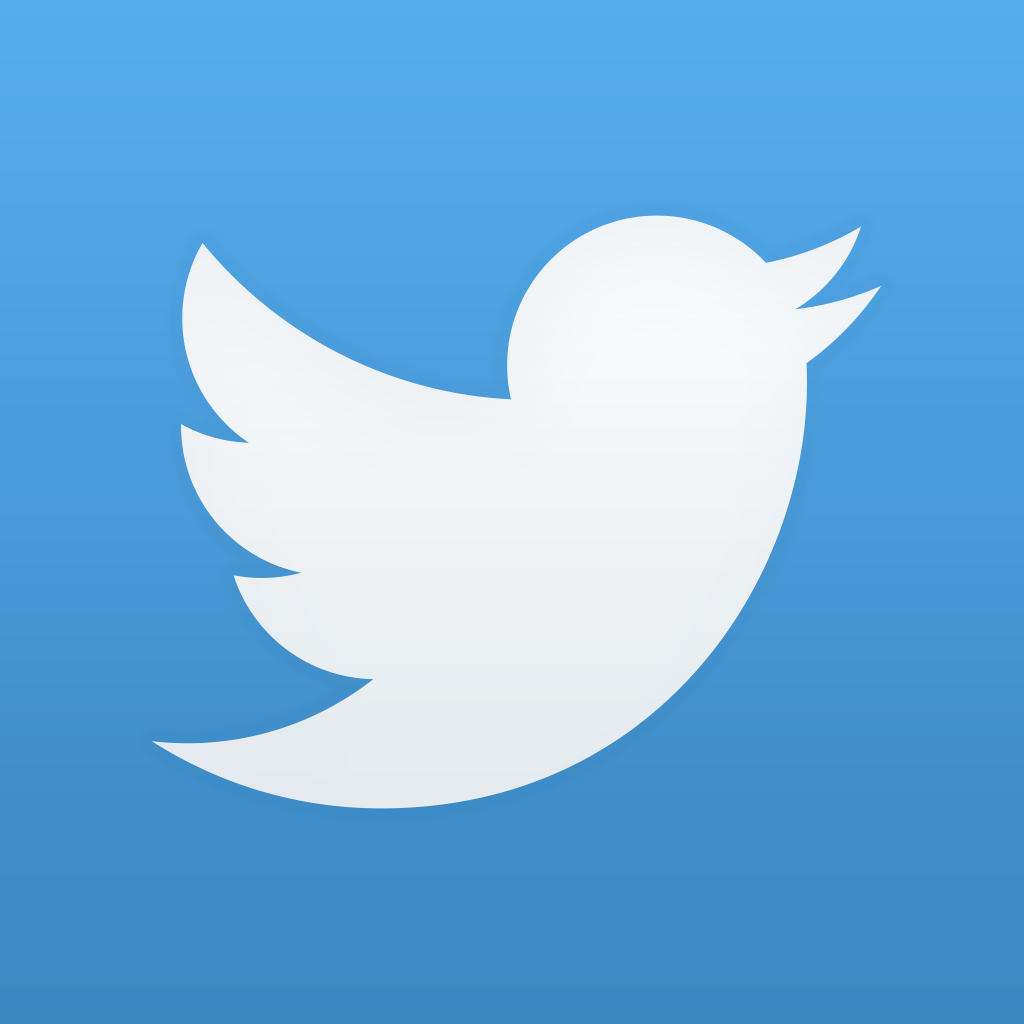 Twitter
Twitter, Inc.
Free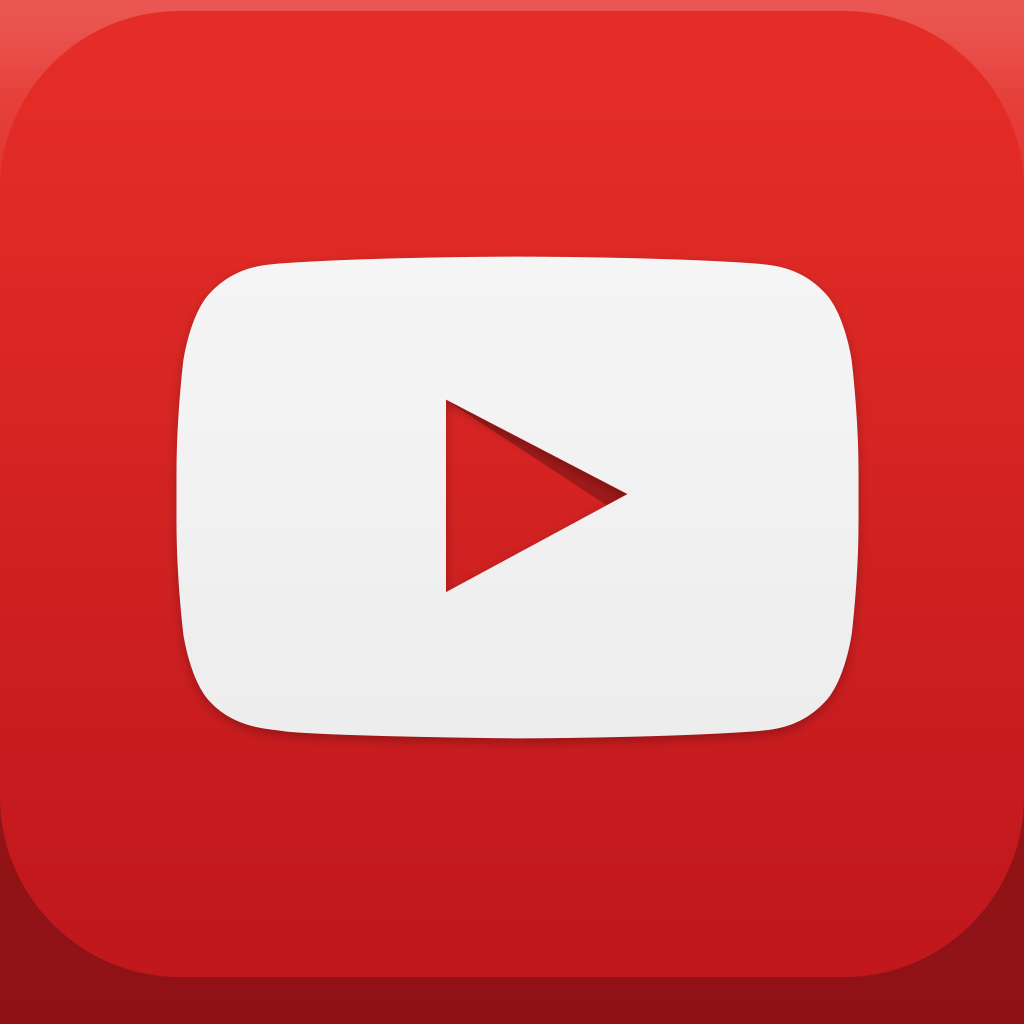 YouTube
Google, Inc.
Related articles