Voila!
Add
touches
of
magic
to
your
photos
with
Rhonna
Designs
Magic
for
iOS
September 1, 2014
Rhonna Designs, the popular photo-editing app created by artist Rhonna Farrer, now has the perfect companion app in the form of the "magical" follow-up app Rhonna Designs Magic.
Rhonna Designs Magic is so named because it lets you add touches of magic, so to speak, to your photos with support for layers and layers of colors, filters, light leaks, bokeh effects, edges, blurs, textures, and images.
What's more, you can easily toggle between the original Rhonna Designs app and Rhonna Designs Magic, the former allowing you to edit your photos with designs and text, which you can then adjust or erase in the latter.
If you can't see the video embedded above, please click here.
We hope to have a review of Rhonna Designs Magic later here on AppAdvice. In the meantime, check out the video above and the list below for the key features that you can expect to enjoy in the app:
20 different color overlays, 16 filters, 20 light leaks, 20 bokeh, 18 edges, 13 blur patterns, 21 unique textures & the ability to load in your own images to layer onto other photos.
Pinch to resize or turn each layer.
Adjust opacity of every layer.
Ability to change white edges to black edges.
With the COLORS, LIGHT LEAKS & TEXTURES you have the option to change to contrast blend or light blend for more cool *magic*!
"My Magic" allows you load in your own images and blend them together.
Compatible with iPhone, iPod touch, and iPad running iOS 7.0 or later, Rhonna Designs Magic is available now on the App Store for $1.99, the same price as the original Rhonna Designs app.
For more information on Rhonna Designs, check out our original review, which praises the app for being "an alluring option for those who like to decorate their photographs with words of wisdom or cute patterns and the like."
Mentioned apps
$1.99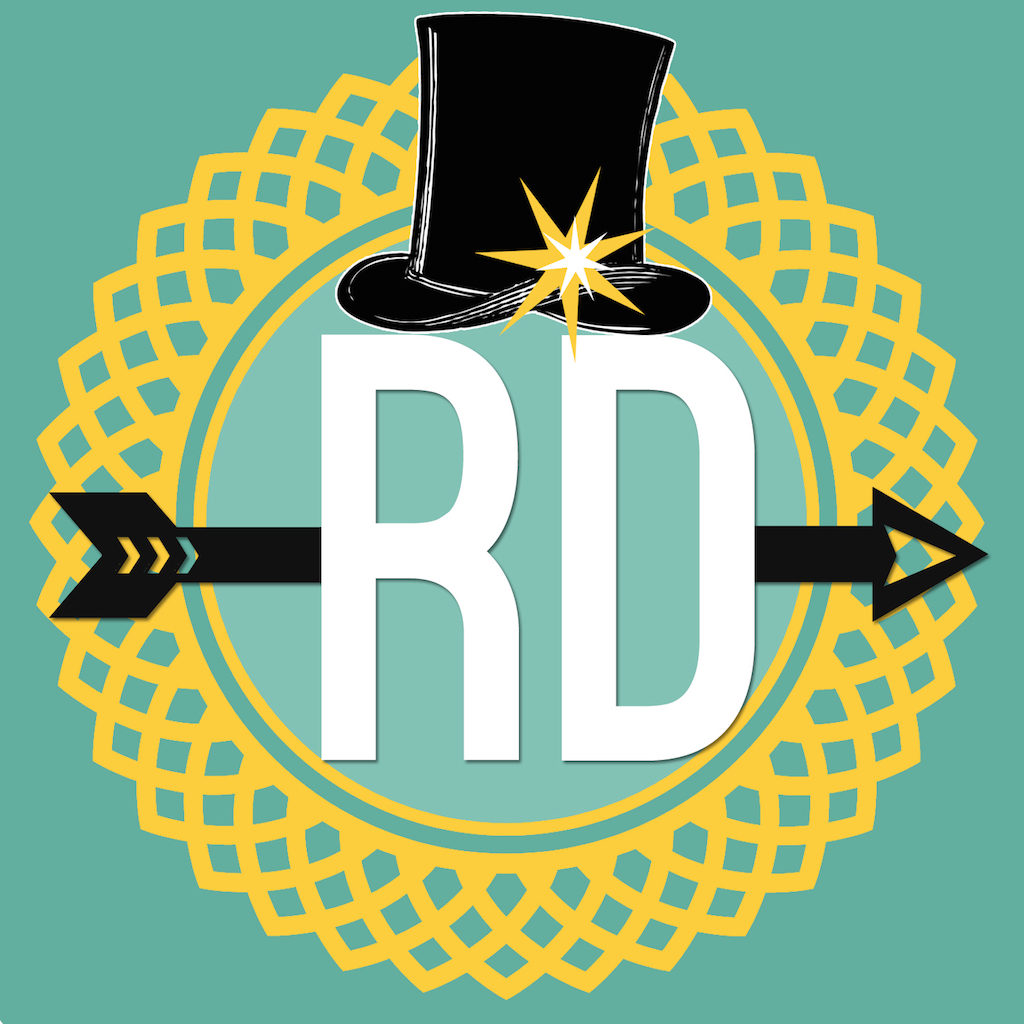 Rhonna Designs Magic
Rhonna Farrer
$1.99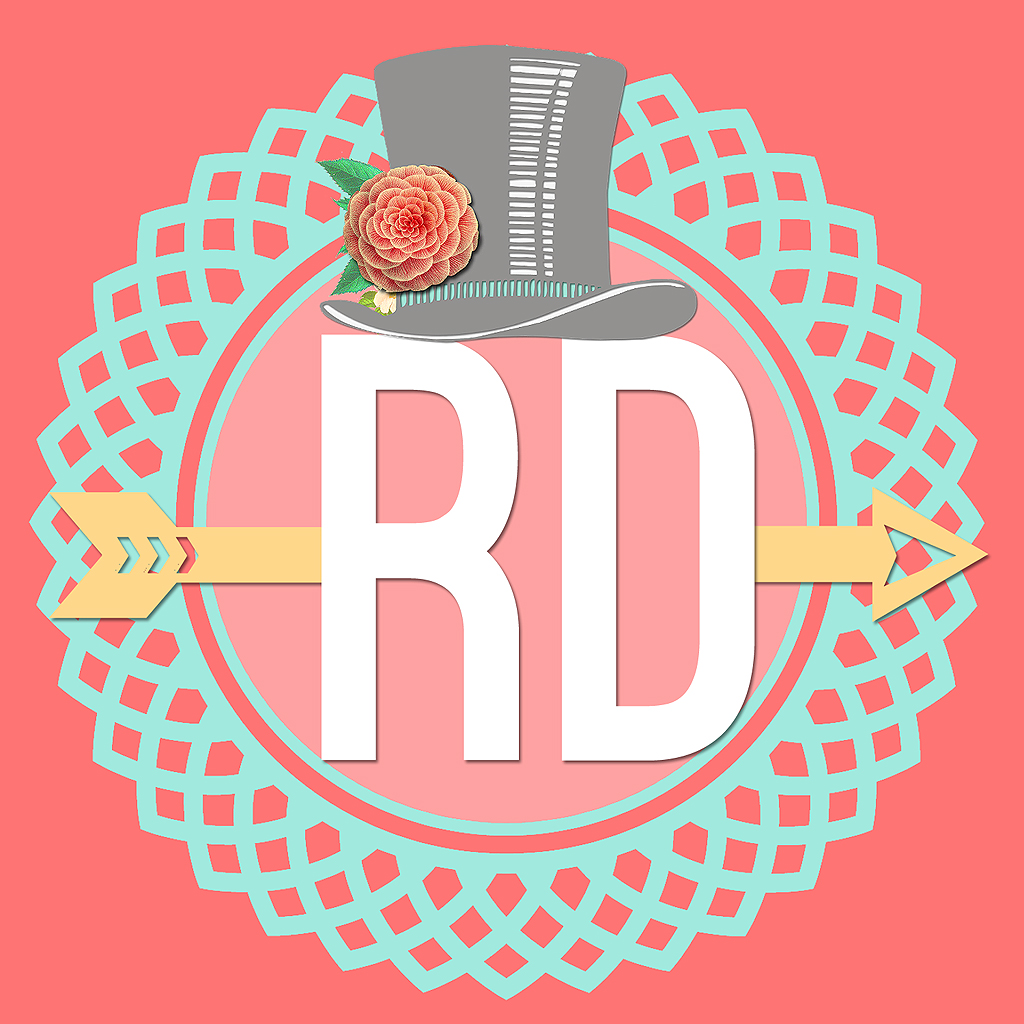 Rhonna Designs
Rhonna Farrer
Related articles