Apple
reportedly
prescribes
new
iPhone
payment
platform
to
Walgreens
and
CVS
September 6, 2014
Apple has reportedly teamed up with two of the largest drug retailing chains in the U.S. for the launch of its new mobile payment service for use in brick-and-mortar stores.
According to a new report by Re/code, Walgreens and CVS are expected to soon begin accepting purchases made through Apple's rumored iPhone payment platform.
"With more than 15,000 locations combined, acceptance by the two chains will give Apple a huge footprint if all of their stores are involved," the site notes. "Getting the two pharmacy giants on board is a coup for another reason: People shop there often — weekly or even daily — giving Apple mobile payments the type of frequent transactions that could be key to getting people accustomed to the new service. Payments could also become an important new revenue source for Apple."
Earlier this week, it was reported to have partnered with Nordstrom for its soon to be launched iPhone payment system, as suggested by a recent upgrade of the upscale fashion retailer's mobile point-of-sale terminals.
Apple has reportedly been discussing mobile payments with possible partner retailers since as early as last May.
In addition to retailers, Apple is said to have engaged in talks for its so-called "iPhone Wallet" with major credit card companies and financial institutions, including American Express, Bank of America, Capital One, Citigroup, JP Morgan Chase, MasterCard, and Visa.
The new payment platform is expected to be unveiled by Apple on Sept. 9 along with the "iPhone 6," whose rumored near field communication component and improved Touch ID technology are expected to play significant roles in the service's implementation.
Mentioned apps
Free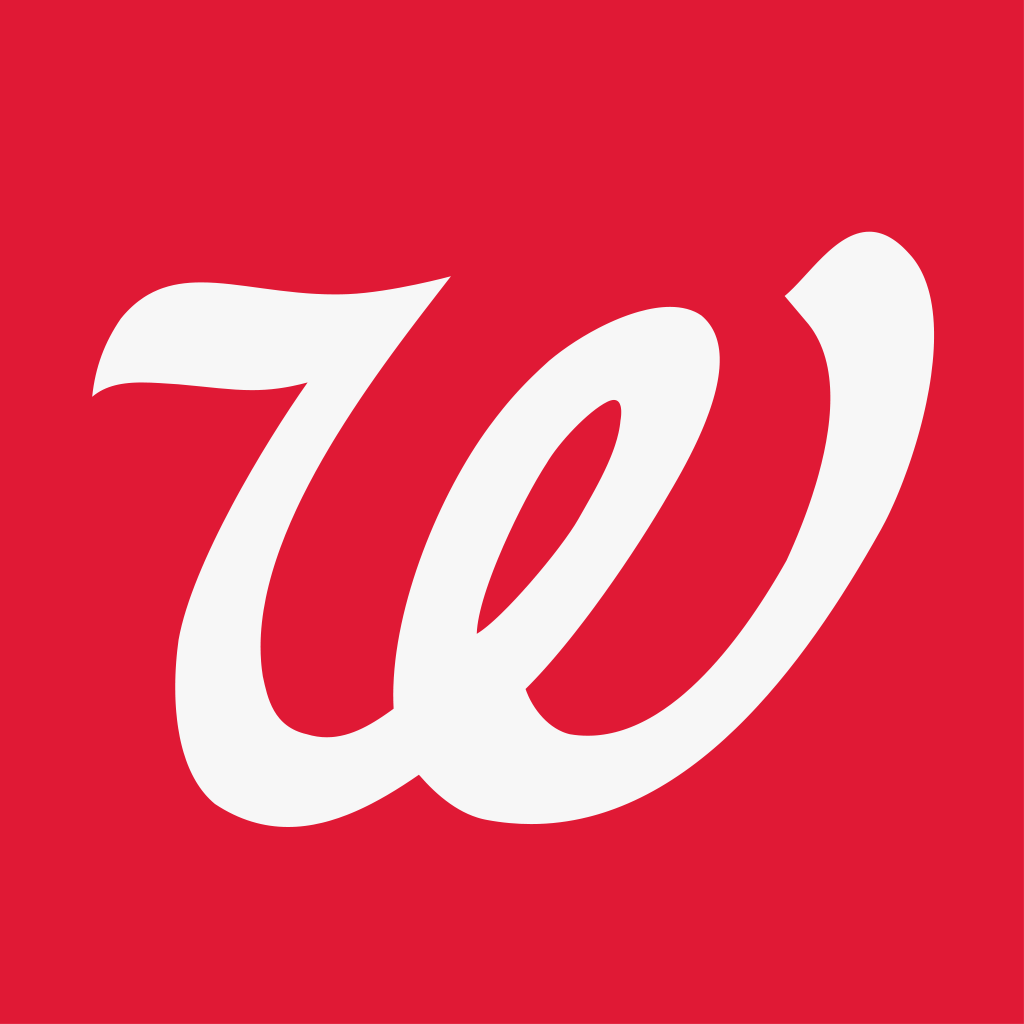 Walgreens
Walgreen Co.
Free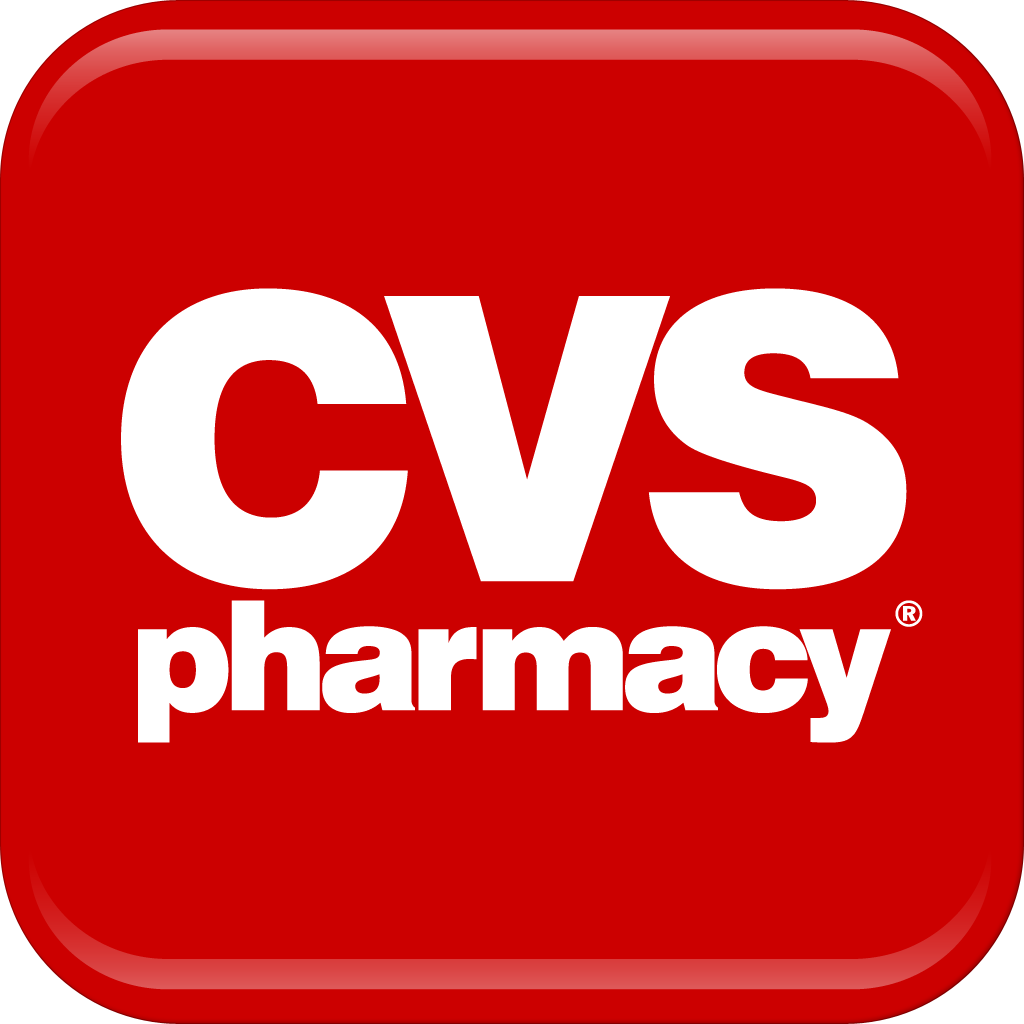 CVS
CVS
Related articles